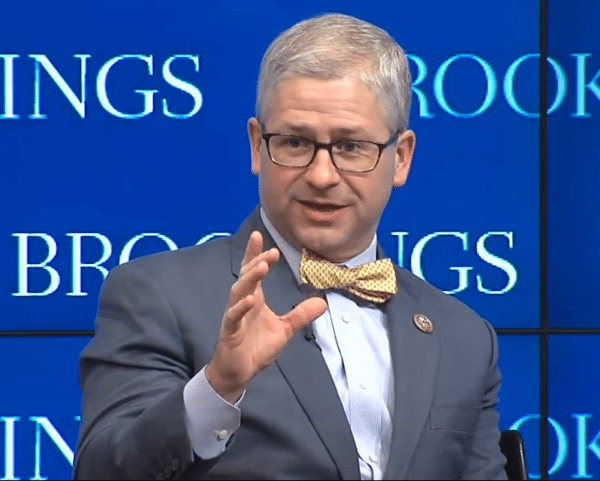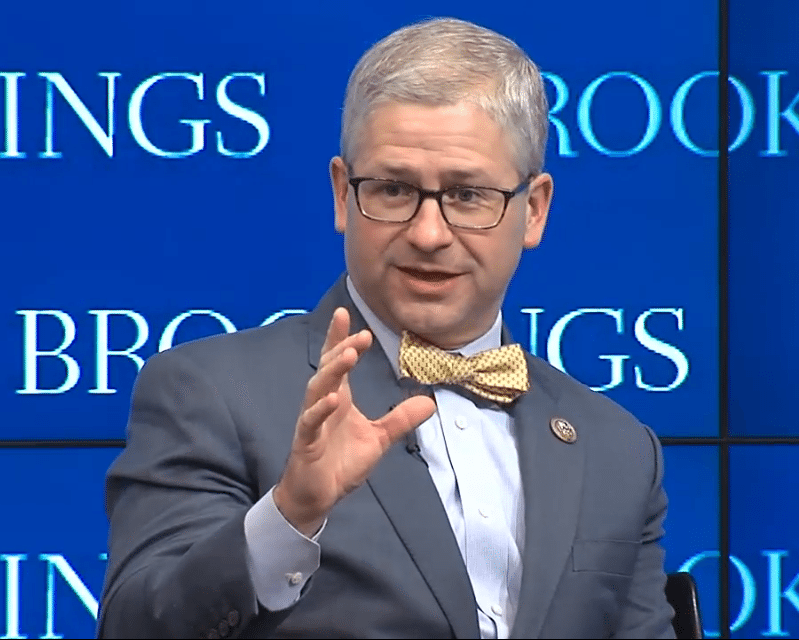 The House Financial Services Committee has approved HR 3299 or the "Protecting Consumers' Access to Credit Act of 2017." The bill "restores consistency" in lending laws across state boundaries. HR 3299 impacts the case of Midland Funding, LLC v. Madden – an ongoing law suit that has the potential to undermine online lenders. Sponsored by Congressman Patrick McHenry, includes an important statement that clarifies allowable interest rates on loans potentially ending the issue associated with the law suit:
"A loan that is valid when made as to its maximum rate of interest in accordance with this subsection shall remain valid with respect to such rate regardless of whether the loan is subsequently sold, assigned, or otherwise transferred to a third party, and may be enforced by such third party notwithstanding any State law to the contrary."
The current language of the bill is available here.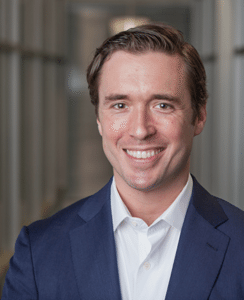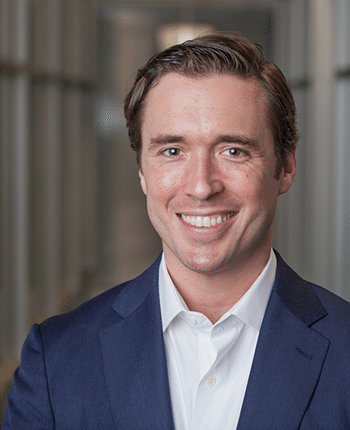 Brian Peters, Executive Director of Financial Innovation Now, released a comment on the passage of the bill;
"Today's bipartisan effort is a strong signal that Congress supports tech and bank partnerships, and FIN applauds the leadership of Chairman Hensarling, Congressmen McHenry and Meeks, and their colleagues on the House Financial Services Committee for their bipartisan support of this important legislation. This legislation will restore consistency to the application of lending rules across state lines and ensure that certain technology company services can continue to partner with banks to expand access to credit nationwide. We urge the full House to take up and pass this legislation expeditiously."
Similar bipartisan legislation has been introduced by U.S. Senators Warner (D-VA), Toomey (R-PA), Peters (D-MI), and Daines (R-MT).
FIN recently joined a broad coalition of industry organizations supporting these bills, including the National Federation of Independent Businesses, Independent Community Bankers of America, Marketplace Lending Association, and the American Bankers Association, which sent a letter to the sponsors in support of the legislation.