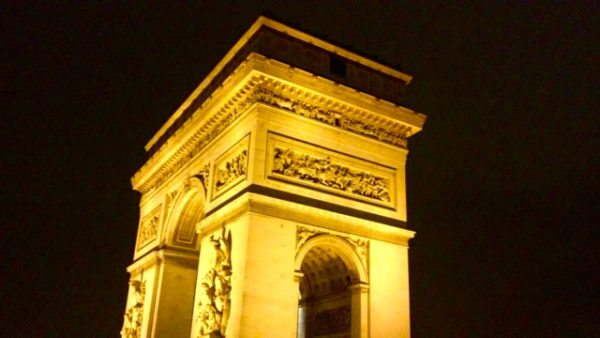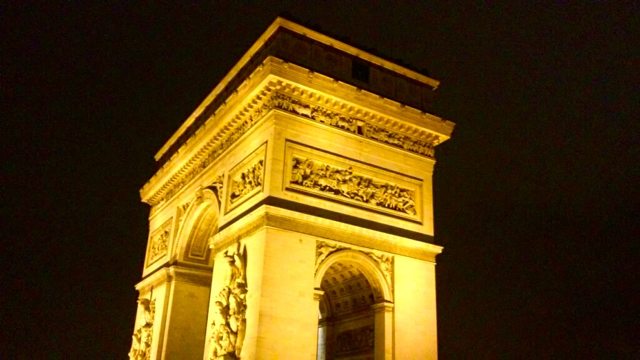 The French Autorités Des Marchés Financiers (AMF) announced a consultation on Initial Coin Offerings (ICOs) at the end of the October. Crowdfund Insider published the document when it was first announced. Today, we are sharing an English version that may be consumed by a wider audience. While nothing has really changed, in publishing this version the French regulator may garner a broader perspective in the feedback to the consultation which closes on December 22nd. Like much of the rest of the world, France is trying to figure out how ICOs should be regulated.  This discussion paper is the AMF's "first step towards understanding these new challenges."
Regarding the current French regulatory environment the AMF has this to say:
"In light of the hugely disparate nature of ICOs,, and of the tokens issued through these operations, any regulation that does currently apply to these operations can be determined only on a case-by-case basis. Most of the offerings of which the AMF is aware, however, appear not to be covered, in principle, by the rules that fall under the remit of the AMF to enforce, particularly those that govern public offer of "financial securities," equity crowdfunding, collective investments or intermediation in miscellaneous assets.
The legal status of digital tokens is difficult to ascertain, partly because of the diversity of instruments issued, which may give rise to various and disparate governance or financial rights depending on how the ICO is structured, and partly because there is no specific legal framework for these types of instruments. Moreover, there are currently no legal precedents to help clarify the legal status of tokens."
You can read the entire document below. If you would like to respond please email: [email protected]
---
364552565-AMF-Public-Consultation-on-Initial-Coin-Offerings-ICOs

---
Sponsored Links by DQ Promote