On Wednesday, Chinese peer-to-peer (P2P) lending platform Hexindai announced it has appointed Citi's Issuer Services business as the depositary bank for its American Depositary Receipt (ADR) program. According to the online lender, the program was established through an initial public offering of its American Depositary Shares (ADSs), priced at $10 per ADS, which raised approximately $50 million.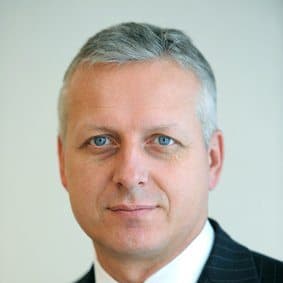 Speaking of the program and Citi's partnership with Hexindai, Dirk Jones, Head of Global Issuer Services at Citi, stated:
"We look forward to supporting Hexindai and its ADR program. With Citi's global presence and investor relations expertise, we are confident our powerful platform will help to facilitate the success of Hexindai's program."
Hexindai noted that the ADSs are listed on the Nasdaq Global Market under the symbol "HX." Each  ADS represents one ordinary share of Hexindai. As a single-listed ADR program, the underlying ordinary shares are not listed or publicly traded in the issuer's home market.