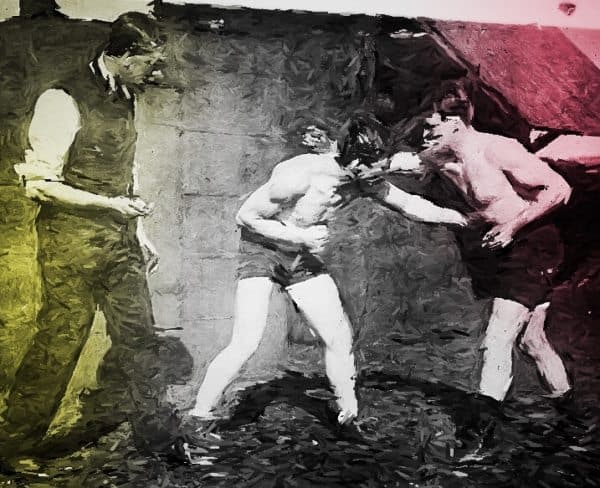 The Tezos Initial Coin Offering (ICO) has been hit with another class action filing, this time in Florida. Filed by the law firm of Silver Miller in Coral Springs, the legal action is on behalf of plaintiff Alejandro Gaviria. The suit names founders Kathleen and Arthur Breitman, along with Dynamic Ledger Solutions, Inc. and the Tezos Foundation (based in Switzerland) as defendants.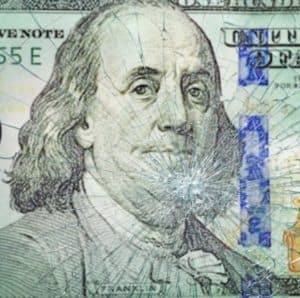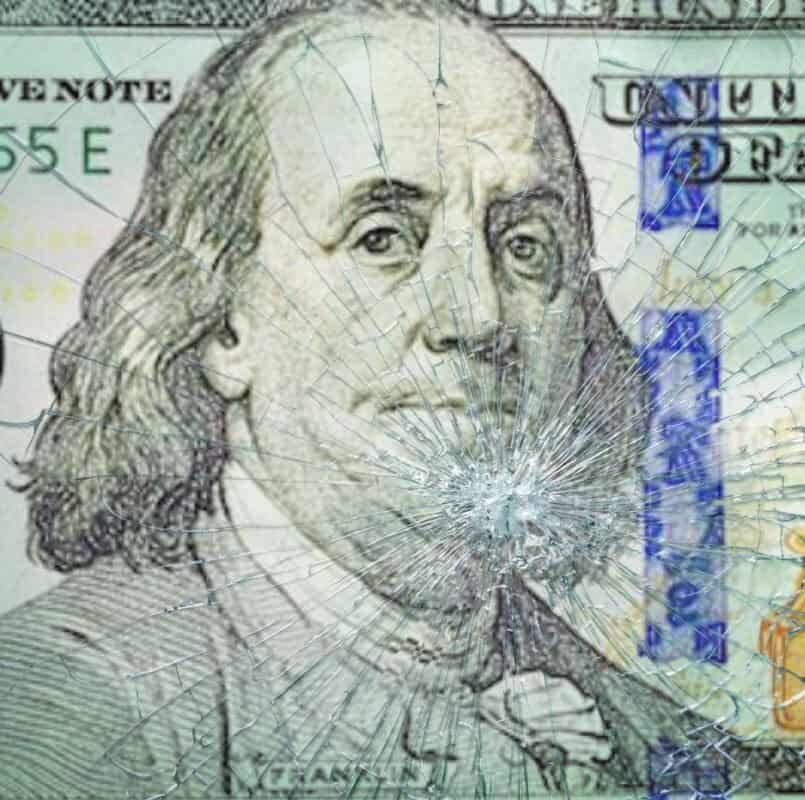 Tezos sold "Tezzies" tokens in an ICO this past summer that raised $232 million. Some estimates have placed the total take at $600 million as the price of Bitcoin and other crypto having skyrocketed in value in the ensuing months following the crowdsale.
Much of the filing is similar to the first class action filed in California by Taylor-Copeland Law in San Diego. The suit alleges securities fraud and highlights the fact Tezos has disintegrated into a very public squabble between the Breitman's and Johann Gevers who manages the Tezos Foundation. The suit says the corporate infighting has caused concern the Tezos Blockchain may never be launched.
The law suit says the defendants have already pocketed "tens of millions of dollars" for their promotional efforts that included "many misrepresentations, factual commissions, and unlawful activities." The plaintiff is concerned he will never receive any return on their investment. Gaviria apparently transferred 25.0799 ETH  and 28 ETH in July, an amount that is now worth approximately $17,347.22.
The filing notes that prominent VC Tim Draper allegedly backed Tezos with a $1.5 million minority stake in DLS and his participation helped to bolster the perception of legitimacy. The document references the terms of the Tezos ICO where apparently 8.5% of the total offering went to DLS and its shareholders. With the rise in the price of Bitcoin and Ether this amount was pegged at $50 million.
As part of the class action, the law firm has included the terms of the ICO that indicates Tezos sought to define the offering as a donation and not an investment.