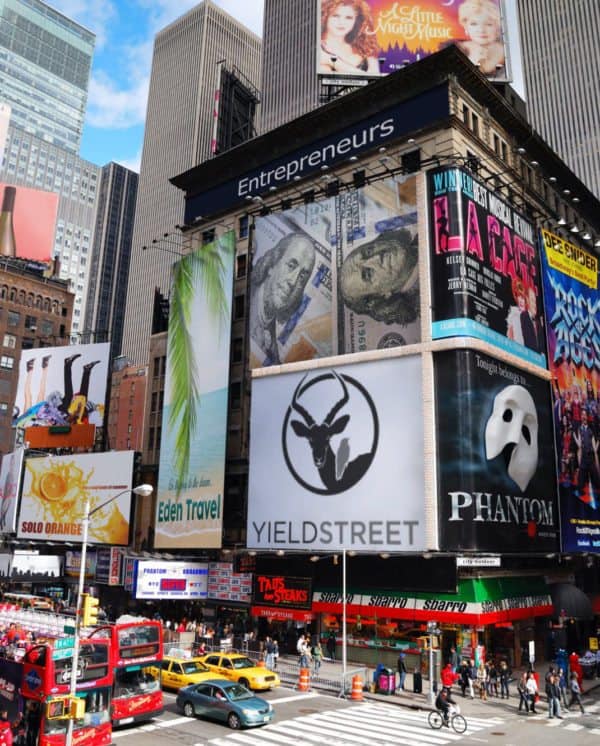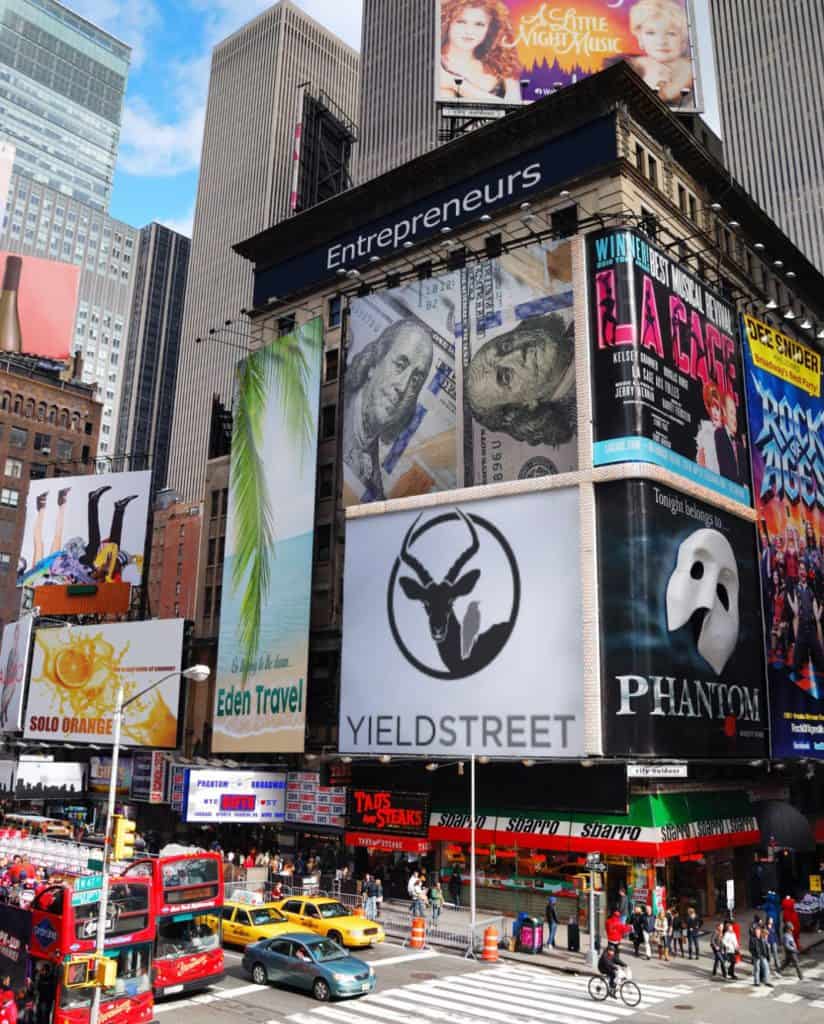 YieldStreet, an online marketplace for a diverse array of asset-backed investments, recently announced it has surpassed $200 million in originations. This news comes just six months after the investment platform achieved its $100 million in origination milestone.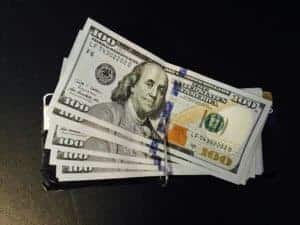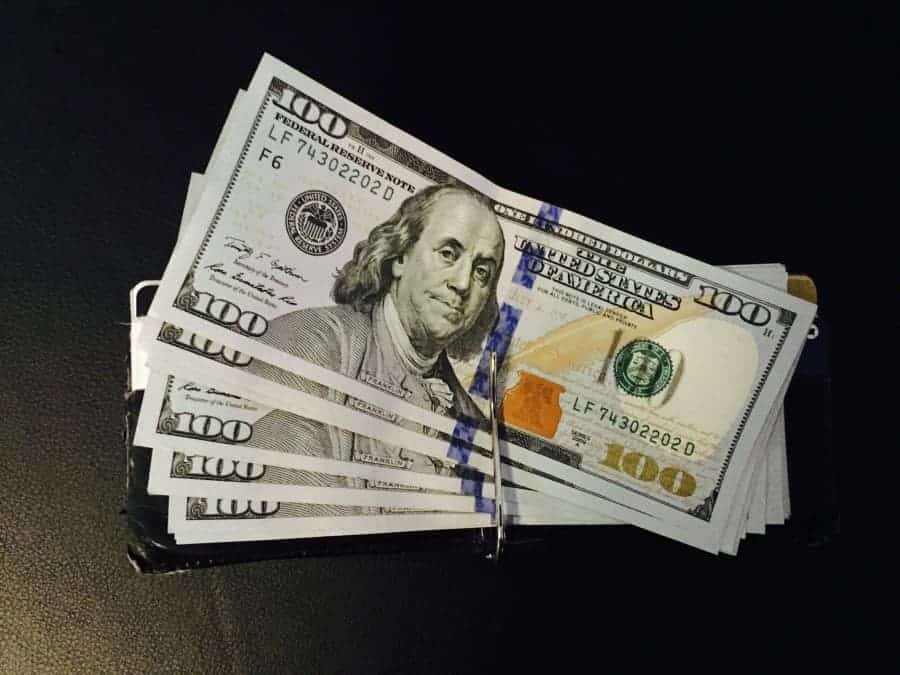 As previously reported, YieldStreet launched in 2015 and is operating under Title II of the JOBS Act, which allows platforms to "generally solicit" offers to accredited investors. All investment opportunities listed on the YieldStreet platform are backed by collateral. YieldStreet also claims these opportunities have a low market correlation while generating a solid yield for investors. Some of the assets are backed by real estate portfolios, litigation finance investments or there is even a loan to an NBA player secured by the individual's contract. Mehere revealed:
Along with the latest milestone, YieldStreet announced it has appointed two new executives to its leadership team Volfi Mizrahi as Managing Director of Originations and Ivor Wolk as General Counsel. The platform reported Mizrahi and Wolk join YieldStreet at a time when the industry is poised for significant disruption. According to a recent report by PricewaterhouseCoopers (PwC), the asset management industry is set for "transformational change" and booming growth in the next decade. Alternative asset classes, such as real estate and private debt will grow to about $21.1 trillion by 2025.
Mizrahi will lead YieldStreet's originations team, playing a critical role in the company's growth and strategy. According to the investment platform, Mizrahi will bring more than 25 years of experience in transaction, which includes over 80 transactions worth over $50 billion in value. Prior to joining YieldStreet, Mizrahi held leadership positions at Bryant Park Capital and Robertson Stephens. Speaking about his new role at YieldStreet, Mizrahi stated:
"I am excited to join YieldStreet as it is well positioned to capture this growth opportunity. YieldStreet's focus on opening access to investment opportunities across a variety of unique asset classes such as real estate, legal settlements, and commercial finance is a game changer for investors."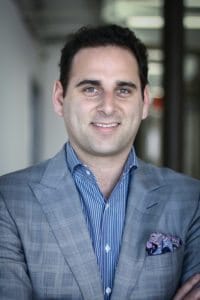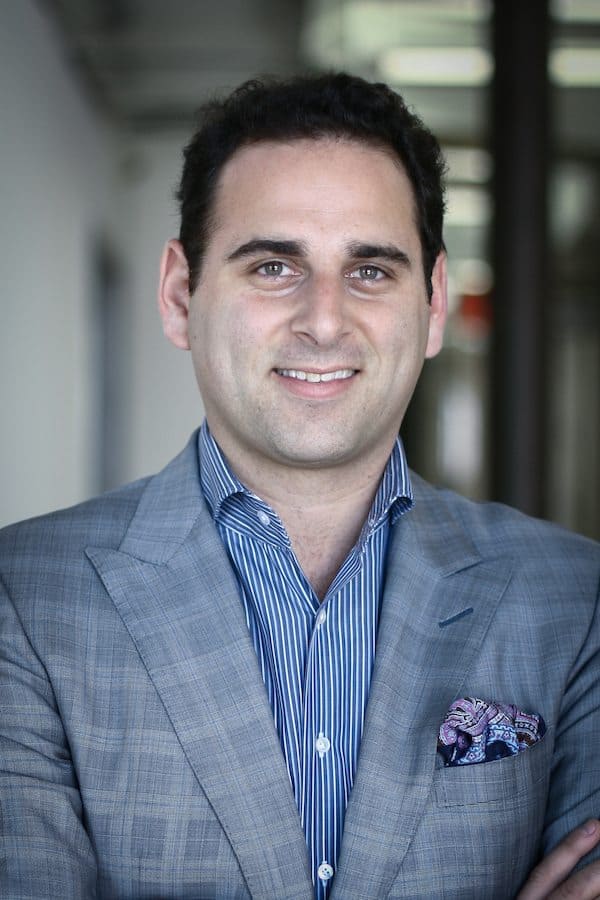 Wolk notably brings more than 27 years of transactional and securities law experience to YieldStreet, with a particular focus in the areas of structured finance, asset-backed finance, secured lending and portfolio management. Wolk previously held senior investment banking legal roles at WestLB, Barclays Capital and Dresdner Kleinwort. Mizrahi and Wolk's appointments, Michael Weisz, Founder and President of YieldStreet, added:
"We are thrilled to have such proven leaders that will execute on our ultimate mission of 'Prosperity for All.' We believe this expertise in technology, marketing and lending will accelerate our path to $1B in originations and beyond."
Sponsored Links by DQ Promote