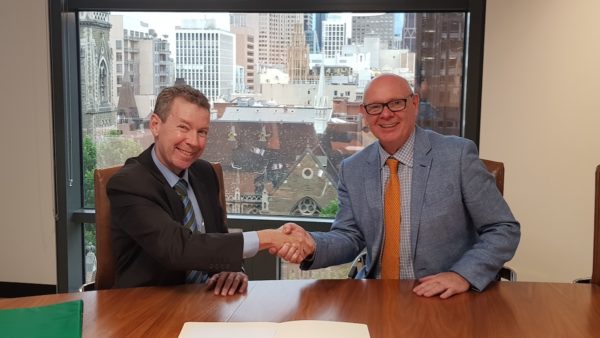 This week, the Australian Securities and Investments Commission (ASIC) announced it has signed a new fintech cooperate agreement With Dubai Financial Services Authority (DFSA).
According to the ASIC, this new agreement will enable it and the DFSA to refer innovative fintech businesses to each other for support provided through their respective fintech functions. It provides Australian fintech businesses wishing to operate in the DIFC with a simple pathway for engaging with DFSA, and vice versa. ASIC then reported that the agreement also provides a framework for information sharing between the two regulators. Recognizing the importance of regulatory technology (Regtech), this agreement specifically provides that ASIC and the DFSA intend to deepen their partnership by sharing information on Regtech trials.
While sharing details about the new partnership, ASIC Commissioner, John Price, stated:
"We are excited to partner with the DFSA to help encourage fintech innovation in Australia and Dubai. Regtech is becoming more and more important – this is a new frontier in our bilateral cooperation that will benefit both regulators and businesses."
Ian Johnston, Chief Executive of the DFSA added:
"Today's agreement underscores our commitment to maintaining strong channels of communication with our regulatory peers and creates a regulatory framework that supports the latest developments in FinTech innovation. We have a long-standing productive relationship with our colleagues at ASIC, which we look forward to extending to this fast-developing industry."
The agreement with DFSA is the ninth fintech referral agreement ASIC has entered into, following on from agreements with the United Kingdom, Singapore, Ontario, Hong Kong, Japan, Malaysia, Abu Dhabi and Switzerland. See the agreement below.
[scribd id=365420602 key=key-2XGOU31Y45dg9BkUfN5F mode=scroll]