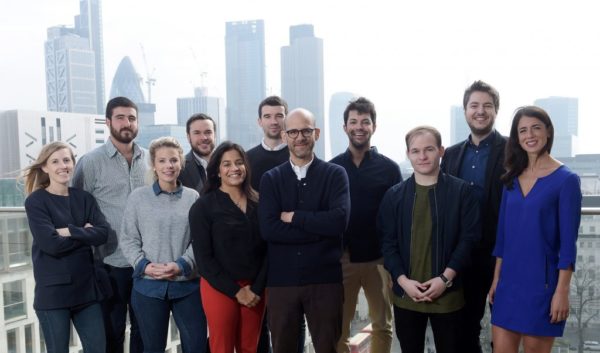 Seedcamp has just closed a £41M seed fund to invest in 100 new startups across Europe on their 10 year anniversary. The fourth fund is two times larger than the last Seedcamp fund and is said to be backed by 60 leading corporates, VCs and fund of funds including: Investec, Unilever Ventures, Thomas Cook Money, MassMutual Ventures, ADV, Draper Esprit, Index Ventures, Atomico, Idinvest Partners, Underscore Ventures, Speedinvest, Korelya, LocalGlobe, HenQ and British Business Investments, the commercial arm of the UK-government backed British Business Bank.
Seedcamp's focus is to get startups up to a Series A round. As part of Seedcamp IV, there is a significant amount of capital for follow-on in rounds up to Series B. Recognzing the shifting world of early stage funding, Seedcamp IV will also invest in initial coin offerings (ICO). Seedcamp believes this may be the first LP/GP fund to do this.
Seedcamp has invested in many high profile companies – including prominent Fintech firms. Transferwise, the UK based Unicorn, and Revolut, a digital challenger bank, are on the list. Seedcamp is also very supportive of equity crowdfunding and noted recently that Revolut's last crowdfunding round was oversubscribed and several VCs were locked out of the round. They believe in giving everyone the opportunity to invest in promising early stage companies.
For startups, Seedcamp will fund £100,000 at a pre-seed level and can anchor up to £250,000 by bringing in their network of investors. At seed level they invest up to £400,000 and up to £2 million if the round already has a lead investor.
To date, Seedcamp has invested in 250 European startups. If you are interested in learning more about how Seedcamp goes about selecting their portfolio companies you can read about their investment process here.