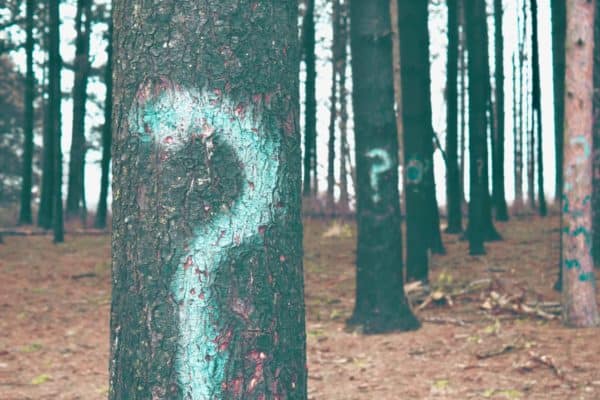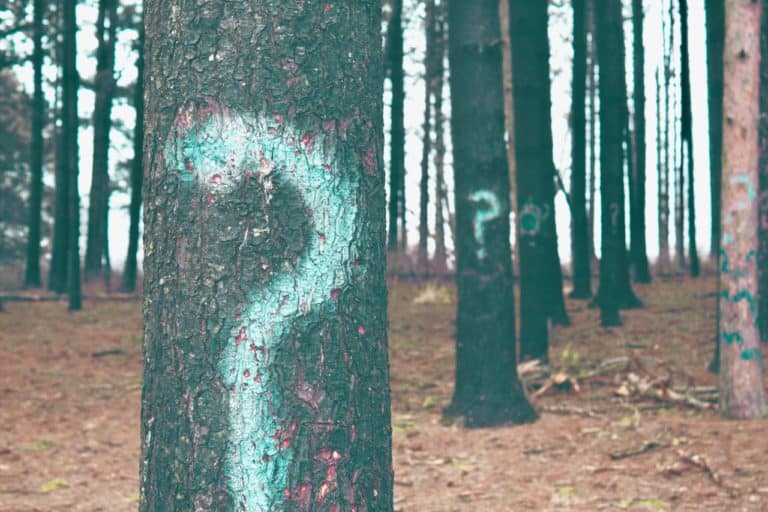 The Securities and Exchange Commission has messaged strongly their intent to enforce the need for Initial Coin Offerings to file for the appropriate exemption.  Yes. there is the ongoing debate as to when a digital token becomes a security but fairly recently Securities and Exchange Commission Chairman Jay Clayton stated;
"'I have yet to see an ICO that doesn't have a sufficient number of hallmarks of a security."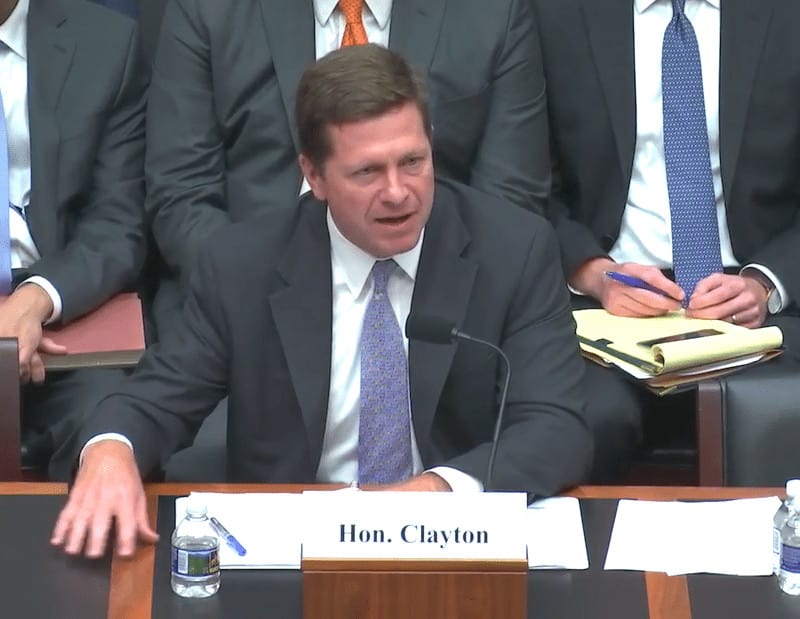 It is widely known the SEC is reviewing the growing number of ICOs and is in the process of determining next steps. The SEC Enforcement Division came down hard on an offering that was clearly fraud and many industry insiders expect the Division to make an example of an ICO that has crossed the security line and not filed the appropriate exemption.
Following the DAO report, where the SEC indicated its intent to regulate tokenized offerings, there remains a nagging question. What about all of the issuers that never filed with the SEC prior to the regulators declaration? Do they get a free pass? Can these bespoke cryptocurrencies trade on the various exchanges with disregard to their regulatory sins? That's a good question. Many people believe the SEC is looking forward, not backwards, as it gears up for the digital asset world. But two industry participants have pitched a remediation process. A regulatory time machine of sorts where ICO issuers file for an appropriate exemption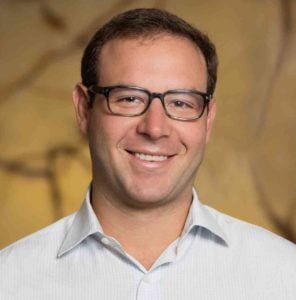 in arrears. In a letter addressed to Chair Clayton, Vince Molinari, CEO of Liquid M Capital, and Christopher Pallotta, CEO of Templum, suggested;
"… we encourage the SEC to grant all firms that conducted a sale of tokens in advance of the DAO Report a grace period for their ICOs, and allow them a chance to remediate the possible violations within 180 days of an order issued by the SEC."
Molinari and Pallotta continued by expressing their opinion a remediation process would allow innovation to proceed while satisfying the duties of the SEC: investor protection; maintain fair, orderly, and efficient markets; and facilitate capital formation.
Templum and Liquid M announced in October their intent to launch a regulated platform for ICOs. Templum's technology combined with Liquid M Capital's ATS expects to provide ICO investors with the first of its kind platform for the sale and secondary trading of digital tokens. Templum raised $2.7 million in seed funding late last month.
Molinari has been engaged in the Fintech and crowdfunding space for years and is well known in the industry.  We recently spoke with Molinari to inquire about his business and the remediation concept. Our discussion is below.
---
You operate Liquid M, an ATS system. Is Liquid M currently transacting in digital assets such as crypto tokens? If yes, what type of volume are you doing?
Vince Molinari: We are FINRA approved and the technology is built to transact.  The launch and transactions to commence shortly.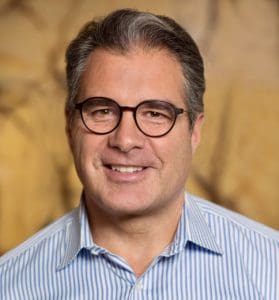 Are there currently any other FINRA/SEC approved ATSs trading in digital assets?
Vince Molinari: Liquid M Capital, and Templum Markets maintains one of the only ATS approvals for private and unregistered security capabilities and an associated Quotation Bureau.  It is estimated there are approximately 84 licensed ATSs in the U.S. and less than 10% (including Liquid M) maintain private security capabilities.  We also enjoy an approval as Qualified Matching Service (QMS) from the Department of Treasury to transact in Limited Partnership interests. These key strategic advantages allow Liquid M to partner with Templum to provide for the Primary Issuance of Blockchain-powered digital assets and tokens with a platform for secondary liquidity.
What are your thoughts on the current regulatory debate regarding when an ICO is a security and when it is not? Do true "Utility Tokens" exist?
Vince Molinari: We believe digital assets in most contexts are securities and that existing securities laws provide for clear mechanism for the regulation for the issuances and secondary trading of digital assets as securities. When Digital Assets are not securities, they are likely a Commodity and regulated by CFTC. It is in very limited actual use cases when a  token would meet the requirements to be deemed a true "Utility Tokens."
When the SEC issued the DAO report it clarified their perspective on ICOs. In your opinion, will the SEC take any action on pre-DAO ICOs that are deemed to be securities?
Vince Molinari: It is likely the SEC would consider some ICOs conducted prior to the DAO report to have constituted offers and sales of securities, despite taking place when the regulatory environment for token offerings was less clear. Subsequently, some ICOs could be deemed to violate U.S. securities laws and those ICO issuers could be held liable for these violations as well as, potentially the "Exchanges" who transacted in those tokens.
[clickToTweet tweet="It is likely the SEC would consider some #ICOs conducted prior to the DAO report to have been offers of securities" quote="It is likely the SEC would consider some #ICOs conducted prior to the DAO report to have been offers of securities"]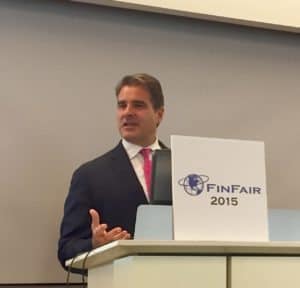 You recently submitted a letter to the SEC regarding a remediation process for ICOs issued prior to the SEC DAO report. Can you please explain your thought process?
Vince Molinari: At Liquid M and Templum, we  believe we can provide the framework of a solution for these issuers and investors that can support the innovative ICO model in a manner that complies with U.S. regulatory requirements. Templum and Liquid M Capital, provides the expertise and understanding of U.S. securities laws and regulations to advise issuers on the appropriate structure pursuant to which the issuer can raise financing.
To that end, Templum and Liquid M Capital recently submitted a letter to the SEC asking the agency to grant ICO issuers a grace period of 180 days to remediate any possible violations related to their past ICOs. Our proposal would allow issuers to register their offerings under Regulation A, or treat their past offering under the safe harbors of Regulation D or Regulation CF, based on the facts and circumstances of each offering. (Such relief would not absolve issuers who may be liable for ICOs that may have involved fraud.)
The main goal of this process to facilitate a mechanism to protect investors who have invested and are now trapped in these previously issued ICOs
A remedial approach, like the one we propose, has precedent as we continue to engage in an ongoing dialogue with the SEC on this matter. Perhaps more importantly, a grace period would also allow for an industry-wide opportunity to create holistic solutions to regulatory uncertainty.
There is some industry chatter the SEC may make an example of an ICO they believe is a security that raised money following the DAO report. Are you hearing the same?
Vince Molinari: It seems clear to us that SEC Enforcement will continue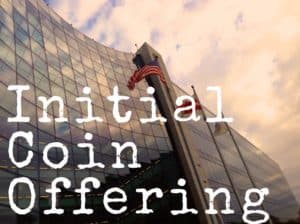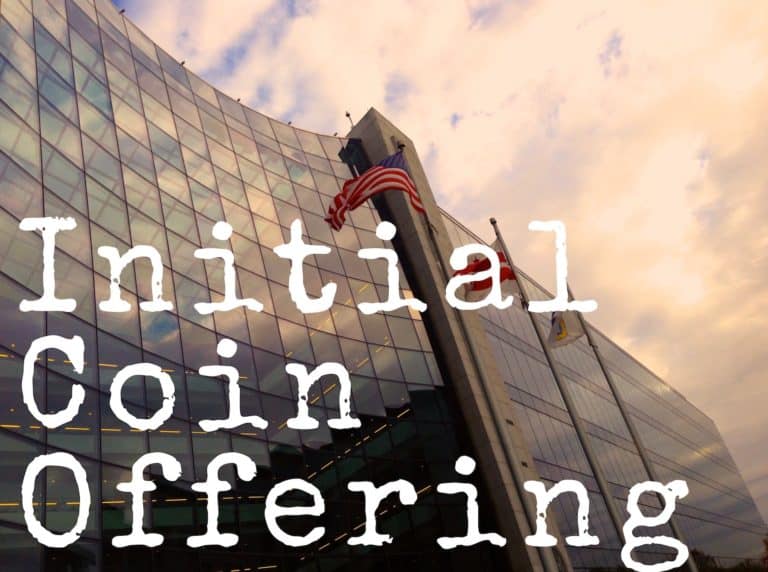 How do you see the ICO market evolving? Is this the future of early stage capital formation?

Vince Molinari: ICOs are an efficient, inovative way of raising capital, but the current market procedure falls short when it comes to risk mitigation and investor protection.

We believe that regulation is inevitable and will change the dynamics of ICOs for the better.

Bringing ICOs and their secondary trading into existing securities framework would benefit both issuers and investors. Issuers could leverage the innovative ICO process to raise capital with much less liability. And investors could access ICOs and secondary trading as a new means for wealth generation that provides the investor protection afforded under U.S securities laws.

With Liquid M and Templum, our aim is to shape the ICO market into one that can facilitate greater access to capital for innovative, growth companies while balancing investor protection.

Sponsored Links by DQ Promote