The UK's first FCA regulated Islamic Fintech platform, Yielders, has been awarded the Islamic Economy Award in the Money and Finance category. The Islamic Economy Award is overseen by Thomson Reuters and the Dubai Islamic Economy Development Centre. The Award recognises innovative world-class business initiatives and ideas that have contributed to the social and economic welfare of the Muslim population.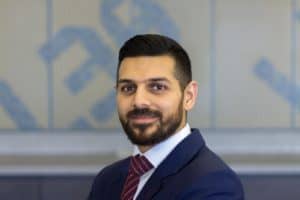 The Islamic faith prohibits interest and Yielders conforms to this by pre-funding their property investments, which means there is no need for a mortgage (debt).
"Islamic Finance is not new, but its principles are re-defining (the meaning of modern investment," says Irfan Khan, Yielders founder. "Tier-one banks, and leading financial institutions are now opening their eyes to the power of this investment vehicle and this award further demonstrates its appeal to all consumers."
Yielders is a property crowdfunding platform that is Shariah compliant. Yielders is filling an existing gap through their Islamic property platform, which offers investments from as little as £100, allowing a much larger population to be involved in real estate investment opportunities without the hassle of being a landlord or having the burden of a mortgage. Yielders shares that it has experienced dramatic quarterly growth in investment value, with a 260% increase in Q2 and 137% comparatively in Q3.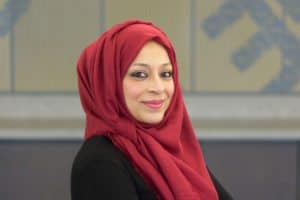 In September, Yielders was recognized by MP, Steve Barclay – Economic Secretary to the Treasury – who commended the firm's contribution to the UK Islamic Finance industry in his opening remarks at the Islamic Finance conference.
Marwa Adawy, Yielders co-founder who is listed in the Women in Fintech Powerlist 2017, says the most interesting thing about Yielders is the user base is quite young with approximately 50% between the ages of 25 and 35. Additionally, 1 in 3 of their investors are female.
"This is just further evidence of how we've modernised property investment and made it attractive to the millennial Muslim investor," says Adayw.
Sponsored Links by DQ Promote