Elevate Credit, Inc., a tech-enabled provider of innovative and responsible online credit solutions for non-prime consumers, announced on Wednesday its RISE product has surpassed $300 million in total outstandings, with more than 130,000 open accounts.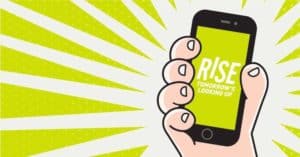 According to Elevate, RISE is a state-licensed online lender offering unsecured installment loans in 15 states and lines of credit in two states. The company shared:
"Designed for the millions of non-prime Americans who may not have access to traditional sources of credit, RISE not only provides access to credit, but its responsible lending features are also designed to help customers meet their immediate financial needs and improve their long-term financial futures. These features include fast credit approval, flexible loan terms, lower rates than other non-prime lenders, rates that can go down over time, credit bureau reporting, free credit score monitoring and financial literacy courses."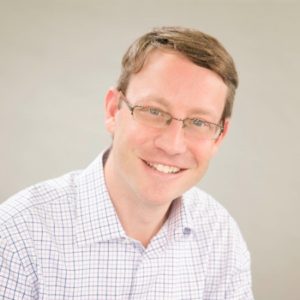 While sharing details about the latest milestone, RISE General Manager, Tony Leopold, stated:
"Surpassing $300 million in outstanding loans is a major milestone at RISE for Elevate as we continue to serve the unmet needs of the 'New Middle Class. Middle class Americans face financial turbulence and income volatility on a daily basis, and we are proud to provide a solution that helps improve their financial outlook."
Since its launch in 2013, RISE has reportedly loaned over $1.77 billion to more than 487,000 customers and recently announced its line of credit offering in a seventeenth state, Tennessee. RISE passed the $200 million in outstandings mark in November 2015.