Credible, a very promising early stage Fintech marketplace, has gone raised $50 million in an Initial Public Offering (IPO). While the IPO is in itself interesting, the fact that Credible listed on the Australian Securities Exchange (ASX) is telling.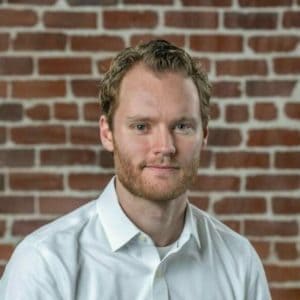 The offering, described as the largest single tech IPO in Australia this year, will provide the cash war chest necessary to fuel growth and tackle a $13 trillion US consumer lending market. According to Credible CEO Stephen Dash, his company selected a listing on the ASX to fund the company's next phase of growth because it will provide more flexibility to pursue new opportunities, said CEO Stephen Dash.
"The ASX is an attractive alternative to private funding for growth-stage companies with an Australian nexus," Dash said. "This is another round of capital, not an end game."
After launching Credible as a multi-lender marketplace providing instant, personalized rates for student loans and student loan refinancing, Credible then broadened its offerings to include personal loans and credit cards. Dash says his marketplace approach may be applied to any financial product that requires consumers to make complex choices that are difficult to evaluate, thus foreshadowing future new credit verticals.
Dash labeled the ASX IPO "a strong validation of our business model. We see significant opportunities for growth in both our existing and potential future offerings."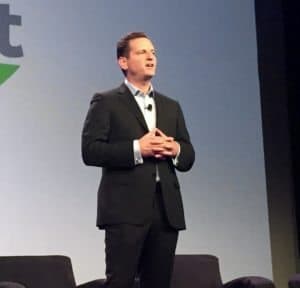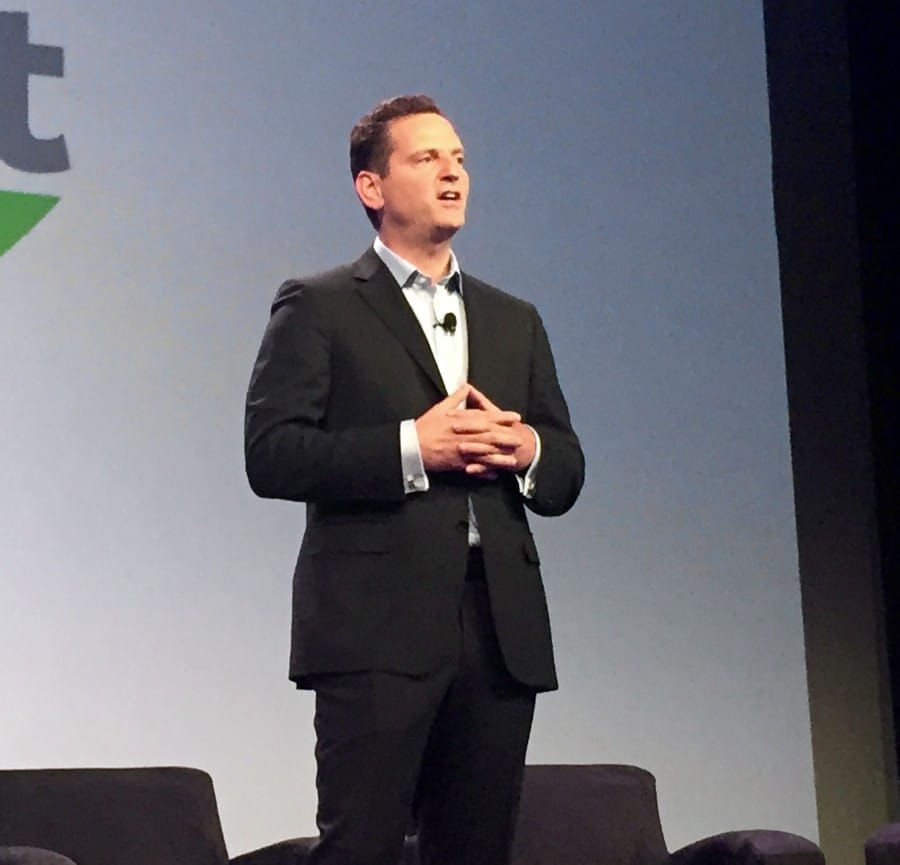 Credible boasts a prominent advisory group led by Ron Suber, former President of Prosper Marketplace. Suber is Credible's Chairman. He believes Credible's IP indicates a solid appetite for high growth, early stage Fintech firms.
"Credible is doing for lending what Expedia and Kayak have done for travel," Suber says. "We go beyond lead generation to create value for both consumers and lenders by building deep integrations throughout the ecosystem. Everybody wins."
Suber recently helped out with an eight-day roadshow leading up to the IPO. Suber said potential investors — including those in Australia, Hong Kong and Singapore — were impressed with Credible's executive leadership team, the scale of the consumer finance marketplace opportunity, and Credible's differentiated position in this market.
A growing number of growth-stage tech startups are turning to the ASX to tap public investment capital in Australia and Asia. The ASX is the ninth-largest stock exchange in the world, right behind Tokyo. There were almost three dozen tech IPOs on the ASX last year, and the exchange attracts companies from around the world. So why didn't San Francisco based Credible select a US exchange instead? Good question. Perhaps it has to do with the cost and excessive (and sometimes ridiculous) disclosure requirements issuers (and investors) must manage. Regardless, expect to hear more from Credible in the coming months. I would also like to predict, at this time, an expansion into other markets.