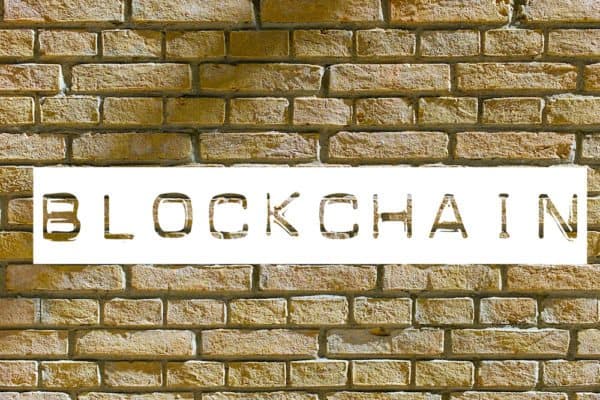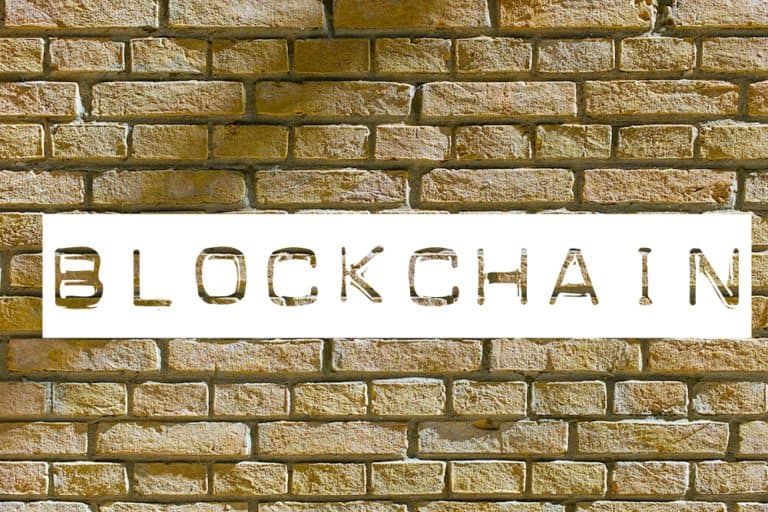 Lost among the national mourning for French icon Johnny Hallyday was the news that France will allow Blockchain technology to be utilized to transfer certain securities. According to a report in Les Echos, distributed ledger technology has been presented to the Council of Ministers and they have approved its utilization. The one caveat is that Blockchain may not be used for listed securities as this is governed by EU law.
"We made the choice of the technical neutrality concerning the blockchain", commented a Treasury representative.
While listed securities are excluded non-listed securities transactions are not small. In fact the article states €3 billion in commercial paper, fund shares and other debt may be transferred far more efficiently using distributed ledger technology. Several firms have already tested Blockchain and are ready to go.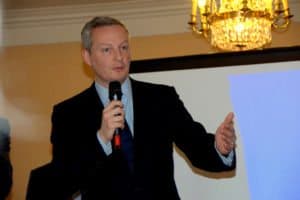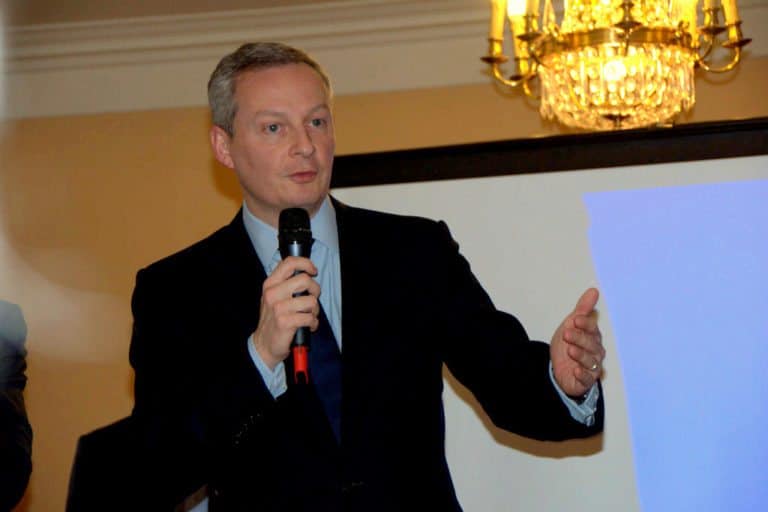 Bruno Le Maire, Minister of Finance, was quoted on the announcement;
"The use of this technology will enable Fintechs and other financial players to offer new solutions for transfers – faster, cheaper, more transparent and safer solutions,"
The benefits are obvious: greater transparency, authentication, speed at a lower cost. The only remaining step is to work out the actual details.
The announcement in France comes on the heals of the Australian Stock Exchange announcing all transactions will be managed in a permissioned Blockchain – a first in the world for a public exchange.