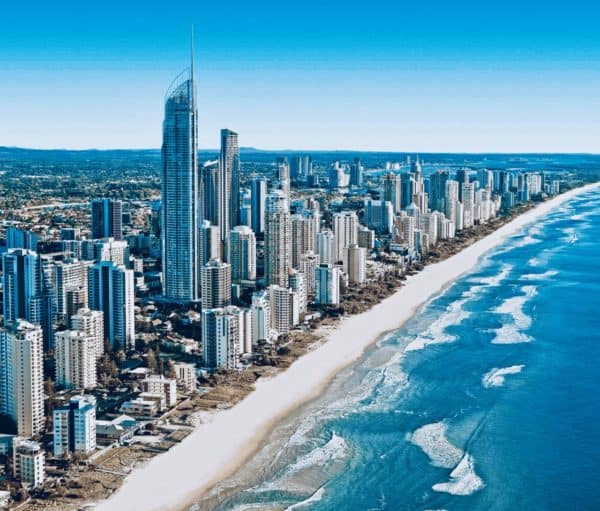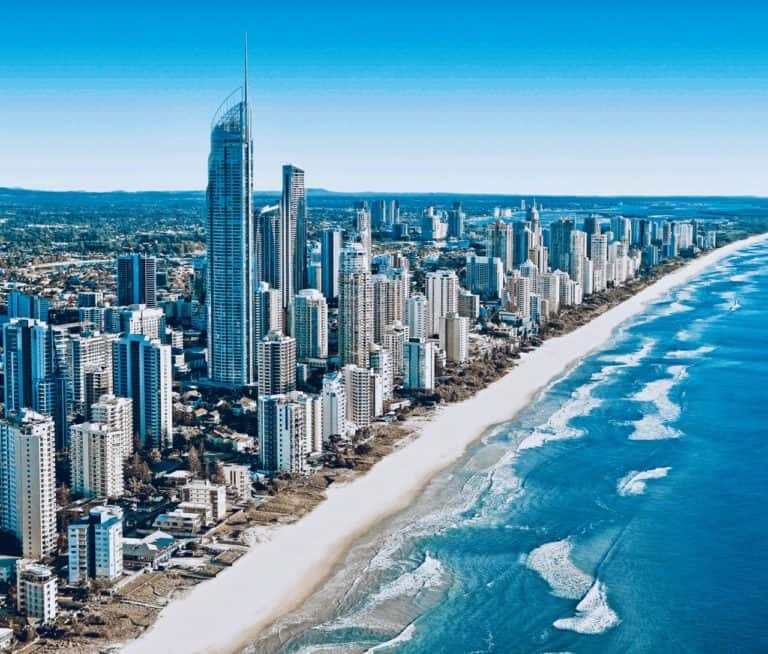 Hyperwallet, a global payment platform, has formed an arrangment with Amazon to be able to receive disbursements from sales on Amazon's new Australian marketplace.
Hyperwallet said it will now support international seller disbursements from Amazon with its multi-currency payout solution that enables Amazon Marketplace sellers from across the globe to quickly and easily accept payment to their bank account across a wide range of local currencies.
"Amazon has long been recognized as a pioneer in the world of ecommerce usability," stated Simon Banks, Hyperwallet's Asia Pacific Managing Director. "Our job is to extend that same frictionless experience to the supply side of marketplace transactions, streamlining the onboarding and disbursement process for independent sellers."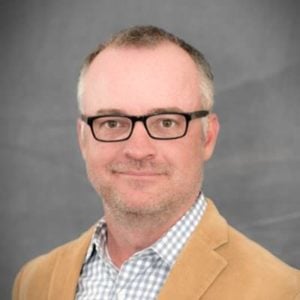 Brent Warrington, Hyperwallet's CEO, said this newest partnership is how his company is helping to improve payouts to the international freelance community
"Faster, more affordable cross-border disbursements is something we're very passionate about, and we're happy to offer that experience to sellers on the Amazon Marketplace."
Hyperwallet announced the launch of their Asia-Pacific office in Sydney earlier this year. The company currently provides payouts for a handful of fast-growing Australia-based sites, including Freelancer.com, Marketplacer.com, and Tripfuser.