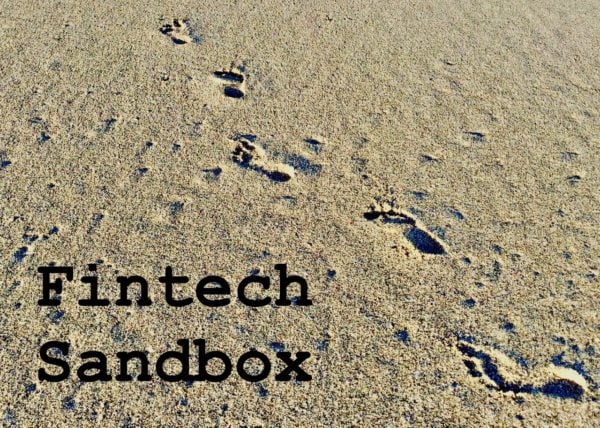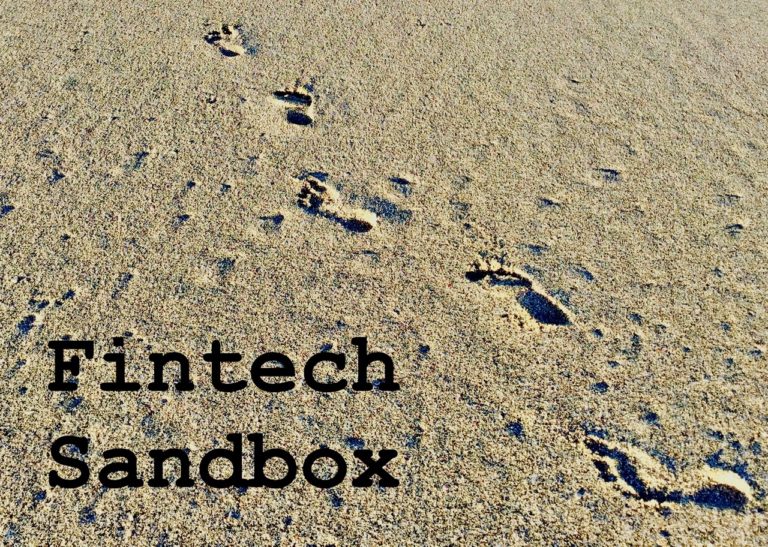 The Australian Securities and Investment Commission (ASIC) had previously committed to review its regulatory sandbox and Fintech licensing exemption and upon review, officials have proposed to maintain the current status. The regulatory Fintech sandbox was introduced in December 2016 and enables eligible firms to test services in a structured environment.
ASIC has launched a consultation (embedded below) seeking feedback on the Fintech licensing exemption with comments being accepted until February 27, 2018. Feedback may be forwarded to [email protected].
ASIC Commissioner John Price commented;
"Even in cases where interested Fintechs have discovered that they were not able to make use of the Fintech licensing exemption, we have found that its introduction has encouraged businesses to come forward and consider their other options that result from the flexibility in ASIC's existing regime."
ASIC says the current Fintech licensing exemption allows eligible businesses to test specified services for up to 12 months with up to 100 retail clients, provided they also meet certain consumer protection conditions and notify ASIC before they commence the business.
To date, four Fintech businesses have used the Fintech licensing exemption.  In addition, over a dozen Fintech businesses have also contacted ASIC about using the Fintech licensing exemption.
The consultation period closes on 27 February 2018.
ASIC's Regulatory Sandbox Framework
It comprises:
Existing flexibility in the regulatory framework or exemptions already provided by the law or ASIC which mean that a licence is not required. Examples include existing ASIC relief for non-cash payment products like stored value cards and regulations meaning that a licence is often not required for certain foreign exchange services;
ASIC's Fintech licensing exemption provided under ASIC Corporations (Concept Validation Licensing Exemption) Instrument 2016/1175 and ASIC Credit (Concept Validation Licensing Exemption) Instrument 2016/1176;
Tailored, individual licensing exemptions from ASIC to facilitate product or service testing – individual exemptions of this nature are similar to the 'regulatory sandbox' frameworks established by financial services regulators in other jurisdictions.
The ASIC review coincided with Treasury's own consideration of feedback to the Government's enhanced sandbox proposal. The Government's draft proposal would extend the scope of the ASIC's Fintech licensing exemption in a number of areas, including the testing period, caps, limits and number of times a business can make use of the sandbox.

ASIC FIntech License cp297-published-12-december-2017


Sponsored Links by DQ Promote