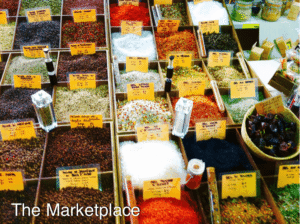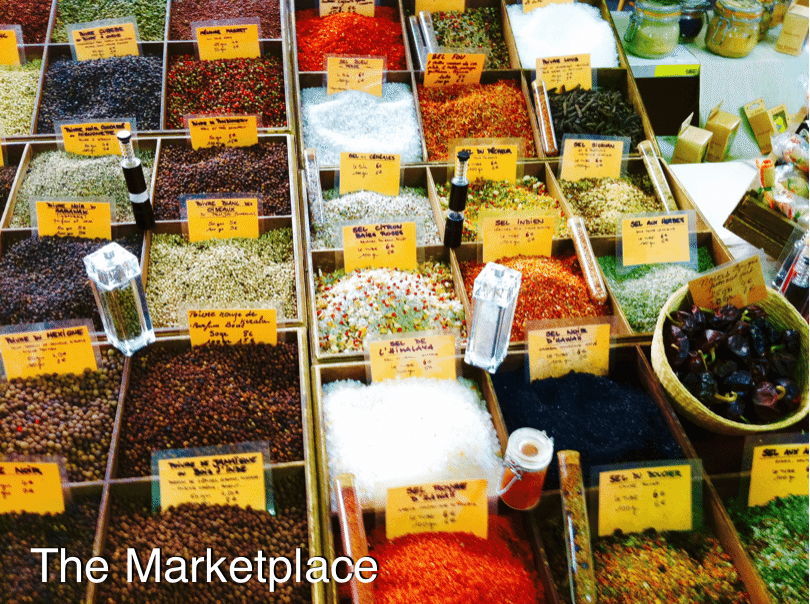 The Australian government and regulatory officials are keenly engaged in fostering the growth of Fintech. Marketplace lending, one of the largest sectors of Fintech, has provided a much needed new source of credit in many countries around the world. Earlier today, the Australian Securities and Investments Commission (ASIC) published a report on the marketplace lending industry (peer to peer lending).  ASIC believes that by monitoring Fintech they are better positioned to assess any risk as the industry develops.
So what did it say?
The survey covers marketplace lending activities of 12 platforms that are regulated by ASIC – so it is not comprehensive of the entire online lending sector. But for the platforms reviewed, during the 2016–2017 financial year the marketplace lending industry continued to grow with survey results identifying $300 million in loans written to consumers and SMEs, nearly double the figure for 2015–16. While still small in contrast to some other active countries the numbers indicate solid growth.
According to ASIC, there were a total of 7768 investors and 18,746 borrowers as at 30 June 2017 – nearly double prior period again.
So the sector appears to be growing at a health pace. But this growth comes with some caveats.
First, five respondents indicated there were suspected incidents of fraud and cyber security breaches. In summary, there were 353 incidents or suspected incidents of fraud , compared to 126 incidents or suspected incidents of fraud during the 2015 – 16 survey. There was one cyber security incident, compared to zero during the 2015– 16 survey. There were reports of some borrower complaints but most appeared to be minor. The average default rate was 2.2%.
ASIC Commissioner John Price released a comment on the report saying the industry is maturing;
"This survey helps ASIC to better understand and regulate these businesses, and to identify areas to monitor in future. We are very appreciative of the participation of survey respondents."
ASIC expects to continue with these reports as the marketplace lending industry grows. As the Australian Innovation Hub has engaged with 36 potential marketplace lending providers you can expect more entrants in the online lending space in the near future.
The ASIC report is embedded below.
---
ASIC MPL Report 559-published-14-december-2017


Sponsored Links by DQ Promote