Following Indiegogo's announcement that it, along with partner Microventures, listed their first ICO coming for a "Fan-Controlled Football League" (FCFL), that global crowdfunding platform's competitor Kickstarter has officially announced it will not be doing any ICOs.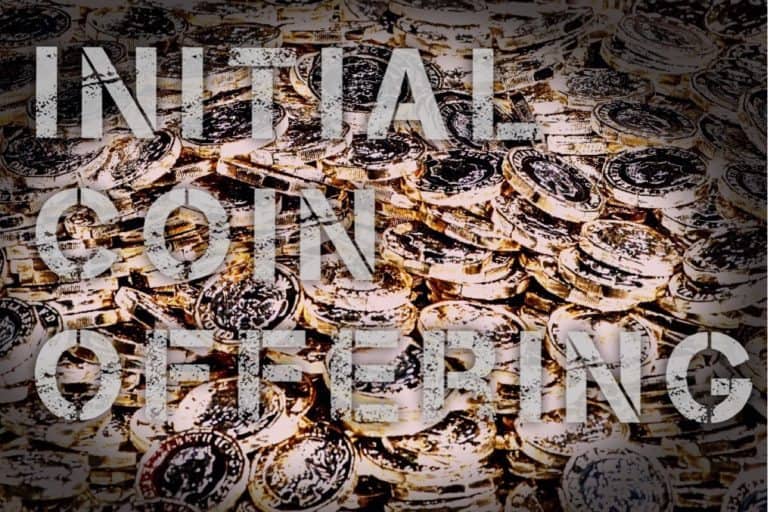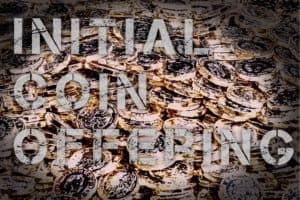 As previously reported, the rapid rise of tokenized securities and the booming initial coin offering market has compelled various crowdfunding platforms to provide ICO issuers the platform they demand. Earlier this week, crowdfunding platform Republic saw its very first ICO sell out in hours, while StartEngine has also listed multiple ICOs through its equity crowdfunding platform. Crowdfund Insider had learned of Indiegogo's intent to offer ICOs when the company tipped its hat at the recent World Crowdfunding Summit.
A Kickstarter spokesperson confirmed with CoinDesk about the funding portal's decision on ICO by stating:
"The answer is 100 percent a very firm no."
The spokesperson, who also noted that ICOs are not something the Kickstarter team has looked into or will look into, then revealed the media outlet that the reasoning for the funding portal's decision is based on its charter, which notes that Kickstarter is a benefit corporation, which is described as for-profit companies that are obligated to consider the impact of their decisions on society, not only shareholders.
Kickstarter has also confirmed multiple times that it will not be entering the equity crowdfunding ring anytime soon or even at all. When asked about equity crowdfunding, Yancey Stricker, the current CEO of Kickstarter, previously stated:
"We're planning on sitting that one out. I think that what we really like about Kickstarter is that projects are funded just because people think they're cool. Because they're excited about them. Because of what you get all of really weird, crazy things that get funded, and it's just an incredibly diverse universe of people making things just because they're excited about them."
Meanwhile, Kickstarter is now looking for its next CEO as Strickler recently announced he was stepping down from the leadership role. Strickler will notably continue to speak about Kickstarter's success as both co-founder and #1 fan.

Sponsored Links by DQ Promote