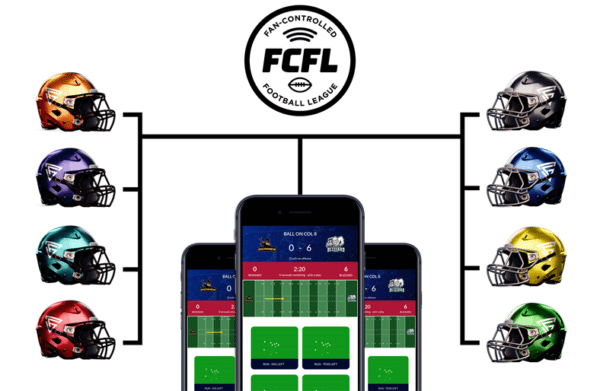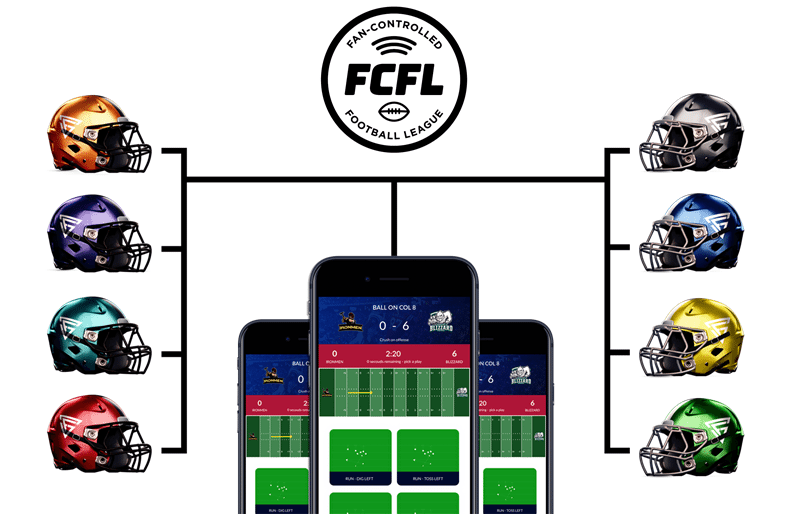 The opportunity is simply too strong to resist. The rapid rise of tokenized securities and the booming initial coin offering market is compelling crowdfunding platforms to reposition provide issuers the platform they demand. As the United States is the top ICO issuer in the world, expect all investment crowdfunding platforms to follow suit and list digital coins.
This week saw Republic's first ICO sell out in hours. This is in contrast to the majority of traditional crowdfunding campaigns that may take weeks or months. StartEngine has listed multiple ICOs. Other crowdfunding platforms have security tokens in their sights.
Now, Indiegogo / Microventures has listed its first ICO coming from for a "Fan-Controlled Football League" (FCFL). And how much has FCFL raised in the hours it has been live? The security token, using a Simple Agreement for Future Tokens (SAFT), is nearing the Reg CF cap of $1.07 million but the presentation is a bit confusing as the offer page posts two numbers for a single offer using two different exemptions: Crowdfunding $26,900 (most likely Reg CF) from 32 investors and $977,000 from 48 investors (most likely accredited crowdfunding under Reg D).
Indiegogo posted on their blog last night:
"There's no question about it – cryptocurrency is a hot topic these days. With Bitcoin doubling in value in the past couple of weeks, there has been a lot of buzz about the 'tokenization' of the  global economy. As the pioneers of crowdfunding, we launched our core perks-based platform in 2008 to help great ideas come to life. We've continued to develop new ways for backers to be part of the journey, and last year we launched Equity Crowdfunding, enabling anyone to invest and actually own a piece of their favorite startups. Today, we're taking the next big step. We're incredibly excited to announce that you can now invest in the first Initial coin offering (ICO) pre-sale with Indiegogo and MicroVentures."
Crowdfund Insider had earlier learned of Indiegogo's intent to offer ICOs when the company tipped its hat at the recent World Crowdfunding Summit.
So what exactly does FCFL do and why do they need a FAN token? The company explains: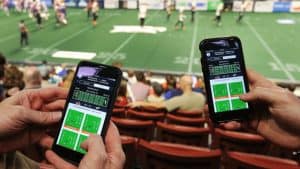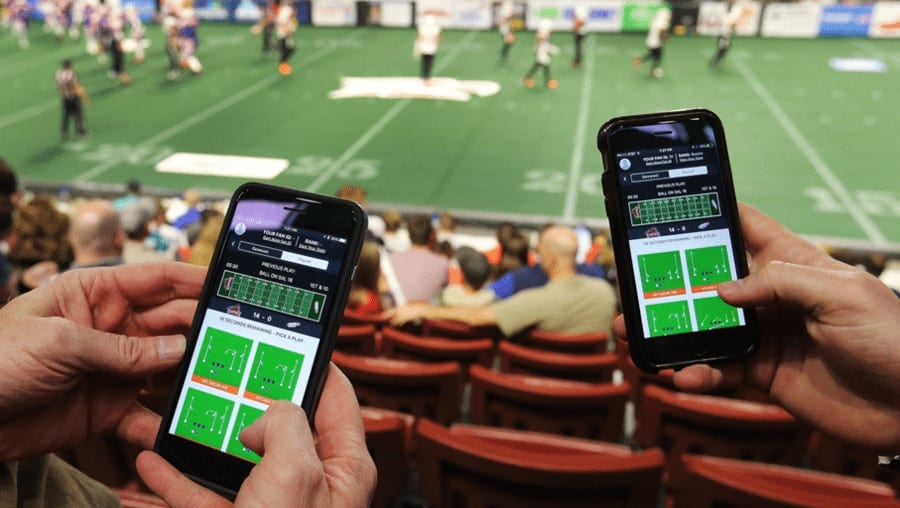 FAN tokens are the currency behind fan interactivity and engagement in the FCFL. All activity in the league relies on FAN tokens, from voting on which coach to hire to real-time play calling during the games. Each fan's level of control will be directly proportional to their ownership of FAN tokens, and the skill and volume with which they engage with the FCFL will add to their collection of tokens.

FCFL is described as the next-level fantasy football league. FCFL is also an Indiegogo alum. They ran a successful perks campaign on Indiegogo and were able to buy a football team in the Indoor Football League, which allowed them to test their model and build the app that lets fans call the shots.

Now the $1.07 million cap is really not enough. Some ICOs have raised hundreds of millions. For the next few days,  FCFL will be conducting its token pre-sale but they are selling up to $5 million in tokens and giving away bonus tokens (25% extra) as an added reward for early investor support. This means the company is doing a side-by-side Reg D for accredited investors ( Congress needs to get its act together and fix Reg CF…). Going forward, Indiegogo says it will offer token sales under Reg CF, Reg D, Reg A+ and Reg S, in addition to providing investor accreditation validation, know-your-customer (KYC), anti-money-laundering (AML) services and more.

In early 2018, FCFL plans to enter the next stage of their ICO and sell their tokens publicly without any bonus – so if you are curious you may want to check this one out now.

Have a crowdfunding offering you'd like to share? Submit an offering for consideration using our Submit a Tip form and we may share it on our site!

Sponsored Links by DQ Promote