The Coalition for a Digital Economy (Coadec), an independent advocacy group that serves as the policy voice for Britain's tech-led startups and scale-ups, has appointed Dominic Hallas as its new Executive Director. According to Coadec, Hallas will join the group at a critical time as Britain exits the European Union.
Hallas previously was with the Department for Exiting the European Union (DExEU) so he should be well prepared to help manage the shifting environment. As Brexit moves forward, the UK needs to ensure they can continue to hire talented employees from the rest of the world while sustaining the availability of investment for these businesses. The impact of regulations will be key as well. Under Hallas's leadership, Coadec will advocate on these and related matters.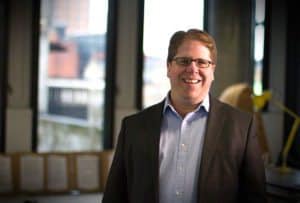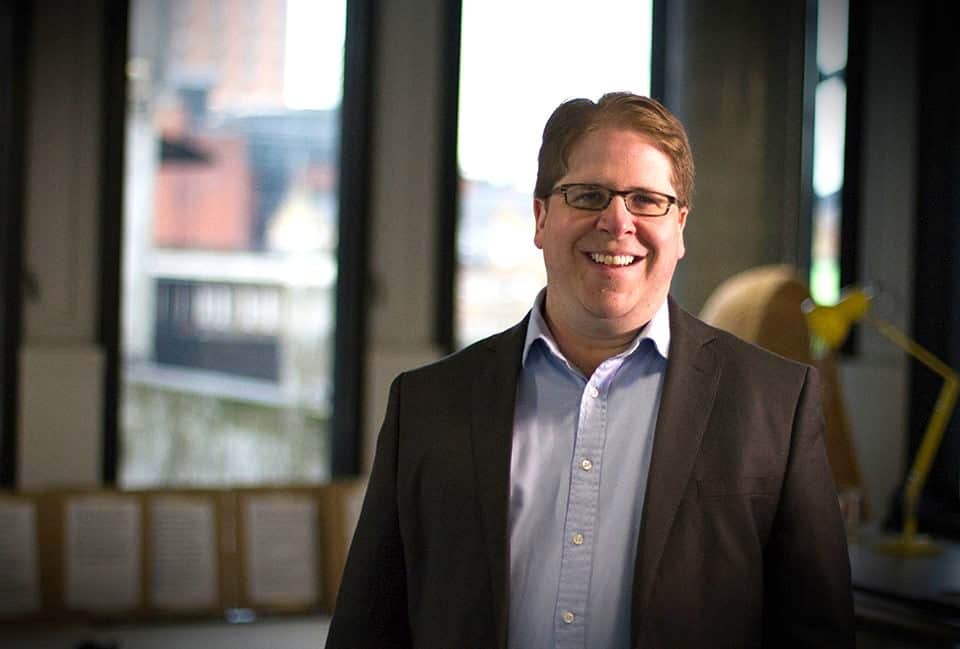 Jeff Lynn, co-founder of Seedrs and Chairman of Coadec, said the group was thrilled to have Hallas as Executive Director of the Coalition.
"Dom has a hugely impressive background, and between his recent work at DExEU, his leadership as part of the India Smart Cities Challenge team, and his involvement in tech policy and politics earlier in his career, he is perfectly suited to lead and grow Coadec at this crucial time for tech startups and scale-ups. I am very much looking forward to working with him as he fights for Britain to be the best place in the world to start and grow a tech business."
Prior to joining DExEU, Hallas served as Government Liaison and Communications Director for the Bloomberg Philanthropies run India Smart Cities Challenge, Prime Minister Modi's flagship urban program to distribute $7.5 billion funding for technology-led improvements in Indian cities. Earlier in his career, Hallas served as an Account Manager for public policy consultancy Sovereign Strategy, where he represented clients on matter related to technology policy and financial regulation.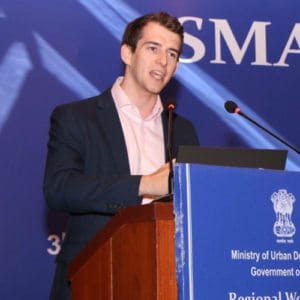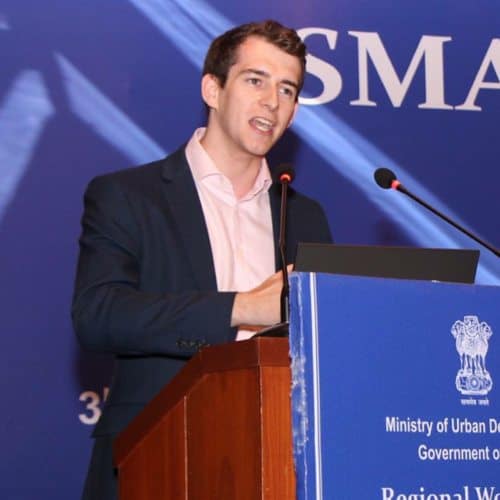 "I am delighted to be joining Coadec at this important moment," said Hallas. "Brexit has reminded everyone of the critical role that public policy plays in the success of our tech community. I know Romilly's will be big shoes to fill, but I am excited to get started and help the community go from strength to strength."
Hallas will take office in January, succeeding Romilly Dennys as Coadec's Executive Director.  Dennys left Coadec in October to become Special Adviser to Karen Bradley, the Secretary of State for Digital, Media, Culture and Sport, with particular focus on tech and digital policy matters.

Sponsored Links by DQ Promote