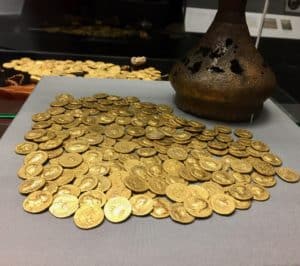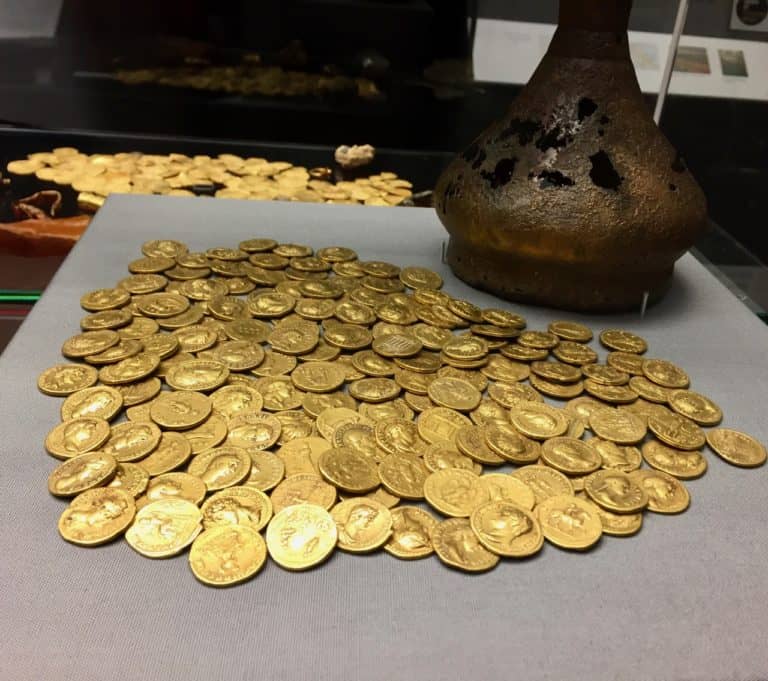 Silver Bullion, a peer to peer lending platform based in Singapore, has reached $50 million in loan originations. The unique platform that provides secured lending based off of bullion saw more than double the lending volume in 2017 versus year prior.
According to the platform, the Silver Bullion gold and silver secured P2P lending site matched an average of 2.94 loans per day year to date. The highest loan amount matched on the platform this year so far was $300,000 U.S dollars.
First launched in August 2015, Silver Bullion's gold and silver secured P2P lending platform continues to have zero loan defaults. This has given lenders confidence to lend their funds safely for returns between 2 and 5 percent per annum.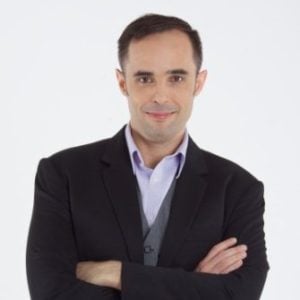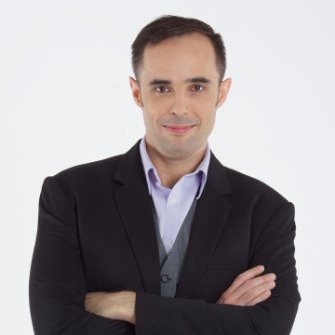 "Our P2P lending platform has shown that it is scalable for both small and large loan amounts. Loans can be matched quickly in seconds providing convenience to bullion owners seeking to unlock funds from their physical precious metals," said Silver Bullion's CEO and founder, Gregor Gregersen.  "At the end of the day, good lending is underscored by loans being repaid. I am delighted that our P2P lending platform has seen strong growth whilst continuing to have zero loan defaults and no late repayments to lenders."
Unlike unsecured P2P lending platforms, loans on the site are backed by borrowers' physical gold and silver held at its vault, The Safe House, in Singapore. Loans are secured by 200% worth of borrowers' precious metals for loan tenures between 6 months to 24 months. Only the 1-month loans can be funded with a lower ratio of 160%.
Silver Bullion's P2P loan platform was nominated as one of the finalists in the Monetary Authority of Singapore (MAS) Fintech Awards 2016. It is one of the few secured P2P lending platforms in the world that allows owners of precious metals to unlock capital from their vaulted assets.