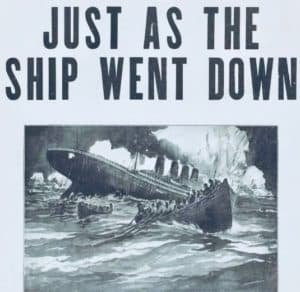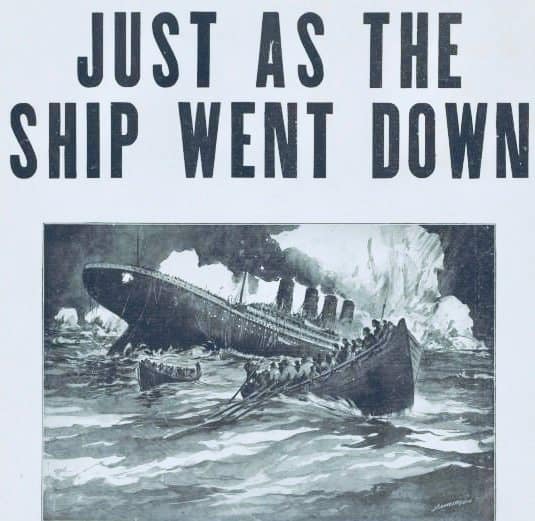 Bitcoin is tanking. The world's most popular cryptocurrency has entered a steep dive following a peak of around $20,000 per BTC, Bitcoin now stands under $13,000 representing a serious collapse following the sugar high rush of speculative euphoria in recent weeks. Most all other prominent cryptocurrencies have joined in with the retreat. From ETH to BTH and Litecoin to Ripple, it is a complete rout.
What Goes Up Must Go Down
So what's up with the gut churning change in price?
Nothing, really. The rapid rise in the price of Bitcoin has been fueled by speculators looking to make a quick buck. As the masses learned more about the digital currency following on the heels of round the clock coverage on popular media the punters jumped in. Fuel for the rocket ride came in the form of futures contracts on the CBOE and CME, revelations of an upcoming ETF, and prominent pronouncements just about everywhere that Bitcoin and cryptocurrencies are the future of money. The herd rushed to get in. And who wouldn't want to climb aboard such an exciting ride?
Gold or Tulips?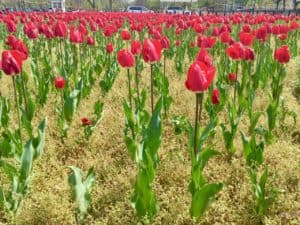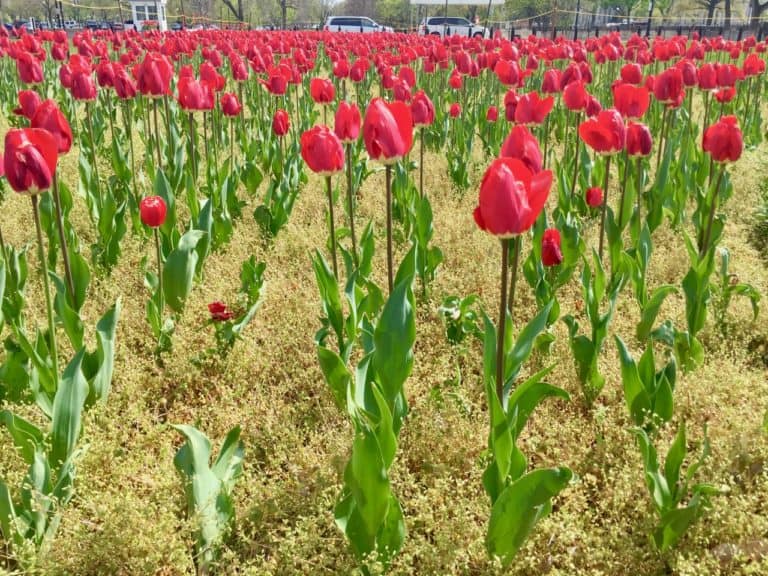 So is this a permanent collapse similar to the oft cited case of Tulips in Holland? Or is this more like a commodity that has very good days and not so good ones, only to repeat on a regular basis.
The Tulip collapse ended with utter finality. Commodities like Gold tend to stick around, even if its intrinsic value is debatable. For investors speculators in Bitcoin, this is how it works. This digital asset class is not for the feint of heart as the rush to get in has become a rush for the doors. That is at least for today. Remember, just last month Bitcoin was trading for $8000. And 12 months ago, a single Bitcoin cost just $800. Heck, even Goldman Sachs is planning to join in with a Crypto desk at some point in 2018. Volatility means big money for the worlds most prominent investment bank.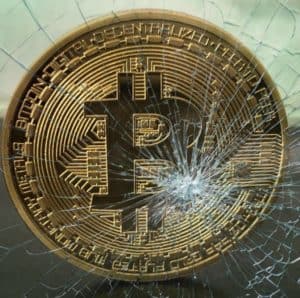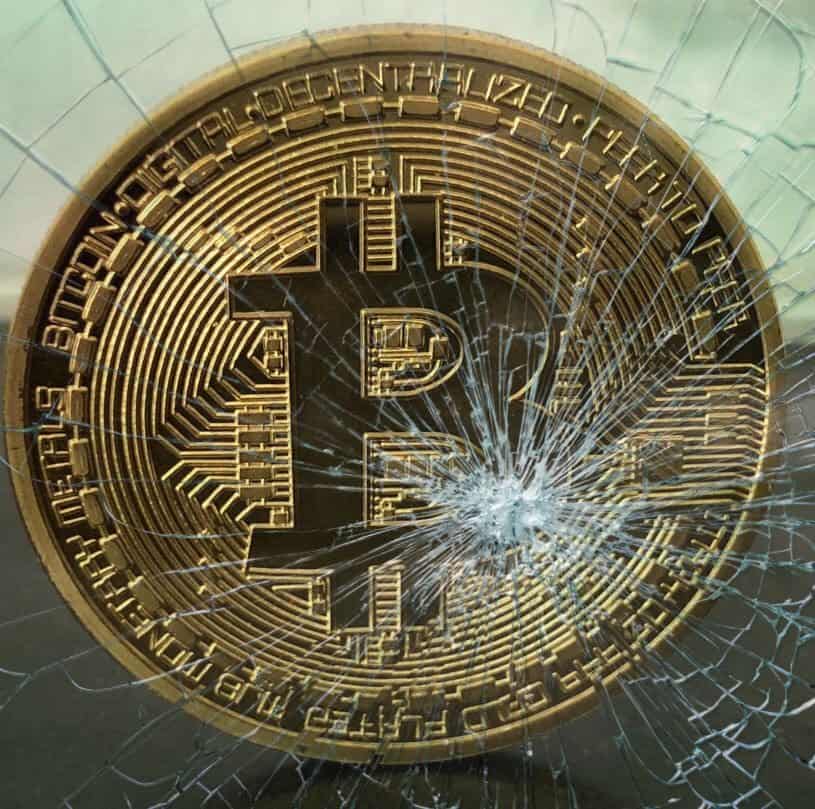 Expect this dramatic drop to be married to a pop. At some point the weak hands will be flushed out and money will roll back in. The people who sold too soon will be despondent with their lack of foresight and inability to stick it out. Same as it ever was.

Sponsored Links by DQ Promote