Online lending platform for small businesses OnDeck (NYSE: ONDK), the leader in online lending for small business, announced today that a fund managed by an investment advisor subsidiary of BlackRock has joined OnDeck's platform of financing partners as another committed source of capital to fund small business loan growth.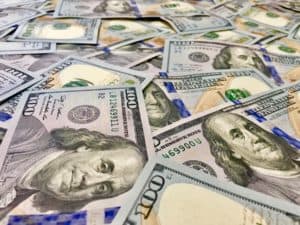 The online lender revealed that on December 15th introduced the BlackRock-managed fund as the Class B lender under OnDeck's existing asset-backed, revolving credit facility with SunTrust Bank. As a result, OnDeck increased the facility's borrowing capacity to approximately $120 million. Ron Elimelekh, Head of Capital Markets at OnDeck, stated:
"We are delighted to welcome this new source of capital to OnDeck's platform of financing partners which supports our commitment to empowering the growth of small businesses. This transaction demonstrates OnDeck's continued success in forging important new relationships, diversifying funding sources, and efficiently paving the way for future loan growth." 
OnDeck added that SunTrust Bank, the Class A lender under the facility, will act as the administrative agent for both the Class A and Class B lenders.