CBRC Rumored to Suspend Private Banks' Online Lending Activities
2017 marks the third anniversary of China's private banks. Over the past three years, 17 private banks have been granted operation licenses. However, as the volume of these new institutions grew, the overall financial regulatory environment has also changed.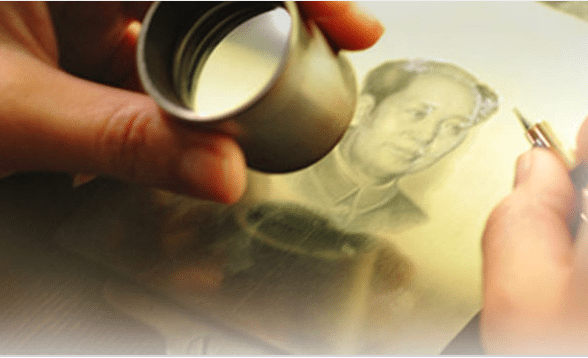 Last month, a number of private banks (except WeBank, MYbank and XWBank) received notification from CBRC that they should stop offering online lending services, which caused quite a stir within the industry. It is said that CBRC is concerning about the stability and security of most of the private banks. Apart from that, authorities are also raising thresholds for private banks' shareholders.
According to the current regulatory regime, shareholders from the same industry (namely private banks) should not exceed 30%. As private banks develop further, it is believed that the requirements will become stricter and stricter. (Source: eeo.com)
CBRC Rumored to Suspend Private Banks' Online Lending Activities #Fintech #China
Click To Tweet
Charity-Crowdfunding Platform Fenbeichou Accused of Fraud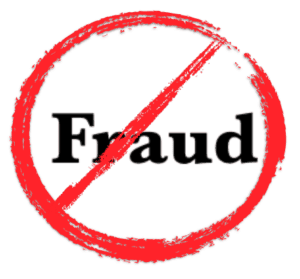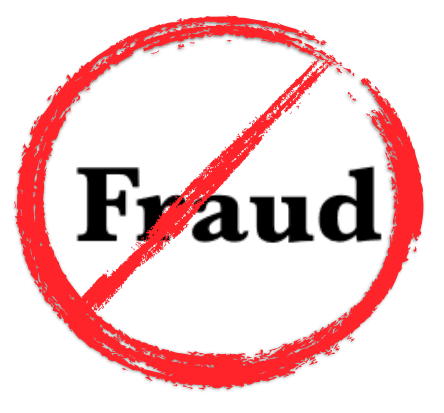 On December 23rd, a charity-crowdfunding campaign from Fenbeichou received profound attention and donations on China's leading social platform WeChat. People were encouraged to donate and help underprivileged children who have same birthday as themselves. Applause for the campaign's creativity didn't last long when journalists found that there were some beneficiaries on the platform who were labelled with different names (but for the same picture) or even non-existent date of birth (e.g. 2017.2.29). People suspected this "Same-Birthday Crowdfunding" campaign was a fraud.
On December 24th, the Civil Affairs Bureau of Shenzhen announced it had launched an investigation towards this event and would call a press conference once the investigation was finished. (Source: xdkb.net) 
Charity-Crowdfunding Platform Fenbeichou Accused of #Fraud #China
Click To Tweet
Head of Online Finance Platform Qbao.com Surrenders to Police
On December 28th, the Nanjing Municipal Public Security Bureau posted on its official Weibo that the head of online finance platform Qbao.com had surrendered himself to the local police.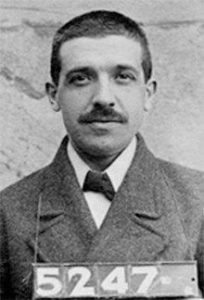 At present, the public security bureau has launched an investigation into this case. At the time of writing, the site Qbao.com is not accessible.
Qbao.com was established in 2012 and claimed itself as a "Social + Mobile Commerce Online Exchange". According to some industry insiders, Qbao.com had a very complex business structure, which made it different from other P2P lending platforms that had crashed. Its business fell into two major categories:
Pay per click advertisements from Qbao.com's project partners;

Mobile commerce on WeChat and related equity investment pledged with high returns;
Over the past five years, there has been continuous criticism about Qbao.com being a Ponzi scheme.  (Source: Xinhuanet.com)
Over the past five years, there has been continuous criticism about Qbao.com being a Ponzi scheme #China #P2PLending
Click To Tweet
PBOC Releases New Rules to Ramp Up Mobile Payment Security
Thanks to the popularity of smartphones and the push of tech giants, mobile payments through QR codes is booming in mainland China. However, this scan-and-pay method has also raised security concerns. For example, scammers would replace merchants' legitimate QR codes with their accounts, or embed viruses to steal the users' personal information.
The PBOC, China's central bank, has noticed the risks for the uniformed users and unregulated QR code technology.
On December 27th, a new range of rules were released to ramp up the security in the mobile payment sectors.
According to the document, all mobile payment service providers offering QR code payments should obtain a permit. Additionally, all QR code-scanning transactions by banks and payment institutions should be settled through the clearing system of PBOC or under its oversight.
What's more, PBOC also sets three tiers of daily transaction limits of QR code payments based on the security level of verification, which starts from ¥500. The new set of rules is set to take effect on April 17th 2018. (Source: Baijiahao)
PBOC Releases New Rules to Ramp Up Mobile Payment Security #Fintech
Click To Tweet
---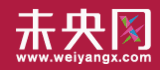 WeiyangX is the most influential website focusing on fintech in China. The site covers the latest news, industry data analysis, business practices, and in-depth fintech cases in fintech. WeiyangX is incubated by Fintech Lab. Founded by Tsinghua University's People's Bank of China (PBC) School of Finance in 2012, the Fintech Lab is the first and leading research entity dedicated to leading best practices, promoting interdisciplinary innovation, and encouraging entrepreneurship in the field of fintech through scientific research and innovative project incubation.