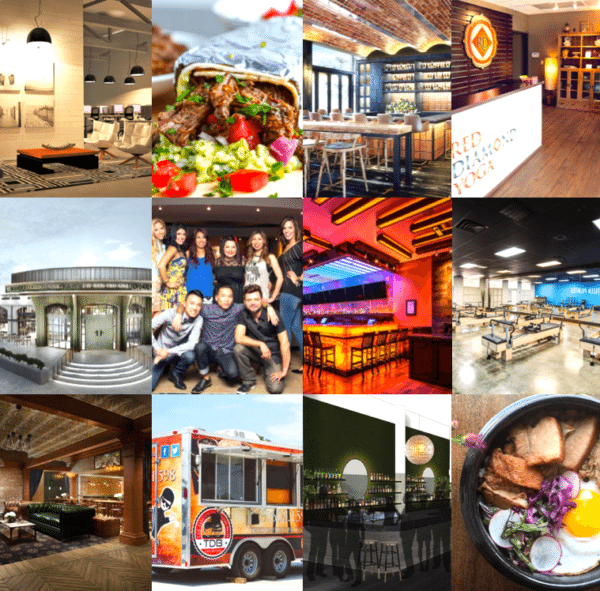 NextSeed, a Reg CF crowdfunding platform that focuses solely on providing debt based financing for small business, has provided a brief report on 2017 progress. NextSeed launched as a Texas intrastate platform but migrated over to Reg CF only in May of 2016 when the new exemption became actionable. NextSeed continues to be one of the more active participants in the Reg CF sector.
The Houston based operation said that NextSeed members have now funded over $4 million for 19 small businesses with last month being the most active month to date. Since platform inception, NextSeed investors have been paid $1 million plus in principle and interest.
As NextSeed moves into 2018, the platform is intent on creating an "entirely new type of financial ecosystem in our local communities that benefits all stakeholders." NextSeed does not seek to be a pure investment platform. Management is on a mission to develop a small business ecosystem that can be valuable to everyone by connecting businesses and individuals to build vibrant communities.
In many ways, NextSeed is a small bank alternative that fills a void in local markets where banks are not inclined to provide financing for small business. No need for expensive brick and mortar locations, NextSeed allows individuals the ability to loan directly to a business thus cutting out the expensive bank middle man.
NextSeed says there are many new features in their pipeline as they expand their services across the US.