On Friday, equity crowdfunding platform Crowdcube announced it has formed a partnership with L Marks to offer co-funding opportunities to the company's network of 130 startups. L Marks is described as innovation specialists and early-stage investors, who work with the likes of John Lewis, Bupa, and Capital One. Crowdcube reported that through this partnership L Marks aim to support its network of startups with crowdfunding services, as well as co-investing in businesses on the funding portal.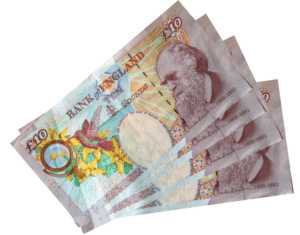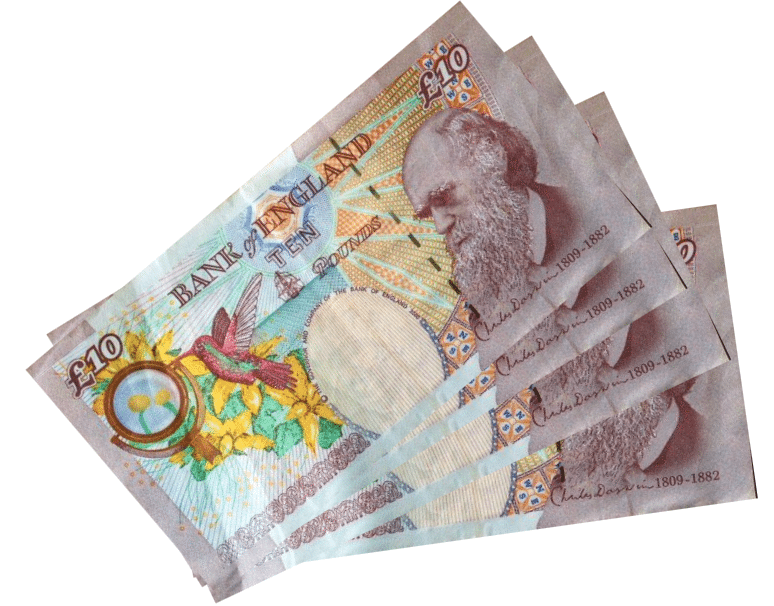 Matteo Scarabelli, Head of Investment at L Marks, revealed more details about the network by stating:
"We work with some of the UK's best-known brands to identify the challenges in their business, then create bespoke partnership and scouting projects to turn these into opportunities for improvement and innovation. We've now expanded to five cities around the world, worked with over 130 startups and invested in more than 30 from all over the world. We are open to receiving applications from startups at any stage.
"However, we are best equipped to help startups at an MVP stage or startups that have a team and product that they would like to test with a large partner in order to refine it and prepare it for market. Every startup needs to attract customers, build a brand and become profitable. This is where we step in. Success requires network, mentoring and capital: we match startups with a major player in the market so they can develop their strategy and create relationships. We're not a typical accelerator, we're a catalyst for change."
Scarabelli then noted that all the startups in its network have been selected and validated by leading UK and international corporates. Through this relationship with Crowdcube, startups will have access to knowledge and expertise to help companies manage the process of raising finance, and a platform to raise capital. He added:
"Our goal is to help corporates embrace disruption by working with incredible startups, enabling them to build a trusted relationship. We nurture it through expert mentorship, exploring commercial opportunities, and enhancing the startup ability to fundraise rapidly with a partner like Crowdcube."
Sponsored Links by DQ Promote