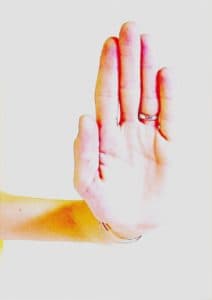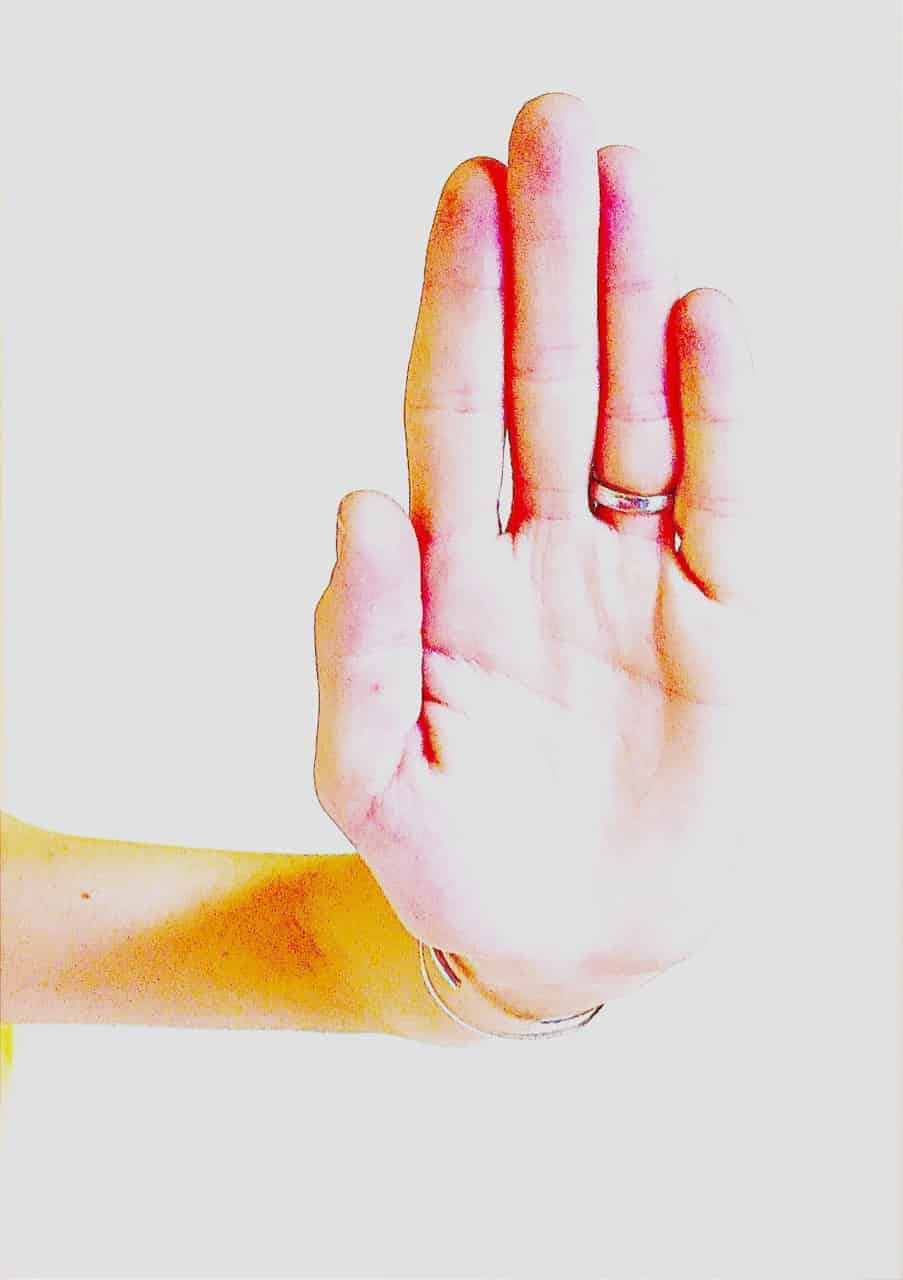 The Securities and Exchange Commission (SEC) has issued a trading suspension for UBI Blockchain Internet, Ltd. The SEC said they had questions regarding the accuracy of assertions, since at least September 2017, by UBIA in filings with the SEC regarding the company's business operations. The SEC also had concerns about "recent, unusual and unexplained market activity in the company's Class A common stock since at least November 2017."
Bloomberg's company overview states the company does not have "significant operations."
Reportedly, the company was previously named JA Energy and only changed its name to UBI Blockchain in November of 2016. Additionally, it appears that UBI Blockchain Internet also operates "Almost Never Films, Inc."
UBIA is a Delaware corporation based in Hong Kong. It is quoted on OTC under the symbol UBIA. At the end of December, shares in UBIA traded as high as $87.00. The most recent close had a per share price of $22. At the beginning of December, UBIA shares traded under $5.
On December 27th, the UBI Blockchain Internet Board of Directors issued a 3 for 1 common stock dividend with a record date of January 9th. The filing was signed by Tony Liu, Chief Executive Officer of UBI Blockchain Internet.
On December 21st, UBI Blockchain Internet filed a form S-1/A indicating its intent to sell 20,582,000 of  Class A Common Stock held by two selling shareholders and 51,700,000 shares of our Class C Common Stock being offered by the selling shareholders.
The Class A Common stock had a fixed price of $3.70 and the Class C Common stock is at a fixed price of $0.20 per share for the entire duration of the offering.
UBI Blockchain Trading Suspension SEC 34-82452-o