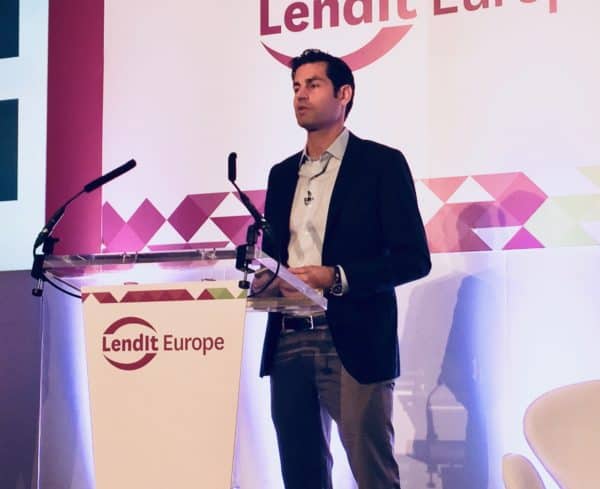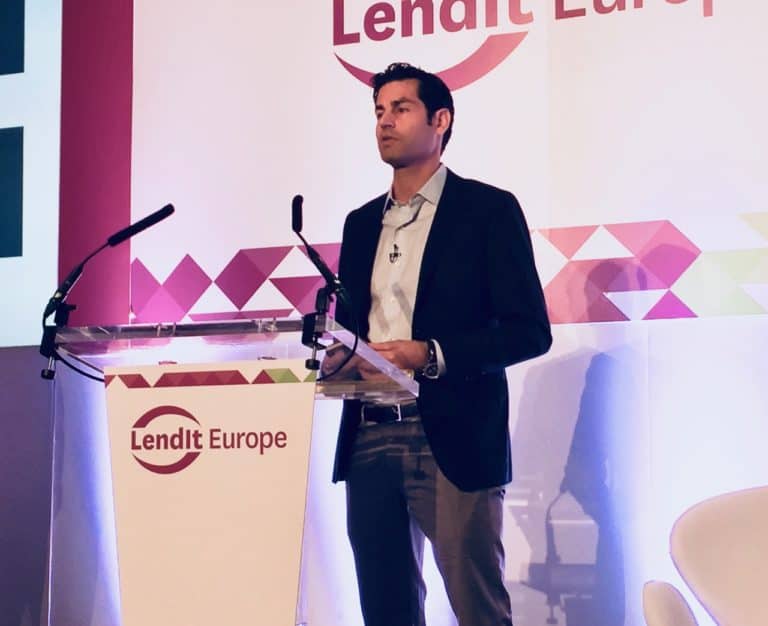 SeedInvest is one of the most selective investment crowdfunding platforms in the US. Launched in 2012 by Ryan Feit and James Han when the JOBS Act of 2012 was signed into law, the two founders most likely had no idea how long it would take for the three distinct crowdfunding exemptions to kick in. First, came Reg D (506c), an exemption only available to accredited investors, launching in late 2013. This was followed by Reg A+ in 2015, a streamlined public offering type exemption that enables issuers to raise up to $50 million from both accredited and non accredited investors. And finally, Reg CF, perhaps the most talked about portion of the JOBS Act but also the smallest exemption and the one with the most rules. This exemption was the last to launch with final approval taking place 4 years after the JOBS Act was signed into law. As each set of rules were released, SeedInvest added a vertical to empower online capital formation for early stage companies.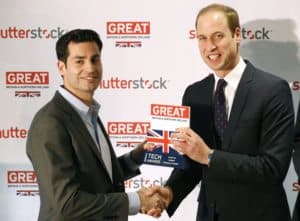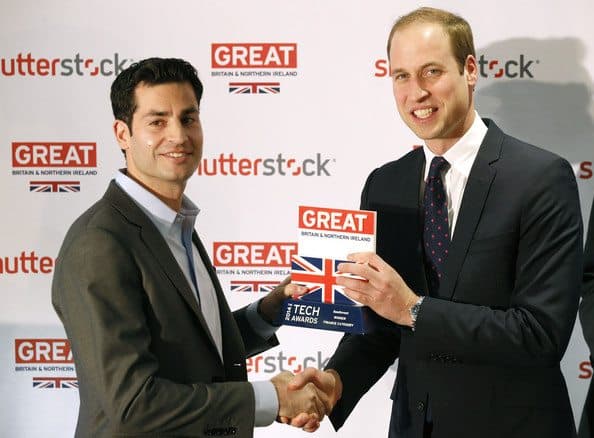 Today, SeedInvest is a full stack platform allowing companies the ability to sell securities under each of these exemptions. In the past five years, SeedInvest has grown and evolved, adding features and functionality. SeedInvest is not only a FINRA approved Reg CF portal but also is a regulated Broker Dealer, allowing the platform a bit more leeway in its operations. SeedInvest has proudly incorporated stringent requirements for companies that seek to list on its platform. Simultaneously, SeedInvest is cautious about the structure of investments pitched to investors as it recognizes the long term impact of driving investment returns. As SeedInvest explains, "Terms drive returns. They matter… A LOT." If you want to invest like a big named VC, it is best if you receive the exact same terms of a VC. If other investors are receiving better terms, it may be best to look elsewhere.
Their philosophy has worked and the platform has bloomed with over 208,000 registered investors now encompassing their network of individuals looking to back promising young companies.
Crowdfund Insider caught up with Ryan Feit, CEO of SeedInvest, a few days ago for a platform update on year end results. Our discussion is published below.
---
How were your numbers for 2017? Can you share some top line detail?
Ryan Feit: We had another record year at SeedInvest.  We invested around $50 million into startups during 2017 (more than in our prior four years combined).  By our calculations we did at least twice as much investment volume as the next largest US-based equity crowdfunding platform that is open to all investors.
During 2017, what were some of the highlights for SeedInvest?
Ryan Feit: Here are a few additional highlights for 2017: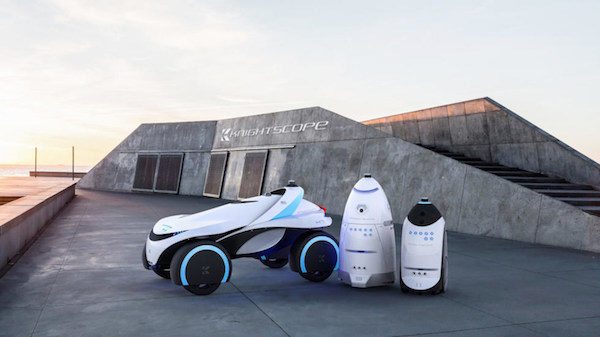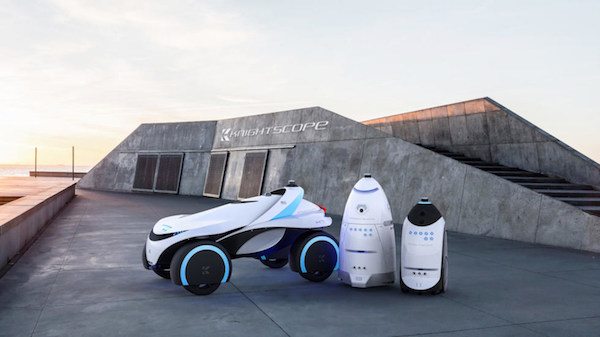 HelloMD completed the largest Regulation CF Side-by-Side round fundraise in history, raising $3 million.
Knightscope completed the largest pure Equity Crowdfunding round in history, raising $20 million.
We launched Auto Invest to help investors easily diversify in up to 25 startups and so far, 470 investors have made 3,300 auto investments into startups.
We launched LIVE Fundraising at events around the world and through our partnerships with LAUNCH Festival/Scale and
TechCrunch Disrupt, $10 million was raised from 5,800 people on SeedInvest.
SeedInvest had 14,000 startups apply to raise capital (vs. 1,500 in 2015).
SeedInvest had 2.5 million site visitors (vs. 400k in 2015).
SeedInvest processed 20,000 investments (vs. just 275 in 2015!).
[clickToTweet tweet="In 2017, SeedInvest had 14,000 startups apply to raise capital vs. 1,500 in 2015 #Crowdfunding" quote="In 2017, SeedInvest had 14,000 startups apply to raise capital vs. 1,500 in 2015 #Crowdfunding"]
In September, SeedInvest announced an industry first partnership with UK based crowdfunding platform Crowdcube. Can you provide an update on progress?
Ryan Feit: We see significant potential in working together to open-up transatlantic fundraising and investing.  We are currently in the initial pilot phase but expect to see a lot more collaboration and activity in 2018.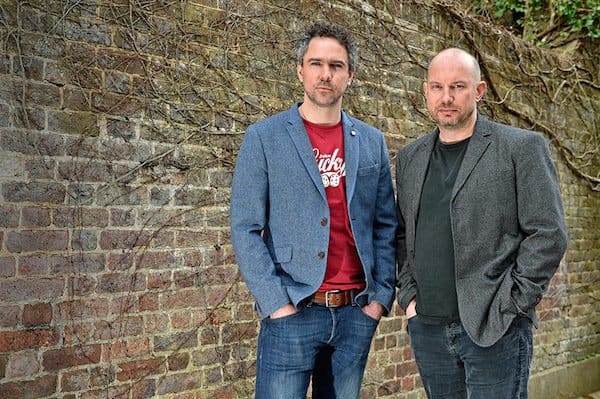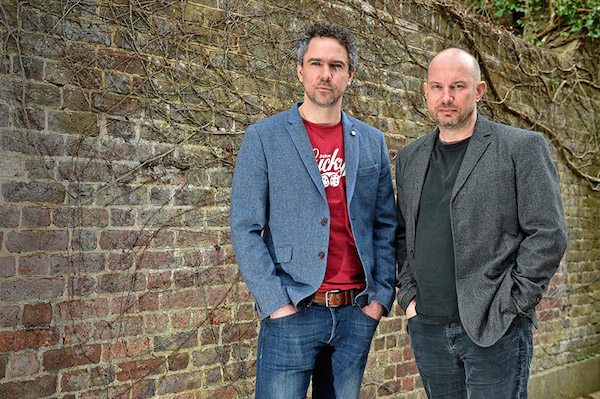 ---
What types of deals are you scoping to cross list on Crowdcube / SeedInvest? Will these be Reg D (in the US) only?
Ryan Feit: We are generally looking for startup opportunities that have appeal to overseas investors and ideally startups which are looking to expand their customer base overseas.  From a securities perspective, Crowdcube deals will likely raise through Reg D on SeedInvest.
What are you most impressed about with the UK crowdfunding ecosystem?
Ryan Feit: I am the most impressed with the how quickly equity crowdfunding was able to grab overall market share and mindshare in the UK.
When equity crowdfunding started in the UK in 2011, it made up a mere 0.3% of early stage investment.  Last year, that figure grew to a whopping 17% of all early stage investment in the UK and equity crowdfunding platforms are now the largest seed stage investors in the UK.
In the US, the equity crowdfunding market is 4-5 years behind the UK in terms of overall market adoption.  This is due partially to the fact that the JOBS Act didn't get finally implemented until last year but it's also the result of more sensible regulations and the EIS and SEIS tax incentives in the UK.
[clickToTweet tweet="In the US, the equity #crowdfunding market is 4-5 years behind the UK in terms of overall market adoption" quote="In the US, the equity #crowdfunding market is 4-5 years behind the UK in terms of overall market adoption"]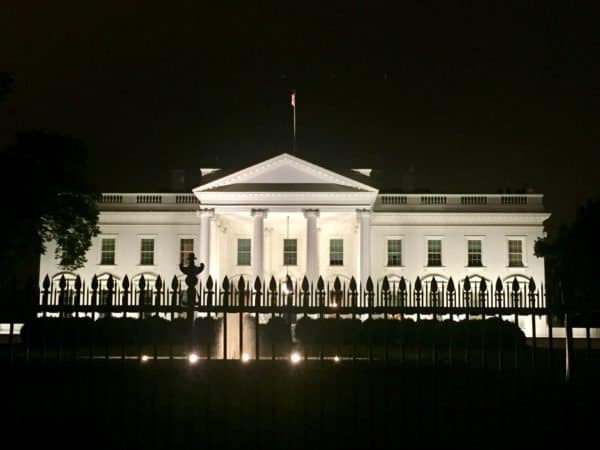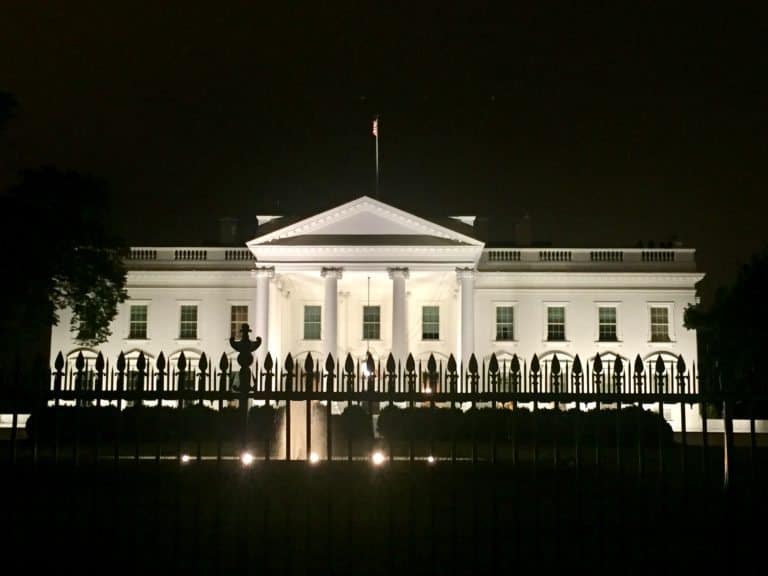 ---
You know about the EIS – SEIS programs. Would you like to see something similar in the US? If there was a US-EIS program, how would this impact the crowdfunding ecosystem? The US innovation economy?
Ryan Feit: Last month we were at the White House and recommended that the US considers offering angel investor tax credits similar to those that exist in the UK.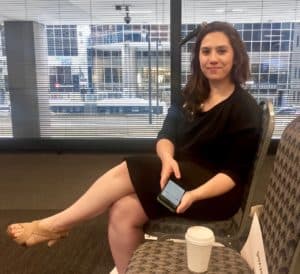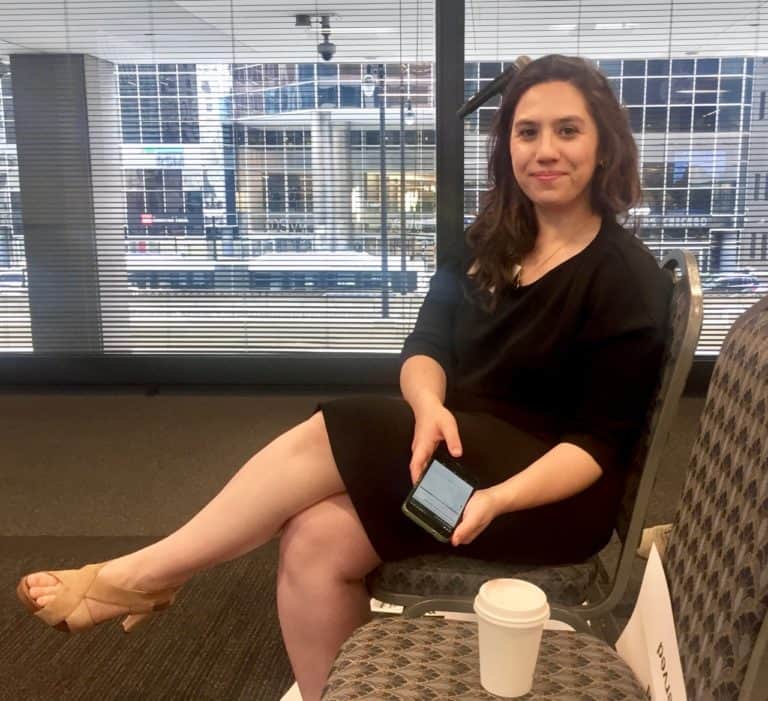 In the UK, the EIS and SEIS programs have been the single greatest driver behind the increase in early-stage startup funding.  This in turn has led to significant innovation and job creation.
Tania Ziegler at the University of Cambridge Centre for Alternative Finance should be releasing some fascinating figures which illustrate just how important EIS and SEIS have been in encouraging investing into early-stage startups.
If you extrapolate that data and were to apply similar tax incentives in the US, we would see a massive uptick in innovation, GDP growth and job creation.
Equally importantly, it would help to provide more funding to female and minority founders who are currently largely disregarded by traditional investment channels.
What about Initial Coin Offerings (ICOs). If or when do you expect to list your first securities token?
Ryan Feit: There is certainly potential in the long-term around distributed ledger technology [Blockchain] and as a result, we've invested in a number of well-known companies in the space such as Bitpay and Wyre.  However, the vast majority of the ICOs being done at the moment are quite simply not something we would want to be associated with.
SeedInvest has always been about protecting investors and providing transparency and unfortunately there is little of this in the ICO space today.
We remain optimistic that there is longer term opportunity in crypto but will remain on the sidelines unless we believe we can help to professionalize the space.
Any predictions for 2018?
Ryan Feit: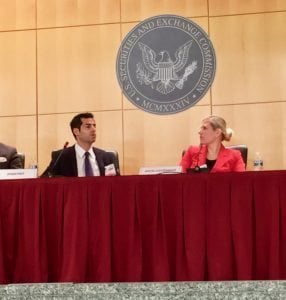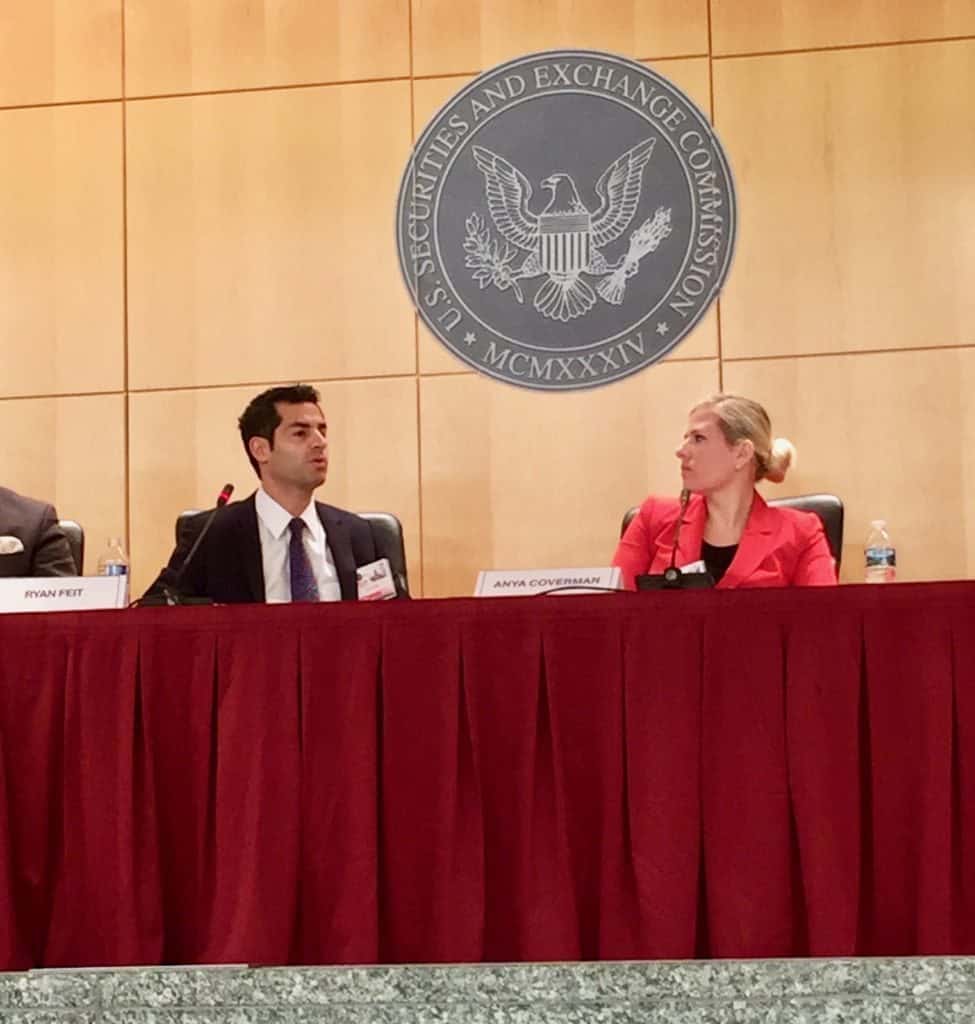 The Regulation Crowdfunding cap will get raised to $5 million.
The Accredited Investor definition will get changed to include non-financial, sophistication standards.
Startups will abandon the LLC structure to become C-Corporations in droves given the new 21% corporate tax rate and the Sec. 1202 gains exclusion.
The stock market will face a 20%+ price correction at some point in the year.