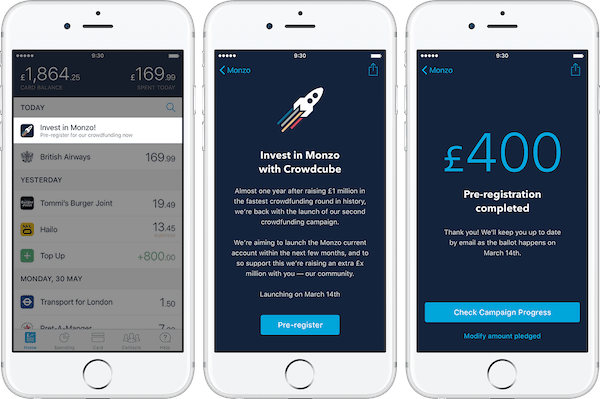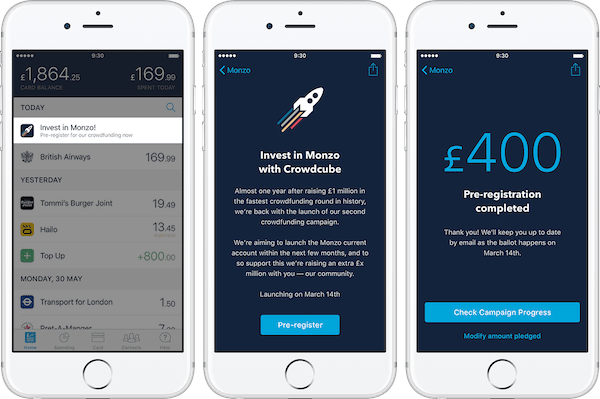 On Thursday, challenger bank Monzo announced its plans for the next twelve months. The company reported that in 2018 it wants to focus closely on making upgraded Monzo accounts better for its customers. Monzo revealed a list of items needed to be done and their timelines. 
In 3-6 weeks, the company is looking to help customers manage their bills easier and will also improve merchant information customers will see when they pay Direct Debits, so they can see the names, locations, category, and logo.

In 4-6 weeks, Monzo is looking to put an end to its prepare program and stated its goal has always been to build the best bank account in the world, and within the next few weeks it will be closing down that program.

In 3-6 months, Monzo will be making it easier for people to switch payments to its platform and with the help from Current Account Switching Service (CASS), it will be able to help customers avoid all admin stuff, and make it easier for them to switch their existing bank accounts to Monzo. Also in the next 3-6 months, it will be making its Overdraft Preview option available to as many eligible customers as possible.

In 6-8-12 months, the company will be looking to make some updates to its Pots feature, build new partnerships, and bring fingerprint support to Android.
Monzo then added:
"Things change often here at Monzo, so of course these early plans aren't totally set in stone. This year we plan to share updates like this every month, so we'll always keep you informed about when you can expect to see changes!"