ThinCats says 2018 is poised for growth. The online lender reports that December was a record month booking £12 million of funding listed on the platform followed the biggest-ever ThinCats-listed loan of £6.7 million to the Chelsea Yacht & Boat Company at the end of September. ThinCats rolled out a completely new brand in Q4 of 2017 in preparation of a renewed push to become the go-to lender for SMEs seeking loans of between £100,000 to £5 million. In aggregate, ThinCats has lent over £271 million since platform launch. Investors backing these peer to peer loans may expect to earn around 7% to 8% at current rates.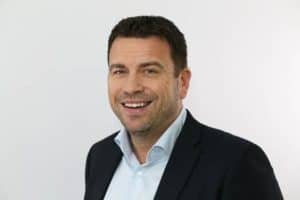 "With considerable funding to deploy, ThinCats Origination has blossomed into a full team of experienced, finance-smart experts," said Damon Walford, CDO at ThinCats. "This has brought about a number of new, key partnerships with brokers and introducers across many regions, introducing a great variety of opportunities and avenues for SMEs to access the funding necessary to grow and develop."
ThinCats describes 2017 as a phenomenal year of development and growth – demonstrated by a three-fold increase in the Origination team, now covering the entire UK, and a significant increase in internal credit, securities and monitoring, improving deal flow and execution.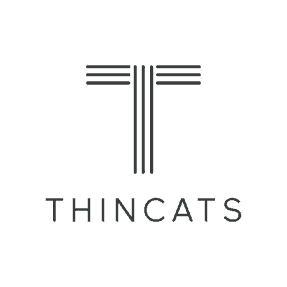 Further milestones in 2017 included the conclusion of a £200 million funding program for UK SMEs, alongside institutional investors including Waterfall Asset Management, and made £100 million available to manufacturing businesses across the UK, in association with Hennik Edge, a networked advisory team for companies operating in the sector.
ThinCats also achieved full FCA regulation during the year.
"It has been quite a year, and we go into 2018 with a very full pipeline, new partners, relationships developing throughout the UK, and high hopes for another successful year for all," added Damon.
Sponsored Links by DQ Promote