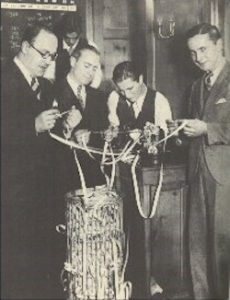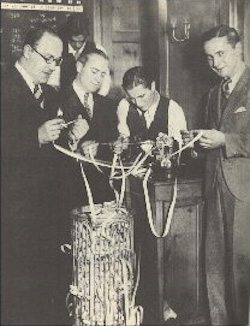 Republic Protocol has announced a Blockchain based "Dark Pool" for cryptocurrency trading. Noting that 15% of all Wall Street trades on are not widely available to the public, Republic Protocol wants to provide a solution. In the US, dark pool trading, while sounding ominous, has been on the rise. These are basically off-exchange transactions that are typically the world of big investment banks and hedge funds. So why not set something up for trading Bitcoin, Ethereum and other crypto?
Republic Protocol, a project with ties to KyberNetwork, says it will be building a decentralized dark pool for the trading of crypto assets. Initially, the company will allow only large-scale trading between Bitcoin, Ethereum and Ethereum based tokens on a hidden order book, while on a public blockchain, to not affect the pricing of those assets. The company announced that over 8,000 people have signed up to participate in the project over the past week. (Note: I hit the RP Telegram button and it generated a 500 error so I wonder if they are having a load issue)
This private exchange would work pretty much like all other private exchanges with a hidden order book built to serve institutional or other big money trading (HNW, Whales). The creators say they intend to facilitate significant volumes with block trades and minimal price degradation. Republic Protocol says order execution will be done without exposing market sensitive information such as price and volume to maintain a level trading field.
Even with upheavals in South Korea and China, daily trading volumes in cryptocurrency has exploded. As institutional investors show up, something which is inevitable, the development of alternative trading systems is critical for trading large blocks of digital assets.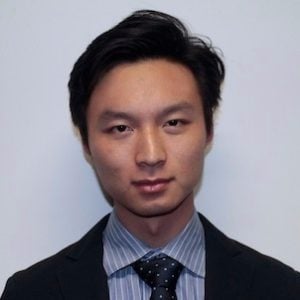 "Dark pools represent a large percentage of daily trading in traditional financial markets for a reason," explains Taiyang Zhang, CEO of Republic Protocol. "A dark pool enables institutional traders to protect their hand from public view while not adversely affect market prices when they are buying and selling large orders. We feel like there is an incredible opportunity to apply this proven concept to the world of cryptocurrency trading while also utilizing the inherent security of the blockchain."
The Republic Protocol proposes using the Shamir Secret Sharing Scheme to manage orders. These orders cannot be reconstructed unless a majority of the order fragments are recombined. The Republic Protocol says it will incorporate an Ethereum smart contract called the Registrar, that organizes nodes into a network topology that makes it unreasonably difficult for an adversary to acquire the enough of the order fragments to reconstruct an order. Republic Protocol says, "As long as traders respect the network topology defined by the Registrar, their orders will be safe. If they fail to do so, only their own orders are at risk of exposure."
The company plans to first build the Republic Terminal, a DApp (Decentralized Application) for interacting and trading BTC, ETH and ERC20 with the underlying Republic Protocol. Everything will be open-source.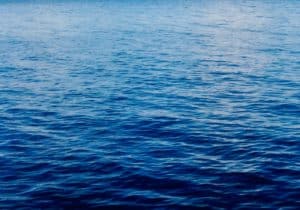 Republic Protocol says mining will also be implemented to discover orders on the distributed hidden order book. Miners will be paid in the tokens of the platform which have been labeled REN, which is a fee traders must stake and transfer for their usage of the protocol. The order matching process is decentralized.

This is an interesting development in the digital asset space and in some ways could push crpto trading more into the mainstream as inevitably you need the institutions showing up to trade. It will be curious to watch how the investment banking world reacts.

Sponsored Links by DQ Promote