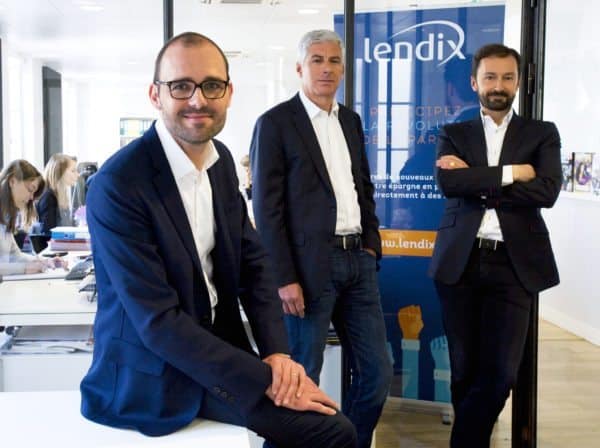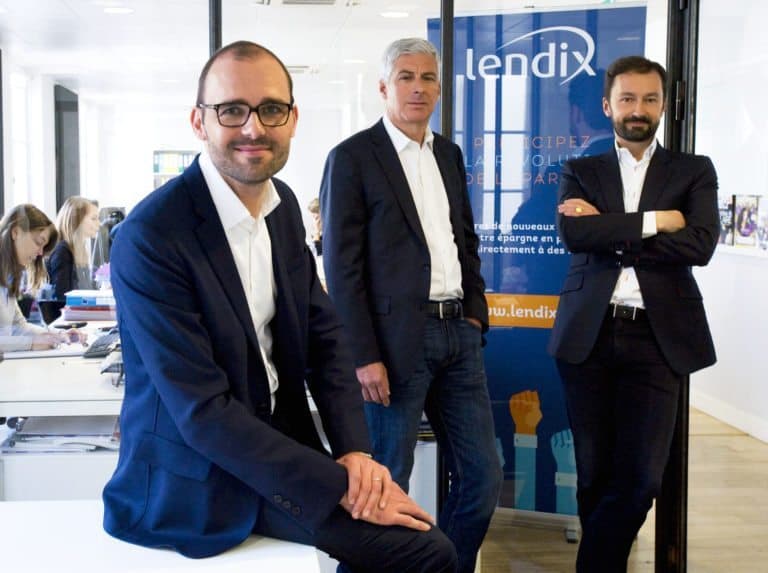 Leading online lender Lendix is out with a note saying they have hired three new recruits to support its 2018 growth targets. The peer to peer lender currently operates in France, Spain and Italy, but will open up in two additional countries soon. To help manage this expansion and its future plans across continental Europe, Lendix has hired the following executives;
Amandine Houpe, former Financial Control Director of M6 Group, joins Lendix as Chief Financial Officer. She reports directly to the Management Board. With more than 15 years experience in corporate finance, as an auditor and consultant on financial transactions, then within the M6 Group, Amandine will structure Lendix's Finance function to support its rapid development.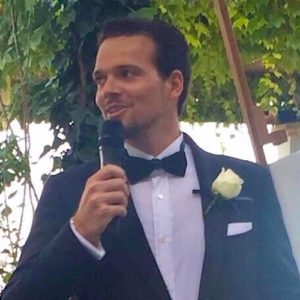 Francis Wenstrup, former Senior Operations Manager at OnDeck, joins Lendix as Productivity Manager and will report directly to COO Patrick de Nonneville. After many years working for one of America's largest online lending platforms for small businesses, Francis will focus on improving and securing our processes. This is of major importance as operating growing platforms over several geographies brings new risks as well as opportunities.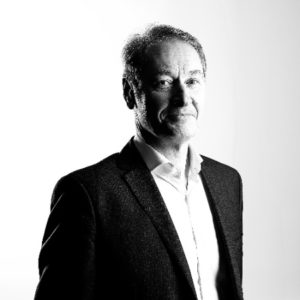 Philippe Lapeyre, former Chief Risk Officer of TIP Trailer Services, joins Lendix as Chief Risk Officer for France. With 25 years experience, Philippe will have responsibility for credit analysis and portfolio management.
Wenstrup commented on the announcement saying he was excited to embrace the new challenge and join a strong management team during a pronounced growth phase.
"I have worked in the fintech industry from its early stages and have seen the various courses of evolution from scepticism to explosive growth. Fintech will continue to disrupt the financial sector and I look forward to help Lendix become the leading lender in the European marketplace."
Lendix is the leading SME lending platform in France and continental Europe. Lendix enables SMEs to borrow directly from individual and institutional lenders without going through banks. Lendix has already originated €150 million in loans originations for over 300 SME projects.

Sponsored Links by DQ Promote