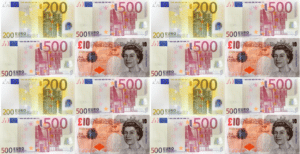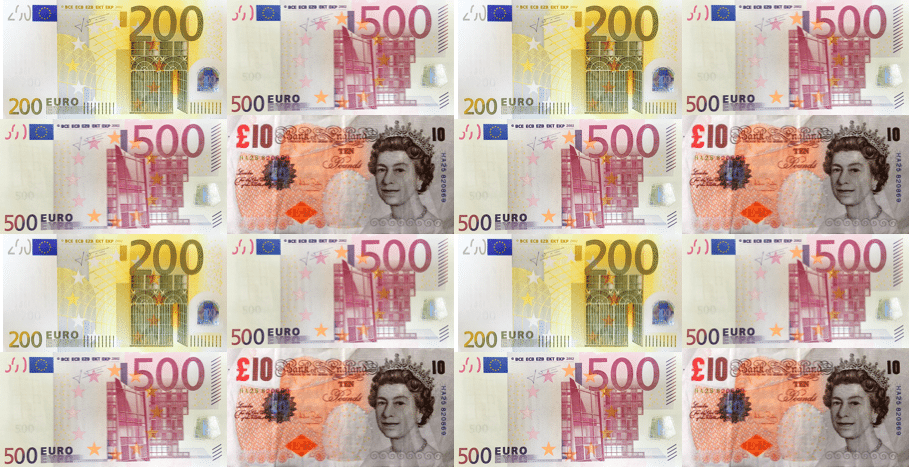 The Dow Jones Venturesource Venture Capital Report is out for Q4 2017. The report covers the European VC market, including Brexit bound UK. The Dow Jones report for the final quarter of the year paints a positive perspective on VC funding as there was a "surge" in number of deals and amount raised.
The report states investors injected €2.3 billion during Q4 into 26 European based venture funds. This is a 30% increase in number of funds and 45% increase in amount raised versus Q3.  Year over year, capital raised by 7%.
The largest VC fund was UK based Balderton Capital that closed a £321.64 million fund to be invested in early stage companies followed by ING Ventures in Amsterdam – a fund that has yet to close.
Venture backed companies received €3.46 billion during the quarter this was an increase of 4% in total amount and 8% increase in number of deals versus Q3.  In comparison to Q4 2017, both the amount (-2%) and the number of deals dipped (-12%). The hottest sector was Financial Services (IE Fintech) which garnered €1.38 billion. The UK remained the most favored location for equity investment in Europe. The median deal size stood at €1.67 million
The top 5 European Back VC deals during Q4 2017:
Truphone, UK – €288.57 million
Transferwise, UK – €240.17 million
Acorn Oaknorth Holdings, UK – €174.27 million
Orchard Therapeutics, UK – €92.47 million
Monzo Bank, UK – €67.21
The UK attracted 48% of total raised capital and 26% of the number of deals for €1.68 billion via 145 deals. France raised €334.57 million through 75 deals. Germany came in second place in terms of capital receiving €591.14 million via 62 deals. Sweden garnered €223.52 million through 52 deals. Switzerland raised €105.45 million through 12 deals and The Netherlands received €102.43 million via 18 deals.

Sponsored Links by DQ Promote