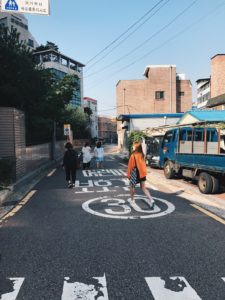 South Korea has veered off track in allowing digital currencies to grow and evolve. Frightened by the rapid rise in Bitcoin trading and speculation, public officials have been raiding exchanges, banning anonymous accounts, and threatening to ban cryptocurrencies altogether.
As the South Korean government moved to shut down digital currencies some members of the public pushed back. A petition was launched on the Blue House website (similar to the US White House) and within the past few days garnered enough support to compel the government to respond.
The way the Blue House petitions work, if a demand receives over 200,000 signatures within 30 days, government officials must address the issue at hand. Today, according to the Blue House site, there are over 215,000 individuals that have added their name to defend against the [excessive] regulation of virtual currency.
In a report by Yonhap earlier today, Prime Minister Lee Nak-yon was quoted saying that shutting down cryptocurrency exchanges was impossible without legislative action.
Additionally, the presidential office Cheong Wa Dae stated that "no decision has been made on the proposed shutdown."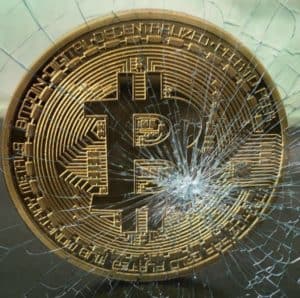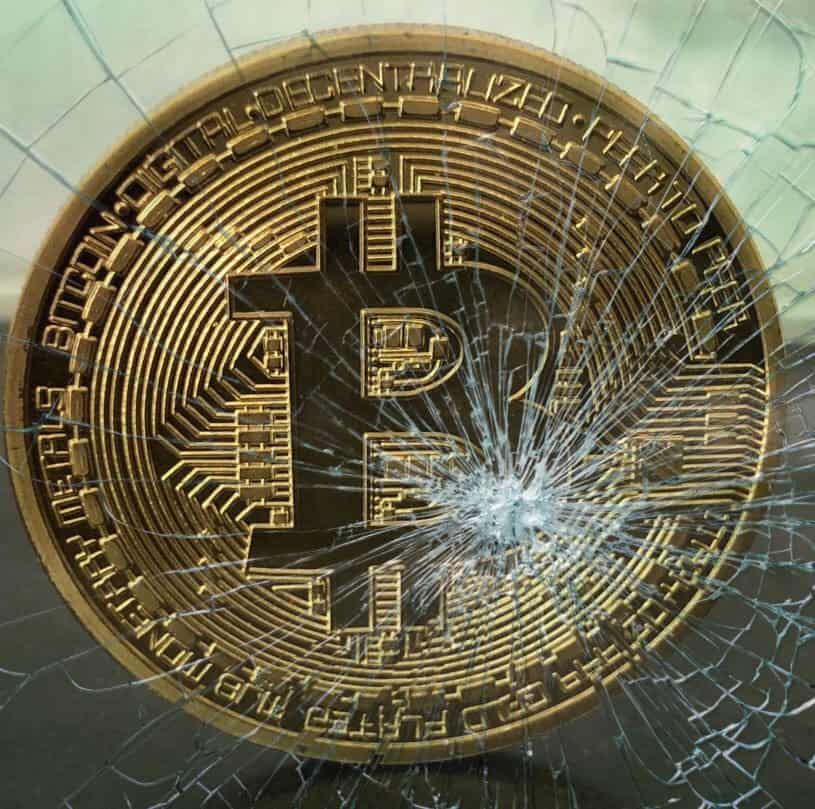 So it appears the South Korean government is backing away from its harsher rhetoric in the past weeks. There may even be some sort of compromise in the making.
It has been estimated that more than 2 million South Koreans own some form of cryptocurrency – most likely Bitcoin. Thus there is a significant portion of the adult population that has a vested interest in keeping Bitcoin and other digital coins available to use and, perhaps, invest.