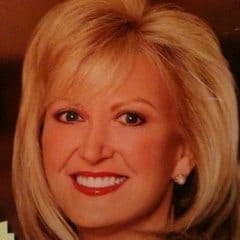 The Independent Community Bankers of America (ICBA) testified before the House Small Business Committee on behalf of improving the environment for small business lending. Community banker and ICBA Chairman Cynthia Blankenship said she supported targeted reforms to ensure the Small Business Administration's lending program continues expanding the reach of lending and credit services to a broader range of borrowers who would not qualify for a conventional loan.
"The Small Business Administration's 7(a) loan program allows community banks to leverage their unique underwriting skills to more effectively serve the small businesses in their communities," said the chairman and corporate president of Bank of the West in Grapevine, Texas. "A robust and sustainable 7(a) program with broad community bank participation will help small businesses thrive and create jobs, strengthening and extending the economic recovery."
Blankenship said the ICBA supports the bipartisan Small Business 7(a) Lending Oversight Reform Act (H.R. 4743), which would:
strengthen the integrity of all SBA guaranteed lending programs by codifying the SBA Office of Credit Risk Management and Lender Oversight Committee, increasing transparency in the office's budget, providing guidelines for lender reviews and lender appeals rights;
safeguard the 7(a) program from abuse by codifying the SBA's "Credit Elsewhere Test," which requires lenders to fully substantiate and document the reasons a given applicant cannot be served with conventional credit; and
stabilize 7(a) program funding by allowing the SBA to lift the cap on general business loans by up to 15 percent of the limit if the cap is reached, as it was in 2015, which disrupted SBA lending and required emergency legislation.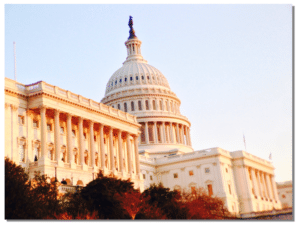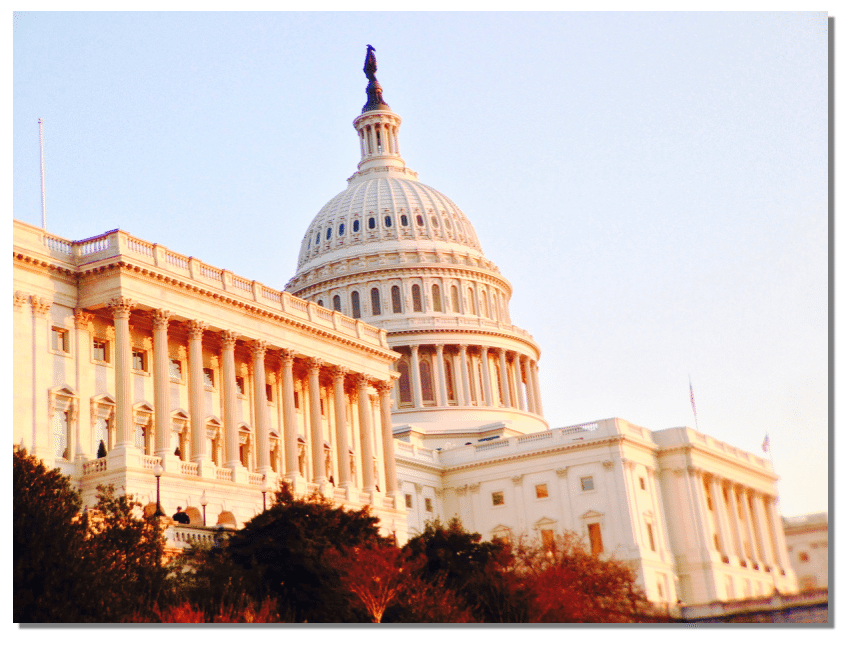 Capital formation for SMEs is crucial for economic health the maintaining a robust hiring environment. In recent years, excessive regulatory actions have crushed the ability for small banks to provide access to capital. The ICBA also expressed its support for the Economic Growth, Regulatory Relief and Consumer Protection Act (S. 2155) which will be migrating over from the Senate in coming weeks.

Sponsored Links by DQ Promote