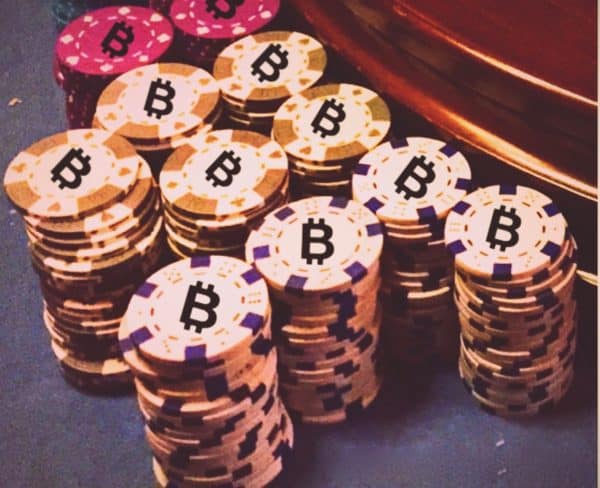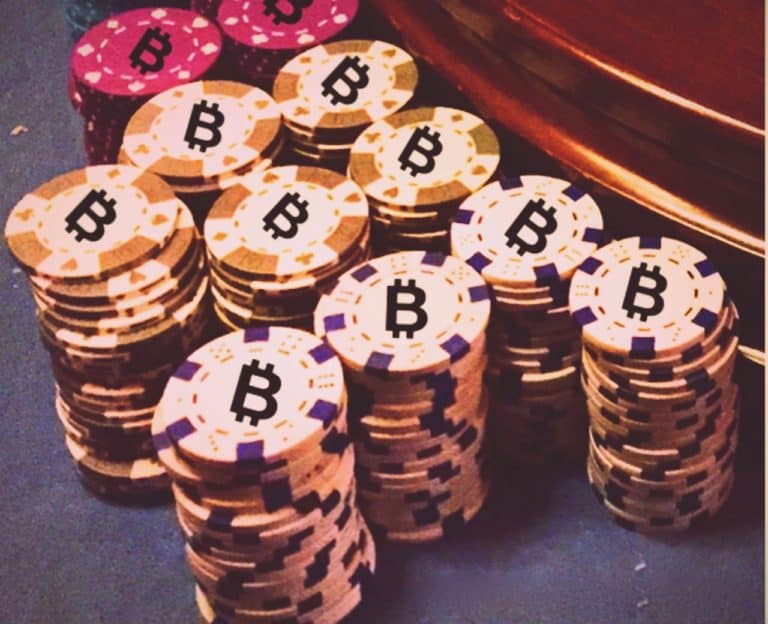 EY is out with a research report that hammers cryptocurrencies and the emerging digital asset market. The global consulting firm says digital currencies are driven by "Fear of Missing Out" or "FOMO" and lack any rational market fundaments.
Additionally, EY says token valuations are flawed, hackers are stealing coins and the networks suck. So there you have it.
EY says their research found that in certain cases ICO investors are contributing capital at an average rate of over US$300,000 per second.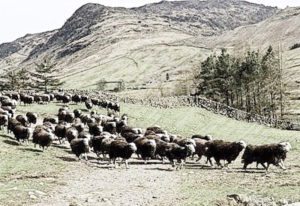 Reviewing 372 ICOs around the world, EY say the offerings raised US$3.7 billion in funding, twice the volume of VC investments in blockchain projects. The US is leads with the highest volume of ICOs originating from the country with Russia and China following.
The authors were very critical about security risks stating that more than 10% of ICO funds are lost or stolen in hacker attacks.
"Hackers benefit from the hype, irreversibility of blockchain-based transactions and basic coding errors that, had the ICO been carefully reviewed by experienced developers and cybersecurity analysts, could have been avoided … Funds are misappropriated via substituting project wallet addresses (phishing, site hacking), accessing private keys and stealing funds from wallets, or hacking stock exchanges and wallets; all on top of indirect losses caused by high reputational risks for project founders."
There is also the looming risk of potential regulatory actions. A growing theme in the ICO space. Different countries have varying levels of regulatory strictness for ICOs, leaving vulnerabilities in the market. As we have already seen, issuers looking to conduct illegal activity with an offering could move to jurisdictions where regulators take a light touch approach toward ICOs.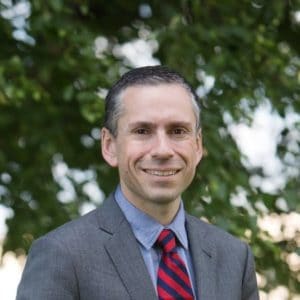 Paul Brody, EY Global Innovation Blockchain Leader, commented on the report;
"As ICOs continue to gain popularity and leading players emerge globally, there is a risk of having the market swamped with quantity over quality of investments. These high-risk investments and the complexity of ICOs need to be managed to ensure their credibility as a means of raising capital for companies, entrepreneurs and investors alike."
Greg Cudahy, EY Global Technology, Media & Entertainment and Telecommunications Leader, added;
"It's clear that blockchain is already having an impact on many business topics beyond cybercurrency. However, the debate remains with currency usage itself, which began with the rise of blockchain in the first place. Once new standards are in place that are accepted by all participants—allowing for improved transparency, fraud prevention, and legitimacy — the protection of investors and users alike has a greater chance of success."
Read the report in its entirety below.
---
ey-research-initial-coin-offerings-icos

---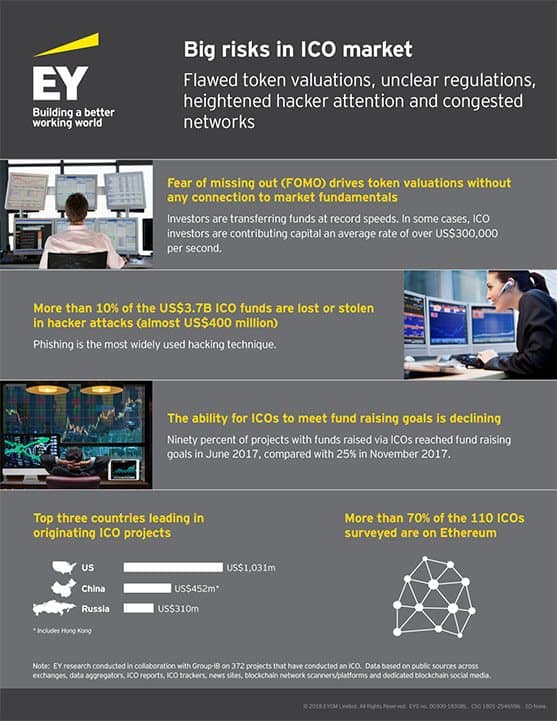 Sponsored Links by DQ Promote