On Tuesday, online lending platform SoFi announced details about its 2017 successes and plans for the new year. This announcement comes just after the lender named Anthony Noto as its new CEO and a director, effective March 1st.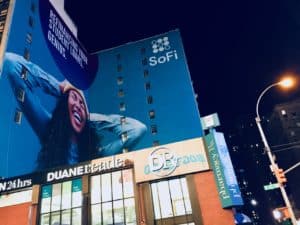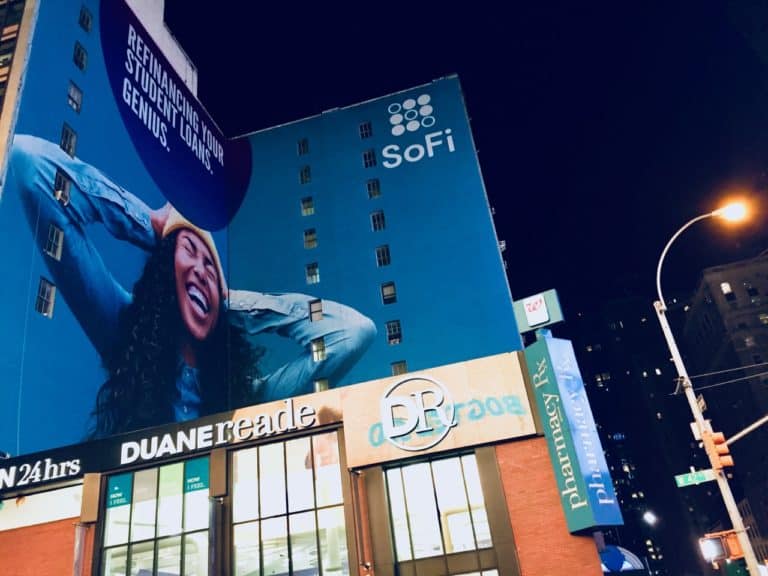 The 2017 milestone and accomplishments include:
SoFi topped over 430,000 members and surpassed $25 billion in funded loans since its founding.
SoFi reported that its members sought out more than 3,800 sessions with its Career team, and over 3,000 members attended its events across the country.
SoFi made some important product advancements in response to what our members wanted most, including a fully integrated SoFi mobile app (iOS and Android), a special product just for medical residents, and a low-fee way to invest with SoFi Wealth.
While discussing 2018 plans, the SoFi team declared:
"We know our members hate being dinged with fees to use their own money, hate the bad technology banks use today, and hate that banks make way more money off of deposits than they do. That's why we'll be introducing SoFi Money, a simple, seamless, and integrated deposit account with personalized, comprehensive tools for saving and spending, high-yielding interest rates, no account fees, bill pay, and mobile check deposit, with many more to come. The waitlist is now live, and current members will get priority access to be taken off the waitlist beginning this Spring."
The lender also reported that SoFi Wealth had a great start in 2017, but its plans for 2018 are going to be even more ambitious.
"We're the only product on the market today that offers robo-investing and unlimited access to human financial advisors for no additional fees. Over the next few months, you'll see us add features to Wealth like tax-loss harvesting and self-directed investing. And later this year, we'll be bringing you what we're calling 'Advice;—personalized investment, budgeting, and borrowing recommendations based on your holistic financial picture."
In regards to SoFi membership updates, the lender added:
"In 2018, we'll be hosting 480 member events—a mix of interactive, premium, intimate, and larger-format events across the country. We'll also be piloting a program with Korn Ferry, the global leader in people and talent, to offer you an even more premium (but still complimentary) career coaching experience. We'll be providing members access to Korn Ferry's KF Advance platform, a leading technology solution offering world-class career expertise to help you plan, strategize, and take action on your next career move."
As previously reported, SoFi has endured a difficult past 12 months since founding CEO Mike Cagney was ousted in a very public lawsuit and allegations regarding a toxic work environment and sexual harassment. The resulting fallout saw other SoFi executives depart while an ambition to become a true, digital bank alternative was shelved.

Sponsored Links by DQ Promote