Crowdfund Capital Advisors is out with a note that Reg CF, or Regulation Crowdfunding, has topped $100 million in funding raised surpassing an industry milestone.
Reg CF is one of the investment crowdfunding exemptions created by the JOBS Act of 2012.  Issuers may raise up to $1.07 million by utilizing online portals or broker dealers with investors being both accredited and non-accredited investors. Reg CF became actionable in May of 2016 and there are now 37 FINRA approved portals operating in the space.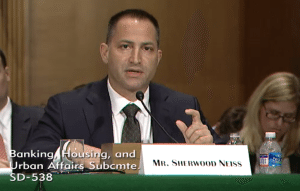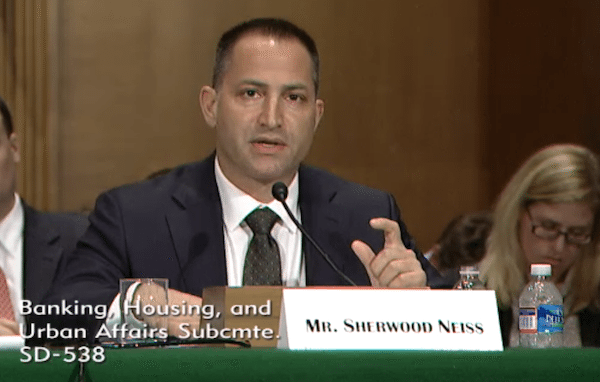 "We've been anxiously waiting for this milestone," said Sherwood Neiss, Principal at Crowdfund Capital Advisors. "It proves that the model is working, capital is flowing to those companies that need it most and jobs are being created. There's no doubt, based on the rational growth of the industry since May 2016 that Regulation Crowdfunding and online finance are here to stay and will play a significant role in funding startups and small businesses in the future."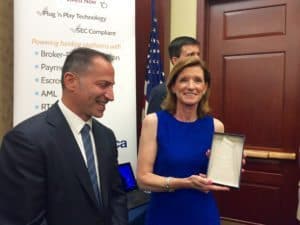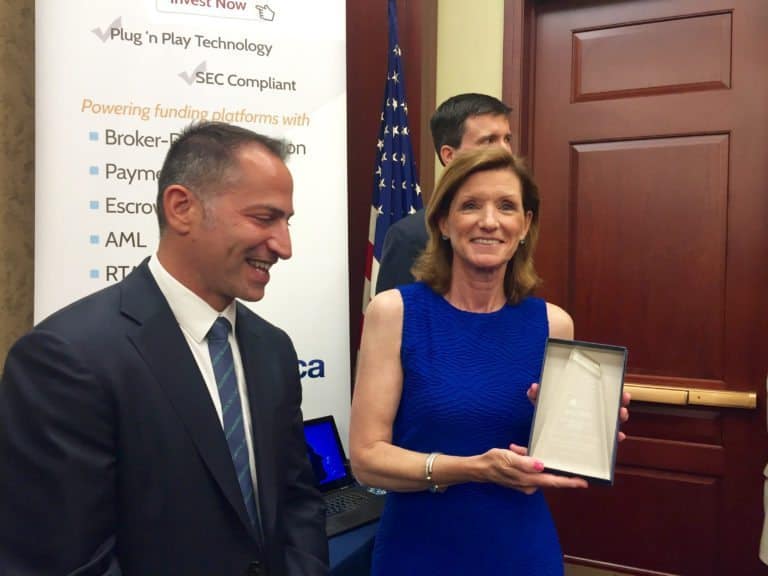 Karen Kerrigan, President & CEO of the Small Business and Entrepreneurship Council and one of the earliest supporters of the JOBS Act, stated;
"It is great to see the funding bottleneck being addressed for small businesses, capital flowing across the country, and jobs being created in cities and regions that need it most. However, this is the tip of the iceberg. There is more that we can do. Bringing more attention to Regulation Crowdfunding as well as addressing some of the sticking points in the law will help further expand capital access and opportunity for entrepreneurs in every corner of the country."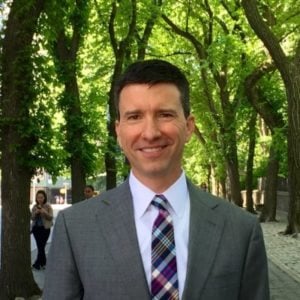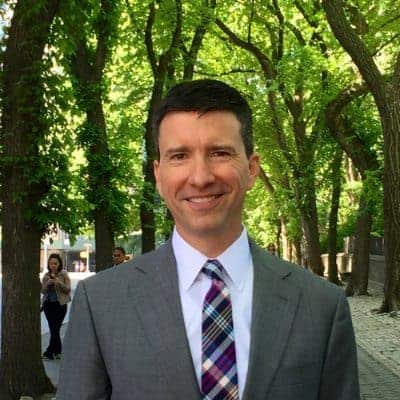 Jason Best, Principal at Crowdfund Capital Advisors, added that now we have data to show Reg CF is working;
"We expect the industry to really begin to scale. We expect that over $1 billion will be funded to startups and small businesses within the next 5 years and over 25,000 jobs will be created."
Some of the key insights provided by CCA regarding Reg CF include
As of today are:$100,072,759 in capital commitments
731 campaigns
100,901 investors
Average is $992 per investment (up from $750 when the industry started May 16, 2016)
Average raise is $360,691 (up from $250,000 when the industry started)
Total jobs supported is 3,608 to date
It took 410 days for the industry to break $50M and 209 days (50% less time) for the industry to raise the next $50M
Companies in 45 states filed to raise capital
While early data may be encouraging most industry participants recognize the fact existing rules can be made better. Many industry participants hope the current administration will move forward to improve upon the rules by raising the cap to $5 or $10 million, removing limits on accredited investors and allowing special purpose vehicles to make it easier for early stage companies to manage investors and thus encourage more companies to use the exemption.