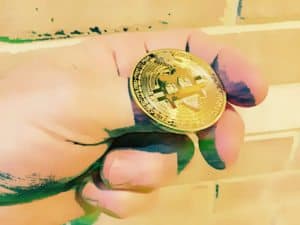 DPW Holdings, (NYSE: DPW), has announced that its subsidiary, Digital Power Lending, LLC will launch a network of cryptocurrency ATMs that will allow for the purchase and sale of cryptocurrencies along with cash withdrawals. The company said the first ATMs will be installed in 5 hospitality locations associated with DPW Holdings. The ATMs will focus initially on Bitcoin (BTC), Bitcoin Cash (BTH), Ethereum (ETH) and Litecoin (LTC) with other cryptocurrencies to be included later.
Digital Power Lending is a private lender that focuses on the SME market.
DPW also announced that it is still awaiting the completion of the review of its pending application for a California Finance Lender License. The ATMs are subject to possible regulatory review or approval.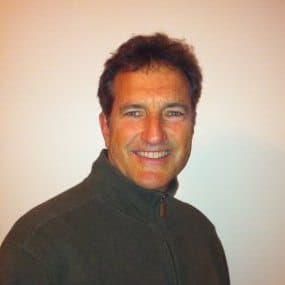 Bill Corbett, the CEO and Manager of Digital Power Lending commented on the announcement saying they were pleased to launch the crypto ATMs in Southern California;
"Our goal is to build a national brand and network with multiple cryptocurrencies readily available for consumers. With the completion of our application and the pending approval of our California Finance Lending License, I am thrilled to utilize my extensive Wall Street network to provide capital to both public and private companies including those in the exciting cryptocurrency market. Digital Power Lending will be seeking to lend out money strategically to entities that qualify. Our primary mission is to be a pro-active lender and facilitate the national distribution of crypto ATMs while the traditional banking industry does not serve the cryptocurrency market."
DPW has previously announced the purchase of Bitmain 1000 S9 Antminers for its subsidiary Super Crypto Mining.  DPW sated they are more dedicated than ever to mining the top ten cryptocurrencies and expect to launch 10,000 miners in 2018.
DPW has scheduled an investor webinar for this Wednesday, January 31st at 5PM ET. If you are interested you need to email [email protected] to receive an invitation to register for the webinar