Envisioning itself as the "go-to platform for building new partnerships, finding love or jobs and building new products" with the assistance of the community, Tel Aviv- based Matchpool has launched a new social platform seeking and sourcing crypto from the crowd called fund0x.  The cryptocurrency-only site with the mission "by the community, for the community" is now up and running, hosting its first two live campaigns with three reportedly in the pipeline.
Matchpool advisors include Ethereum Co-founder Dr. Gavin Wood, CoinFund Co-founder Jake Brukhman, Growth Hacker Hermione Way, Steem Co-founder Ned Scott and J Date Founder Joe Shapira.
I recently caught up with Matchpool VP Dan Timsit via email to learn more about this new venture. Our correspondence follows:
Erin: How many projects to you anticipate featuring on Matchpool?  How are your sourcing and vetting deals?
Dan Timsit: We're bringing the best crowdfunding projects to Fund0x, looking for projects that fits best the crypto community. We'll be featuring tens of products on Fund0x in the next few month. while planning to grow fast during 2018.
Erin: Where is Matchpool's niche market?  How will keep your 3,000K investors engaged?
Dan: Matchpool is a social platform aiming to reinvent the way people connects with each other. Fund0x is Matchpool's second product, aiming to connect between creators and potential users, in a platform that will allow building and funding new projects using only cryptocurrencies. This will allow crypto owners to start using their crypto for real products.
[clickToTweet tweet="[email protected] VP @dantimsit introduces @fund0x" quote="@matchpool VP @dantimsit introduces @fund0x #cryptofunding"]
Erin: Which cryptocurrencies are you accepting? With whom are you partnering to broker the campaigns? How are you vetting campaigns?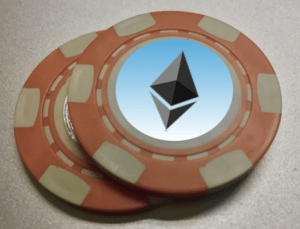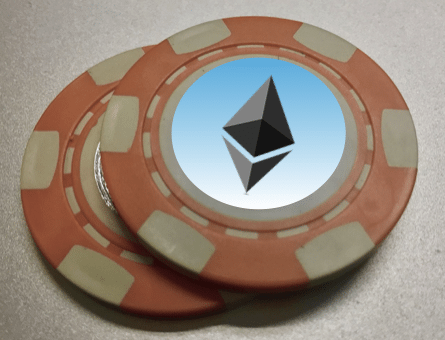 Dan: We'll be using Guppies (the Matchpool coin) and Ethereum as currencies on the platform. We already have 5 signed projects that will be going live with the site in end of February. Smatch Z and Nommi are among those projects. We're doing a deep due diligence on projects, and at the moment are taking only projects of companies that proved themselves in the past. We're still working on Matchpool. fund0x is just another product by Matchpool, allowing the creation of unmediated contact between users and creators. This product is eventually part of the original vision by Matchpool.
Erin: How do you envision Matchpool In 2020?
Dan: Matchpool will become the go-to platform for building new partnerships, finding love or jobs and building new products with the assistance of the community. The first weeks of 2018 began with a rush into the crypto market and now some investors are feeling burned. That's exactly why we're here- instead of investing your crypto in another ICO, come use it for real things on Fund0x.
_______________________________________________________________________
Have a crowdfunding offering you'd like to share? Submit an offering for consideration using our Submit a Tip form and we may share it on our site!