Waves has announced a new partnership that will expand its presence into the hot Southeast Asian initial coin offering (ICO) market. Waves has announced an agreement to collaborate with Indonesian platform Tokenomy to push into major new global opportunities.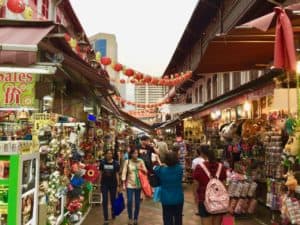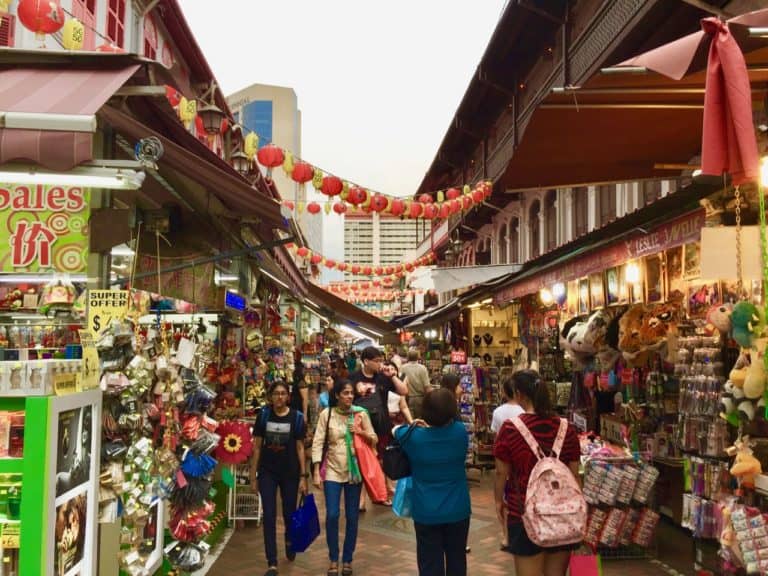 Waves says that as part of the initiative, the two companies have just completed the final stage of a $20 million crowdfund – selling 40,000 tokens for over $2 million in just three hours. The funding will enable compliant blockchain integration for large corporations in the region, opening up the vast Southeast Asian market for the custom tokens platform. In total, the ICO saw 110 million TEN tokens sold. Tokenomy claimed that their partnership with Bitcoin.co.id meant that all tokens could be traded by more than 1,000,000 members from day one. Bitcoin.co.id is a digital assets exchange.
Waves reports that start-ups have already raised over $100 million worth of funds through tits platform. Waves, which did its own ICO last year, has seen its market capitalisation increase to over $500 million. Currently Waves claims over 50 employees in Moscow and Amsterdam. In 2018 offices are planned to open in Berlin, London, New York and Singapore. The company is registered in Switzerland.
For Waves, this collaboration represents a big expansion into a significant global market and  the implementation of blockchain as a core part of a business's strategy – whether or not this involves a token sale.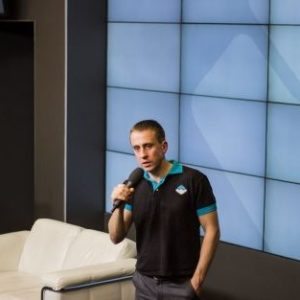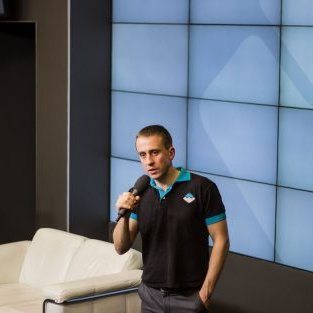 Waves CEO Sasha Ivanov says that Blockchain based tokens may be used as a frictionless payment mechanism, to prove ownership, share data or more.
"The use cases are far, far broader than online cash and crowdfunding," says Ivanov. "Over the course of 2018 we will see more and more of these applications, and we're very excited about the role that initiatives like Tokenomy will play in that trend for Waves."
Both Waves and Tokenomy say the commitment to compliance is critical, especially at a time when regulatory scrutiny is increasing.
"Tokenomy is pioneering best practices from a compliance perspective, which we view as extremely important. As regulation develops around this area, it is critical that token projects operate within it in order to gain widespread acceptance," adds Ivanov.
Oscar Darmawan, who is both Bitcoin.co.id and Tokenomy CEO,  says he likes the simplicity of Waves, since people can easily generate secure tokens and make fast transactions. Darmawan adds that Waves is known to offer world-class Customer Service and personalised services to large companies, which can include deep customisation for their token usage and account managers.
"Smart contracts will be active on Waves soon, and I see this is as a very valuable function for Tokenomy. By partnering with Waves, we believe Tokenomy can support token creation for many clients in the best way possible."
Darmawan believes there will continue to be considerable overlap between exchanges and token launching platforms. This makes sense since the two aspects are complementary. Tokenomy is described as a platform that allows you to easily transform your products into tokens for crowdfunding, loyalty points, donation or other needs. Tokenomy's mission is to provide access to anyone who wants to be connected with alternative funding networks and global innovation.
 "By tokenising the loyalty points that are issued by merchants and businesses, we can make these points interchangeable with hundreds or even thousands of merchants around the world. Thanks to this, they no longer have to worry about supply and can still maintain transparency between all loyalty point issuers. The customer can easily exchange the loyalty points that they receive from Merchant A, trading them for loyalty points issued by Merchant B. In this way, they can always have the products and services they really want. Businesses and merchants that participate will gain more customers just by joining this program, so they won't have to spend a large budget on marketing."
Have a crowdfunding offering you'd like to share? Submit an offering for consideration using our Submit a Tip form and we may share it on our site!

Sponsored Links by DQ Promote