Canadian fintech firm and direct online access to securely vaulted and insured precious metals, Goldmoney, Inc., announced on Tuesday it has appointed Steve Fray as Chief Financial Officer effective immediately. The company reported that Fray, who previously served as Senior Vice President of Finance and Operations, will replace Josh Crumb, who remains Chief Strategy Officer and Director, roles he has served since co-founding the company in 2014. Goldmoney also announced it has appointed Andres Finkielsztain, the Founding Managing Partner of FinkWald LLC,  to its Board of Directors, replacing Leslie D. Biddle, who will be stepping down from the Board.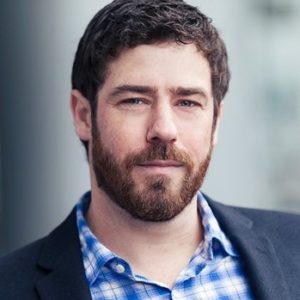 Speaking about Fray and Finkielsztain's appointments, Crumb stated:
"Steve has been an invaluable part of the Goldmoney group since he joined just over one year ago. He has quickly shown expertise and leadership in every finance and chain of integrity function, which made this appointment to CFO the logical next step for the Goldmoney Board. We are also proud to welcome Andres to the Board of Directors. Andres has been a valued investor and supporter of the Goldmoney platform and mission since he first backed the Company in the BitGold angel financing round. I would also like to extend a sincere thank you to Leslie for her Board service and advice over the last few years, as she has been a strong supporter of the Company for many years – even before we launched the first BitGold platform."
The appointment of Fray and Finkielsztain comes just a few months after Goldmoney announced he addition of vaulted Bitcoin and Ethereum as secure and fully-reserved offline investable assets within the Goldmoney Holding. At the time, the company reported that this decision will allow qualified clients to buy, sell, and exchange cryptocurrencies with nine global currencies as well as gold, silver, platinum and palladium bullion.