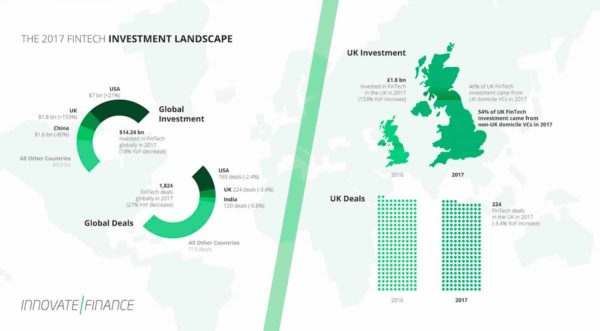 Innovate Finance is out with report on UK Fintech investment and according to their numbers 2017 was a banner year. The group said VC investment into emerging Fintech firms jumped 153% versus year prior. Approximately $1.8 billion went into 224 deals with the UK ranking second globally in both volume of deals and capital invested. The US held the top spot for 2017. In 2016, the UK pulled in just $704 million. THe previous record was 2015 where Fintech deals totaled $1.1 billion. These numbers are important as Brexit jitters continue to concern both industry participants and the supportive UK government. The message has continued to be that regardless of the European divorce, the UK will remain a top global Fintech hub.
Innovate Finance said that two UK firms were in the top 20 for deal size with funding rounds over $200 million. Fintech unicorn Transferwise was on the list at $280 million joined by OakNorth at $203 million.
Innovate Finance said global VC investment in the Fintech sector tallied $14.4 billion from 1,824 global deals. This number is an 18% dip from 2016, once again indicating a solid performance from the UK market.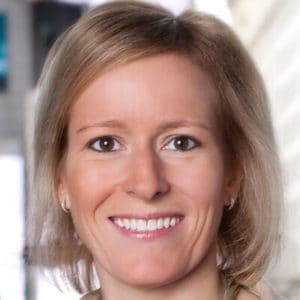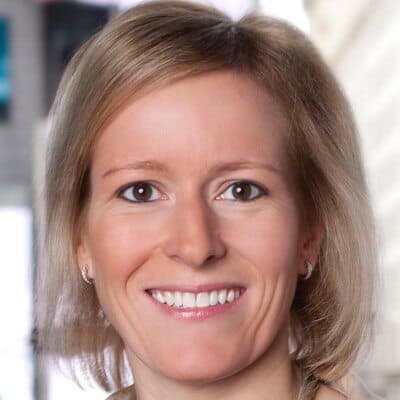 Charlotte Crosswell, CEO of Innovate Finance, said their 2017 FinTech VC Landscape report proves that the UK Fintech sector is "cementing" its spot as the world leader in Fintech;
"Investment in UK Fintech firms increased 153%, and of these inflows into the UK, 54% came from non-domiciled VCs.  There is no doubt that London's position as a leading financial and technology centre is driven by the UK's focus on policy and talent, allowing us to attract the entrepreneurs and investors that are bringing real, positive change to the world of Fintech."
The UK attracted 224 deals in 2017, the highest volume outside the US at 765.
Innovate Finance believes industry VCs see this as the "inevitable result" of the UK's leading Fintech position and fundamental strength as a Fintech ecosystem.
Augmentum Capital said the UK remains at the "epicentre of Fintech. The country continues to attract new companies and fresh capital both from corporates and venture funds.
Additional contributing factors include a maturing industry, stronger talent base, the progressive regulatory environment and a high availability of capital.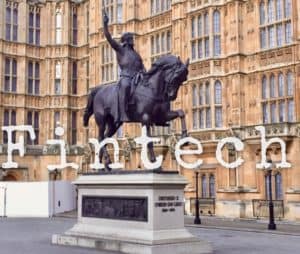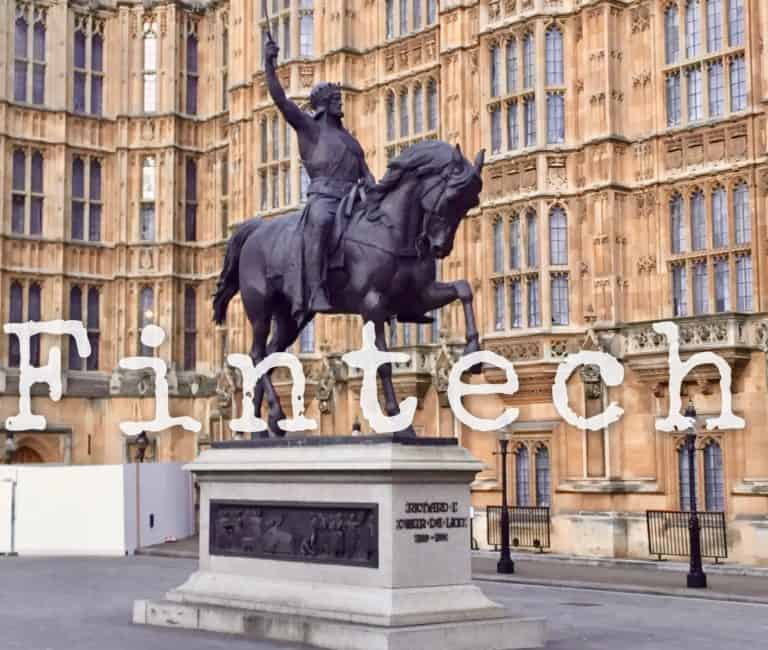 The maturing of the Fintech industry gave rise to larger rounds in 2017, with the top five FinTech deals in the UK all raising over $90 million (TransferWise, OakNorth, Funding Circle, Interactive Investor and Monzo).
Of the total 2017 UK VC investment, 24% went into Challenger Banks, followed by Money Transfer and FX (21%), Alternative Lending/Financing (17%) and Personal Finance/Wealth Management (11%).
54% of investment into the UK was from overseas VCs, largely based in North America (25%) and Europe (14%). This is consistent with previous years and shows that the UK remains attractive to outside investment, despite Brexit uncertainty.
There is one caveat to the report as Innovate Finance excluded "exceptional" figures from 2016 coming out of China. Mega rounds by Alipay and JD Finance, both over $1 billion, were separated from the report. Otherwise, Global investment would have increased 19.4% and China would have been ranked higher.
The US was the global leader in terms of capital invested and deal volume, contributing three of the top five global deals including SoFi, Avidxchange and Kabbage.
China, which was top in terms of capital invested in 2016, saw an 81% decrease in 2017 and dropped to third place with $1.6 billion invested in over 39 deals.
The top five global investors by number of investments were:
500 Startups (49 deals),
YCombinator (38 deals),
Startupbootcamp (31 deals),
Techstars (21 deals)
Ribbit Capital (18 deals).
---
Innovate Finance 2017-vc-fintech-investment-landscape


Sponsored Links by DQ Promote