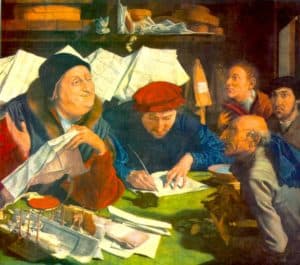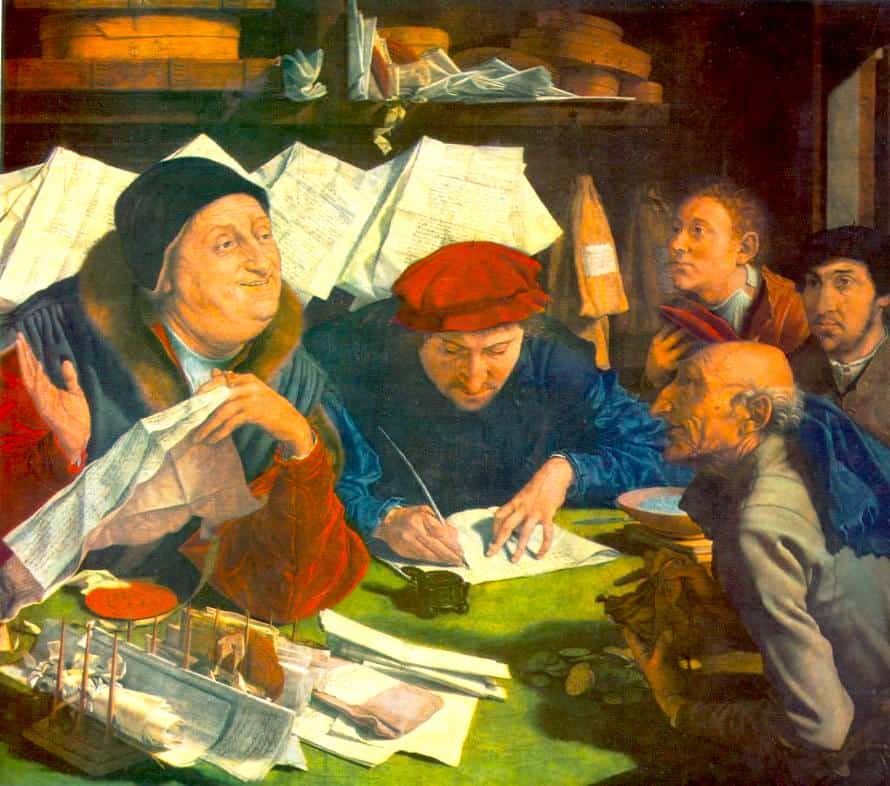 Bitcoin Tax Software NODE40 has announced it can now support Coinbase users in time for the April tax deadline (US). NODE40 is targeting Coinbase's 13+ million users and the fact they must report capital gains and losses for their crypto trades during 2017.
During 2017, Coinbase received a court ruling compelling it to hand over to the IRS a small portion of digital currency transactions. Expect anyone based in the US to be filing crypto gains/losses for this year's tax deadline.
NODE40 is in the process of being purchased by HashChain Technology (TSXV: KASH; OTCQB: HSSHF). The deal is expected to close on in the next few days.
NODE40 is a New York based Blockchain company providing tax compliance to cryptocurrency traders globally. While there is said to be no formal agreement between Coinbase and NODE40, Coinbase account holders can import their own personal information and transaction history onto a compatible piece of software. Previously, NODE40 allowed users to create a ledger from only a cryptocurrency wallet address, but now they have built the technology to allow users to create a ledger from an exchange. NODE40 says their product allows users to file the necessary forms with IRS by tax time.
Perry Woodin, founder of NODE40 and Chief Strategy Officer of HashChain, says they are thrilled to integrate with Coinbase due to the sizable user base. Woodin says currently there are few suitable resources for cryptocurrency traders to calculate their tax liabilities.
"Our solution is much simpler, and more accurate. Some early cryptocurrency adopters avoid regulatory agencies like the IRS, but Coinbase is focused on investors who understand how critical it is to be compliant. NODE40 Balance now offers an easy way for Coinbase customers to view their transactions in a simple and editable ledger."
Woodin adds that cryptocurrency traders tend to have multiple accounts. NODE40 is designed to make reconciling these accounts easy.
NODE40 expects to add support for several wallets and exchanges across 2018. It currently services users who have invested in Dash, Bitcoin, and Litecoin.