Dash, (DASH), a digital currency for payments, today announced its partnership with Bitrefill, reportedly the largest cryptocurrency top-up prepaid phone company, reaching over 160 countries and supporting 600 operators worldwide, including Verizon Wireless, TMobile and AT&T. The partnership will allow Dash customers to pay for their mobile recharge phone, monthly bills, and vouchers for prepaid mobile services, as well as the gaming platform Steam, through Bitrefill's platform. Bitrefill, which currently supports Bitcoin and Litecoin as forms of payment, indicated strong demand from customers to integrate Dash due to its low fees, and near instant transaction speeds.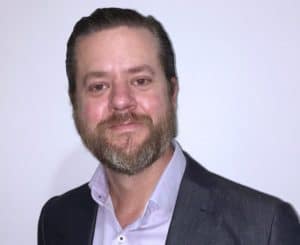 "Dash's ability to transact at near Visa like speeds with our InstantSend feature, as well as enable double-spend protected transactions, make it ideal for commerce partners like Bitrefill," stated Dash Director of Global Business Bradley Zastrow. "We offer a solution that eliminates fraud while also providing an extremely fast form of payment, critical to the user experience. As a bonus, Dash will soon be offering a 10% discount when buying either phone or Steam vouchers using Dash through Bitrefill's platform."
.@Dashpay & @Bitrefill share a similar mission to help #underbanked and #unbanked across the globe. #DigitalCash #Crypto
Click To Tweet
Both Dash and Bitrefill share a similar mission to help service the underbanked and unbanked across the globe. As a result, both companies currently boast significant, overlapping customer bases in several countries- such as Venezuela, Chile, and Zimbabwe- that are plagued by the effects of hyperinflation and insufficient financial services such as digital payments providers. The new partnership will help both companies continue their expansion in these critical markets, offering cheaper, more efficient alternative payment methods to users.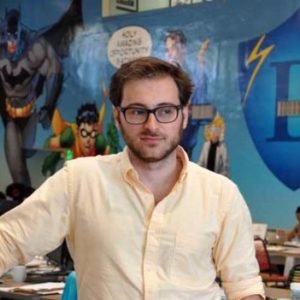 "We service underbanked communities around the world, and Dash's InstantSend transactions and low fees will further help these communities," explained Bitrefill CEO Sergej Kotliar. "We look forward to working with the Dash community to make paying for prepaid mobile phones more affordable and efficient."
Crowdfund Insider asked both platforms about Goldman Sachs Global Head of Investment Research Steven Strongin's biting appraisal of the token and digital currency emerging market:
"I agree with the Goldman Sachs' report in that many of today's cryptocurrencies will cease to exist at some point in the future," responded Dash Director of Global Business, Bradley Zastrow via email. "There are too many coins that have a hyper specific purpose, some without even solid projects or roadmaps. To that extent, we probably are in a bubble at the industry level, but like the Goldman Sachs' report pointed out, there will be clear winners. In my view, it's the coins who a) solve a specific problem, b) have a strong governance structure and c) have a sustainable funding model which allows for proactive growth, like Dash, who will be the survivors."
Sergej Kotliar, Bitrefill CEO, concurred, also via email,
"I agree with the sentiment. There is currently a lot of hype in the field, overblown expectations and inflated valuations. That said, I am incredibly bullish on cryptocurrencies as a long-term invention, and upcoming technologies such as payment channels (Lightning networks), that will let cryptocurrencies fulfill the original promise of being 'instant and cheap,' while also maintaining a high level of decentralization."