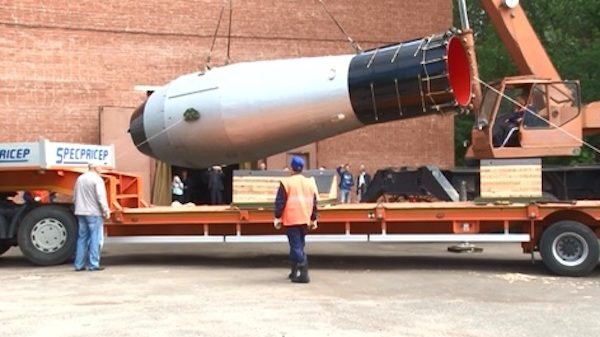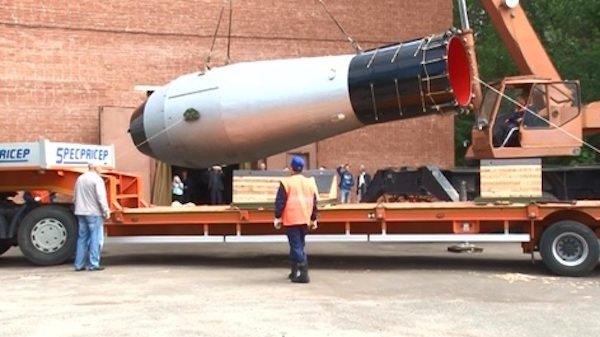 According to multiple reports, two Russian engineers were detained by authorities for attempting to use computers at the Scientific Research Institute for Experimental Physics which is based in Sarov, Russia. The facility is said to be where the first Soviet nuclear weapon was produced in 1949. This harkens right out of the days of the cold war as Sarov was previously known during the height of the Soviet Union as Arzamas-16 with  its location scrubbed from any maps.
While reports varied, it was stated that "an attempt at unauthorized use of the institutes's equipment for personal needs, including so-called mining" without providing much in the line of additional details. Apparently an attempt was made but the two resourceful engineers failed in making it far enough to mine and Bitcoin.
SecurityLab.ru said the two friends had found a way to connect the supercomputer to the internet – something that was not previously allowed. The two aspiring miners were said to be "conditionally released" following the uncovering of the crypto plot. SputnikNews said the hardware was one of the two most powerful supercomputers in the country so probably quite capable of doing some meager Bitcoin mining.
Reportedly there is an ongoing investigation of the case by the FSB department in the Nizhny Novgorod region.
Russia has become a bit of a haven for much cryptocurrency activity. The Russian Central Bank has voiced guarded support for cryptocurrencies in the past.
Russian President Vladimir Putin said in January;
"It is known that the cryptocurrency is not backed by anything. It cannot be a store of value. No material valuables are behind it and it is not secured by anything. It can be a settlement medium to a certain degree and in certain situations. This is done quickly and efficiently."
Expectations are for the Central Bank to create bespoke regulation overseeing digital currencies including initial coin offerings.

Sponsored Links by DQ Promote