Peer to peer lending platform Lendy has released its audited accounts for 2016, showing profits before tax rising to £3.3 million compared to £53,000 in 2015. The company reports that since launch in 2012, Lendy has originated over £376 million in secured loans generating £36 million in interest for investors. Approximately £141.5 million in principle has been repayed with current outstanding loans at £186.5 million.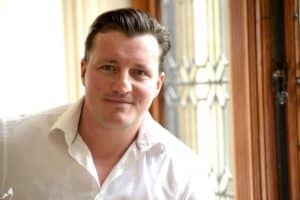 Liam Brooke, director and co-founder of Lendy, said 2016 was very strong and they have built upon this growth during 2017;
"Our balance sheet is more robust, and our growth has been closely controlled. We've also experienced growth in every area of the business. All of that has made us one of the few profitable P2P platforms. We have put a huge amount of focus over the past year on the loans we offer to our lenders. And our due diligence, in many cases, exceeds that of major banks."
Lendy's bridging and development loans have funded hundreds of property developments. Lendy's minimum investment is just £1, allowing people to diversify their investment portfolios regardless of size, and giving smaller investors access to high-yielding property investment they could not previously access. Lendy also maintains a provision fund to possibly cover any loan defaults.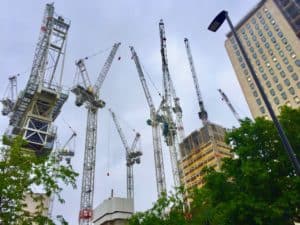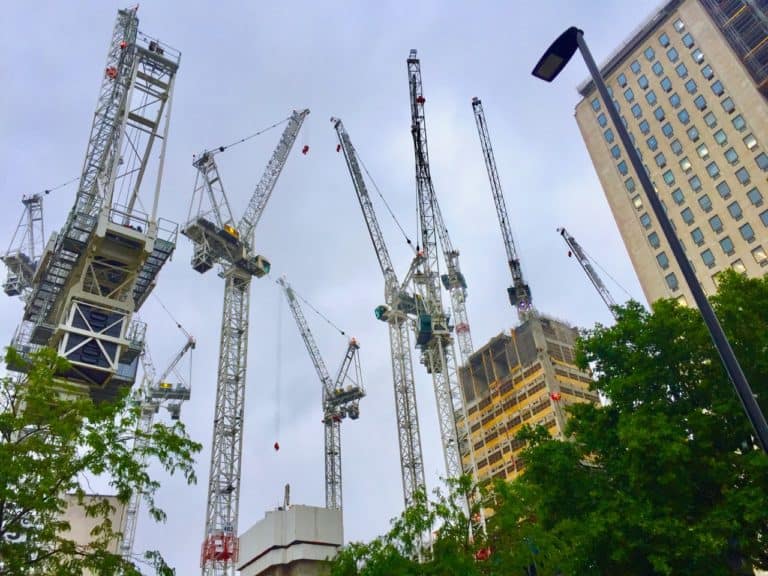 The Lendy platform offers lenders loans with interest set at between 7% and 12%. The P2P lender says it never lends at LTVs above 70%, with the majority below 60%. Lendy says that 2016 was a year of significant progress in terms of growth, both in terms of new investors joining the platform, and value of new loans written.
In 2017, Lendy appointed a new legal panel comprising three top 100 law firms, and a new panel of RICS-registered valuers with significant professional indemnity insurance cover. During the year, Lendy  instituted a new credit committee process, including an analysis of the borrowers', sponsors', and other principal parties' experience, credit record, business plan and financial projections and forecasts.
Lendy claims over 19,500 lenders registered on the platform, and the company's capacity to lend is at an all-time high. Lendy is able to quickly turn around loans of more than £10m, and wants to write more loans of that size in the coming months.
"We are also really excited about our second Lendy Cowes Week, which takes place from August 4 to 11 2018. It promises to be even bigger and better than last year for the crews and spectators joining us on the Isle of Wight," said Brooke. "And we're keen to make it a showcase of the alternative finance sector, which we believe will help drive the post-Brexit UK economy."
Sponsored Links by DQ Promote