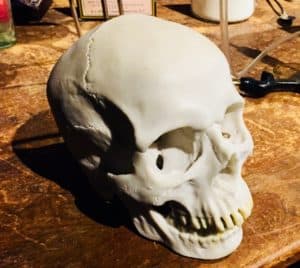 The law firm of Pomerantz LLP has announced that the class action lawsuit against The Crypto Company (OTCMKTS:CRCW) and certain of its officers, alleging violations of the Securities Exchange Act of 1934, has been voluntarily dismissed.
The Securities and Exchange Commission (SEC) halted trading in the company in December of last year. At that time, the SEC said questions  concerning "potentially manipulative transactions in the company's stock," had caused them to take action.
Shares in The Crypto Company at one point had jumped into nosebleed territory at over $640 per share. The 52 week low of shares in CRCW were $3.30 each.
OTC Markets has designated shares in CRCW as Caveat Emptor rewarding the company with the skull and crossbones mark of doom.
Pomerantz did not explain their reason for pulling the lawsuit.  An article in SeekingAlpha from last year described the company as not really existing. Perhaps that was the cause.