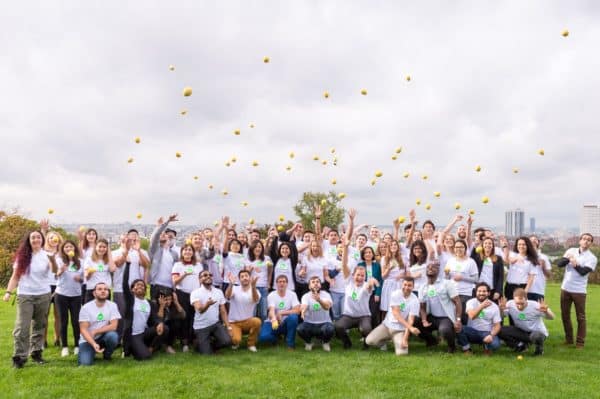 Accuity, a financial crime compliance, payments and know- your-customer (KYC) platform, has partnered with France-based Fintech Lemon Way, to help flag potentially high-risk customers. Lemon Way has decided to utilize Accuity's  Firco Compliance Link, a solution which will enable the business to streamline its financial crime compliance screening and overall efficiency during the on-boarding of new customers. Part of RELX, Accuity has been delivering solutions to banks and businesses worldwide for about 180 years.
In its early days as a payments provider, Lemon Way helped to meet the needs of crowdfunding platforms while drastically cutting the costs and relieving them of much of the regulatory burden of payment transactions.  Today, Lemon Way now has 4 million accounts opened in Europe, making the payment establishment the number one French Fintech in terms of number of individuals signed up.
According to the company, Lemon Way's decision to work with Accuity follows a period of exceptional growth for the company, which is prepping for even greater future expansion. To accommodate this growth, Lemon Way has identified an opportunity to implement a more scalable financial crime compliance solution which will enable it to continue to fulfill its regulatory responsibilities, without disrupting the flow of business.
Firco Compliance Link is described as providing intelligent automated account screening with consolidated reviews and a full online audit trail. Lemon Way says this solution will give it a high-level transparency and analytical insight to help the business comply with regulatory standards, whilst at the same time reducing manual processes.
Patrick Hinchin, Vice President of Product & Strategy at Accuity, says that regulators are increasingly asking financial institutions and other non-financial businesses to provide a clearly delineated audit trail. From their experience, this can be a hurdle for fast growing firms;
"…we know that this is challenging fast-paced businesses like Lemon Way to move away from manually fulfilling their regulatory obligations, to implementing technology which can automate the process and efficiently alert compliance officers to areas of potential risk."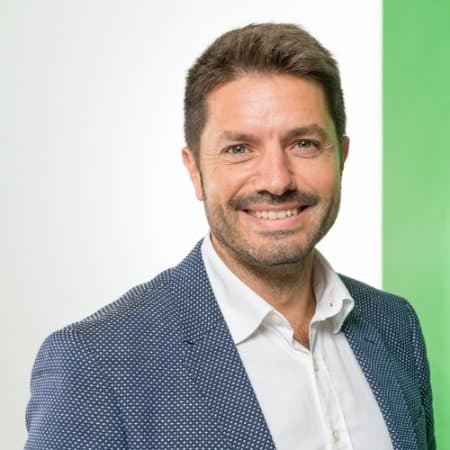 Antoine Orsini, Lemon Way CEO adds that his company takes money laundering and the financing of terrorism very seriously.
"we continue to expand our customer base, enabling businesses worldwide to send payments on new e-commerce sites, it is essential that our on-boarding process verifies the legitimacy of our accounts and protects our customers. Having assessed the market to find the most suitable financial crime compliance solution, we decided that Accuity's proven technology and innovative culture was a great match for our business."
Sponsored Links by DQ Promote