Coalichain, a decentralized political platform that connects citizens to their leaders and governments, has announced its ZUZ token crowdsale. Coalichain's ICO pre-sale for the ZUZ token begins 28 February and will last until the crowdsale on 2 May. 1,770,000,000 ZUZ will be issued, and contributions can be made in fiat money, ETH, or BTC.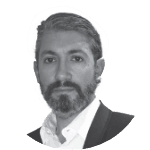 "Our duty as democratic citizens is to elect the leaders we entrust our future and our children's future, and will hold our government accountable. Coalichain remedies inadequacies in present-day democratic electoral system by empowering the most basic building blocks of a democracy – its citizens," stated Coalichain Co-CEO and Co-Founder Levi Samama. "Through Coalichain, local and global leaders will be given the tools to better serve their citizens and enforcing the democratic system."
Coalichain aims to offer a transparent and decentralized alternative to the current democratic system through the use of Web 3.0 features and blockchain technology. Coalichain has reportedly already gained the interest of influential leaders and political parties in several countries including Estonia, France, Switzerland and Australia, and will soon release the beta version of its mobile app.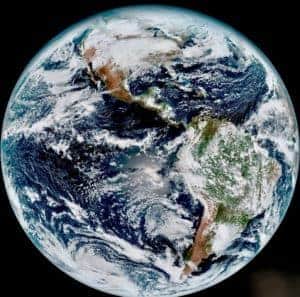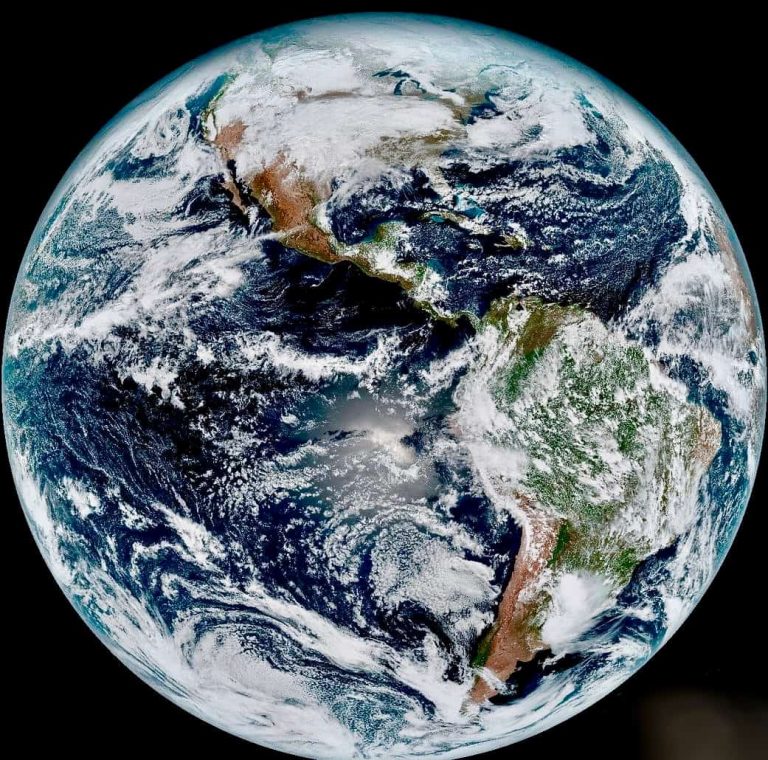 In the last few years, political leaders, economists, and reporters have indicated that democracy is increasingly threatened. Coalichain disseminates the seeds of democracy worldwide by decentralizing power in nations under authoritarian regimes with a focus on streamlining the citizen-politician collective towards a newer, more effective form of democracy.
Coalichain's political communication platform aims to support democracy by steering democratic power right back into the hands of the citizens, while also allowing politicians to directly engage with their electorate on key issues. The platform empowers voters by offering  features like eVoting, real-time news feeds, and voter chat groups. The platform also offers tools for leaders to use the platform such as micro fundraising abilities, blockchain powered survey distribution, and marketing opportunities. The data collected can also be used to create heat maps and graphs that convey the citizens's interests in the time of political discourse. Pundits in turn will have the ability to respond in real-time to any world event or queries sent by their constituents.
Coalichain utilizes Web 3.0 technology with the following tools and features:
Communication tool: Coalichain features interactive video, chats, real time feeds on current breaking news to facilitate direct interaction between politicians and voters.
Voting tool: Blockchain technology allows ID verification and a secure voting system designed for polls, petitions, local or statewide elections ensuring uncompromised results.
Budget and fundraising tool: ZUZ token guarantees a traceable, cost-effective worldwide solution to crowdfund individual donations releasing frequency of corporate influence and corruption.
Accountability tool: Smart contracts submitted for campaign commitments such as budgets proposals, policies etc. If Smart Contract requirements are not met leaders can be dismissed from their position in office.