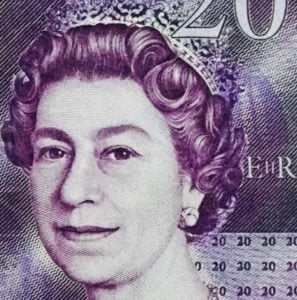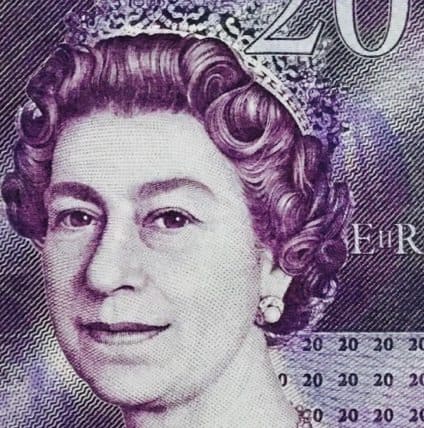 WorldFirst, a global payments provider, has published their Global Trade Tracker that provides a glimpse of UK SME activity during the quarter. According to their numbers, international trading by UK SMEs declined by almost 50% in comparing Q4 of 2017 to the same quarter in 2016. Total sample size of the survey was 1,020 senior decision makers in small/ medium British businesses. Fieldwork was undertaken between the 5th and 13th February 2018. The survey was carried out online.
WorldFirst says the decline went from nearly 3 million SMEs in 2016 to 1.5 million in 2017 – a sizable change. The number of UK SMEs trading internationally dropped to just 26% in Q4 2017 this number stood at 52% year prior.
The report states that this slowdown in international trade is likely to continue as three-quarters (74%) of small businesses expect international revenues to decline or remain stagnant during Q1 2018. The number of SMEs planning to export this quarter (29%) is at its lowest point for the past 12 months. WorldFirst described this drop as "Rock-bottom confidence" with the future outlook for international trade looking gloomy going into 2018 with 75% of UK SMEs expecting trade to decline or remain stagnant over the next twelve months.
Market uncertainties are creating added perceived risk as SMEs hold back but a weaker pound may help boost exports going forward.
WorldFirst said that domestic concerns may be even more worrying.
In Q1 2017, 43% of SMEs thought they would grow by 5% or more over the next quarter, but by the end of the year only 38% predicted the same growth prospects into Q1 2018.
Is there light at the end of the tunnel? Is it an oncoming train?
WorldFirst believes that negative sentiment towards international trading has peaked and general Brexit worries have significantly diminished amongst UK SMEs.
In Q4 2016, only a third (33%) of small businesses were broadly positive about leaving the Union, but by Q4 2017 41% admitted to being positive about our exit. There were some signs that small businesses may look to return to international trading in the longer term. Although the number of SMEs trading internationally has fallen, the reach of those still braving trading headwinds has expanded.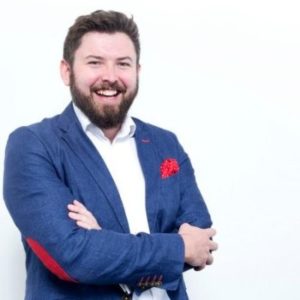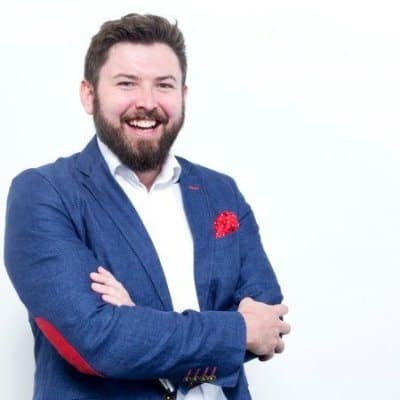 Jeremy Cook, Chief Economist at WorldFirst, commented;
"After a year of Sterling fluctuation, inflation fears and obfuscation around the government's Brexit negotiations, it's little surprise that our SMEs' appetite to trade internationally is at rock bottom. There were too many unknowns in 2017 and international trade suffered as a result. The only positive to come from such a negative year may be that UK SMEs are seemingly drowning out the Brexit noise. Since the end of 2016, a significantly larger contingent of small businesses feel positive about leaving the EU. The pound is stronger than it's been since the referendum and many SMEs may finally have plans in place for a post-Brexit world. We can only hope this translates into businesses dusting themselves off and getting back to international trading in 2018."
Cook stated that while hedging data may suggest that it is business as usual for internationally focused SMEs, the truth is that the circumstances they are dealing with are incredibly tough environment.
"Short term spikes in sterling are leapt upon in a bid to offset higher input prices caused by higher energy costs and the legacy of the devalued pound while margins remain tight."
Sponsored Links by DQ Promote