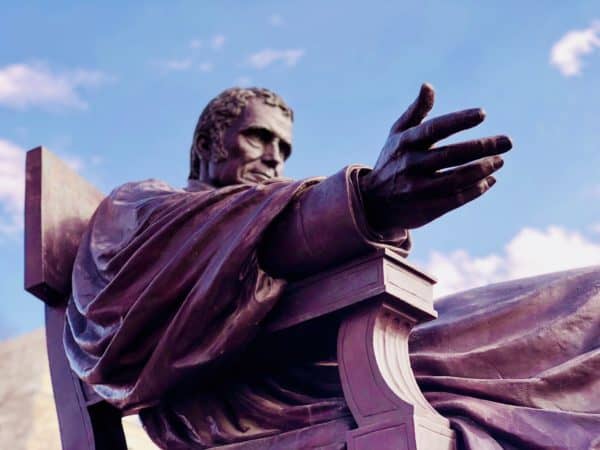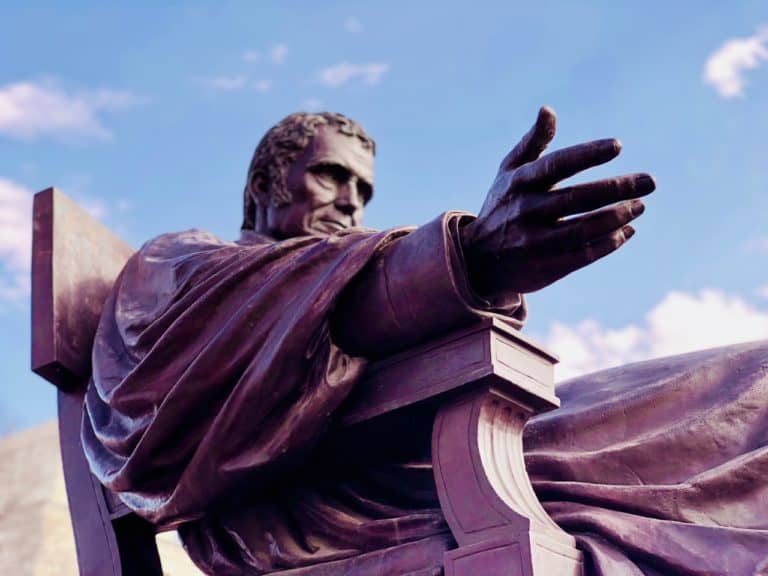 The fact the Securities and Exchange Commission has been issuing subpoenas to initial coin offering (ICOs) issuers has been rumored for quite some time. Recently, multiple publications, including Crowdfund Insider, revealed this fact. The SEC has been warning of this sort of activity for many months and, while not surprising to most, it is an unpleasant moment for an issuer when that subpoena shows up.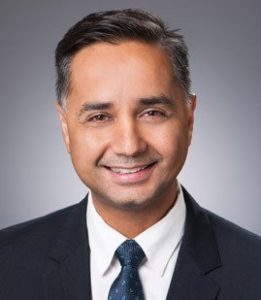 Nimish Patel, an attorney with Mitchell Silberberg & Knupp, the SEC warning shots were finally culminating in enforcement actions;
"With yesterday's slew of subpoenas and requests for information, the SEC is boldly declaring that it is the new sheriff in town and is aggressively pursuing outlaws."
Patel said the DAO Report provided guidance for the legal world how it would treat future ICOs;
"Companies and advisors that decided to disregard the guidance woke up yesterday wishing they hadn't," said Patel. "The SEC is making it clear that, in its mind, "coins" are securities subject to their regulation and oversight. The SEC is choosing to use its Enforcement Division to bring future companies into compliance."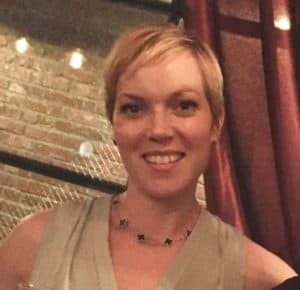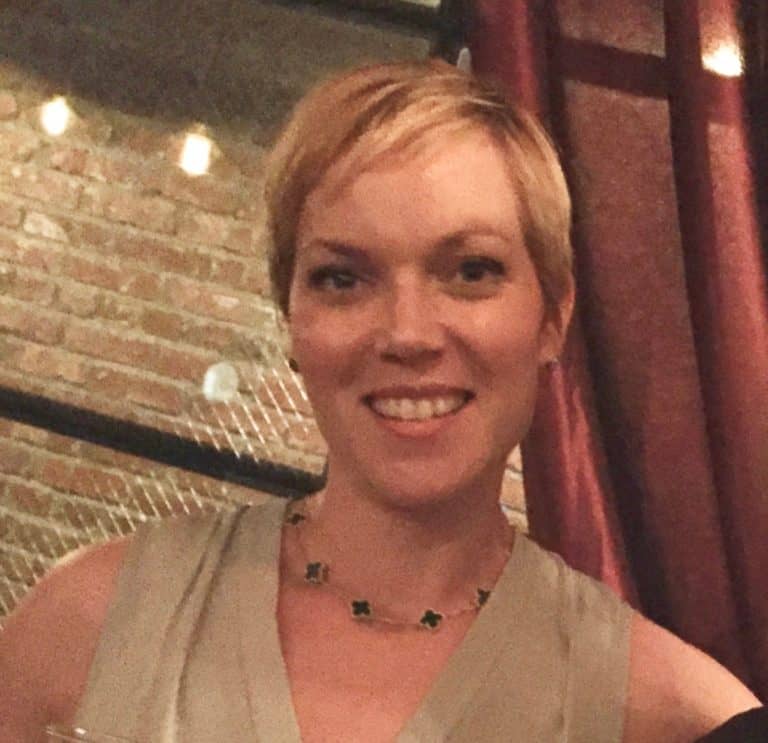 Georgia Quinn, General Counsel for CoinList and Crowdfund Insider Senior Contributor, said it certainly wasn't a surprise and some information gathering and enforcement is necessary for the industry.
"Those who complied with securities and other relevant laws will be left standing and those who didn't will face the consequences."
CEO of Sagewise Amy Wan and CI Senior Contributor said ICO issuers were put on notice last July that their token sales may be securities, so these subpoenas come as no surprise;
"Given the level of hype on the space, it is probably a good thing."
Morrison Cohen LLP is a Manhattan based middle market law firm that represents clients in litigation and regulatory enforcement related to securities – including ICOs. In fact, the law firm is representing PlexCorps, the first company to face charges by the SEC's new Cyber Unit regarding ICO fraud allegations.
Jason Gottlieb, a partner at Morrison Cohen, told Crowdfund Insider that, in his opinion, the SEC's overall strategy remains unclear;
"It may prioritize enforcement against the ICOs that they view as the biggest scofflaws. Or, as Chairman Jay Clayton has repeatedly warned, it might pursue the "gatekeepers": the lawyers, accountants, underwriters, and other facilitators of multiple ICO projects, in order to stem what Mr. Clayton has viewed as a tide of unregistered securities offerings," says Gottlieb.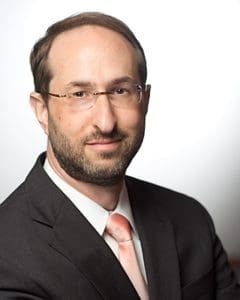 But it is not necessarily a foregone conclusion the SEC will have a clear enforcement path. In some respects, the SEC has been part of the problem due to its hesitancy to clearly establish a bright line determination as to what they would, or would not, allow. Some industry insiders view the most recent slew of subpoenas as a final move to squelch token issuers that are deemed to be securities but are not filing a necessary exemption, even while holding out hope that a modernized regulatory regime can be created to foster digital asset creation and financial innovation.
"The SEC is still on shaky legal ground," says Gottlieb. "Despite its firm view that most (and maybe all) ICOs were unregistered securities offerings, the courts have not yet decided whether the "coins" or "utility tokens" are truly securities. Different facts in each offering may lead to different results. The answers won't be clear for months, if not years. If new legislation or regulations are not issued, the courts will decide the answer in a hodgepodge of legal decisions on different facts. Given the intense pressure the SEC can inflict on a target, I would expect many ICO issuers to take advantage of relatively higher cryptocurrency prices right now to settle, leaving the true legal issues unresolved. If cryptocurrency markets collapse, the SEC may end up pursuing a lot of empty pockets."
Expectations are that dozens of ICOs, if not more, are being investigated – along with the gatekeepers. This issue is just heating up but expect final resolution to take some time. For now, if you are in the US and want to do an ICO you are filing for an exemption. That's just how it is.

Sponsored